VIDEO: Family 'totally betrayed' as no police officers face prosecution in relation to Sheku Bayoh's death
By
Claire Warrender
November 11 2019, 1.01pm
Updated: November 27 2019, 9.04am
No police officers will face prosecution in relation to the death of Fife man Sheku Bayoh.
The decision by the Lord Advocate James Wolff QC was revealed following a meeting with Mr Bayoh's family at the Crown Office in Edinburgh on Monday.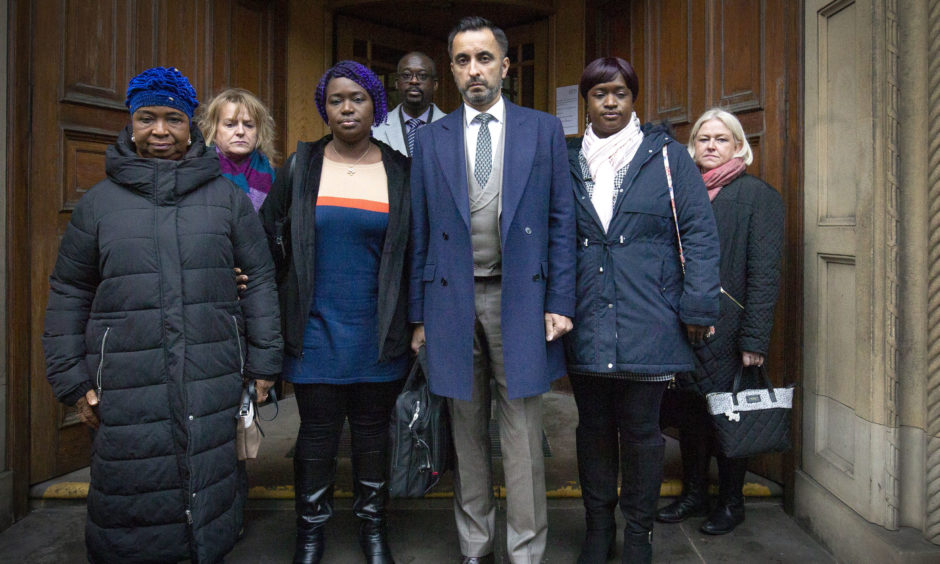 Relatives of the Kirkcaldy man, who died while being detained by officers on May 3 2015, say they feel "totally betrayed" by the decision.
Mr Bayoh's mother Aminata Bayoh, sisters Kadijartu Johnson and Adama Jalloh, and brother-in-law Adeyemi Johnson were among those at the Crown Office alongside solicitor Aamer Anwar.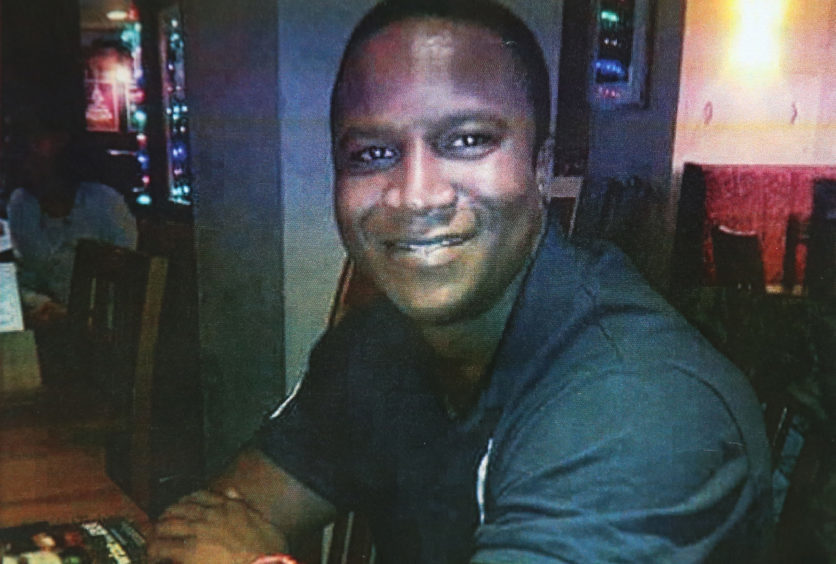 Speaking following the Lord Advocate's decision, Mr Anwar said: "The family feel totally betrayed by the Lord Advocate for not holding power to account, for his broken promises, his betrayal of justice and a failure to act in the public interest.
"Neither the family or the legal team accept the Crown's reasoning for no criminal charges."
He added that the four-and-half year investigation into the death of Mr Bayoh was "deeply flawed".
Father-of-two Mr Bayoh died in Victoria Hospital, Kirkcaldy, after being restrained by up to nine police officers who said they were responding to reports of a man acting erratically armed with a knife.
It is thought he suffocated as he lay face down with police on top of him. The presence of drugs in his system may have contributed to his death.
The police officers involved have always denied any wrongdoing.
Mr Bayoh's family have now called for a full public inquiry into the circumstances of his death.
They are also considering the possibility of taking legal action against the Lord Advocate for the breach of the family's human rights.
Lawyer Aamer Anwar said: "In considering the case of Sheku Bayoh the Lord Advocate has failed to act in a way which is compatible with the European Convention on Human Rights."
Mr Anwar and the Bayoh family will meet First Minister Nicola sturgeon on Tuesday when they will formally request a public inquiry.
Mr Anwar added: "Had eight civilians restrained Sheku the presumption would be one for prosecution."
David Kennedy, deputy general secretary for the Scottish Police Federation, said: "We continue to support the officers involved in this incident and hope that any public or fatal accident inquiry follows as soon as possible for all the parties involved."
For more on this story, read Tuesday's Courier.