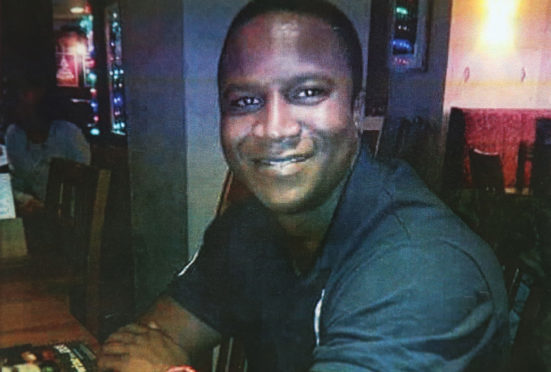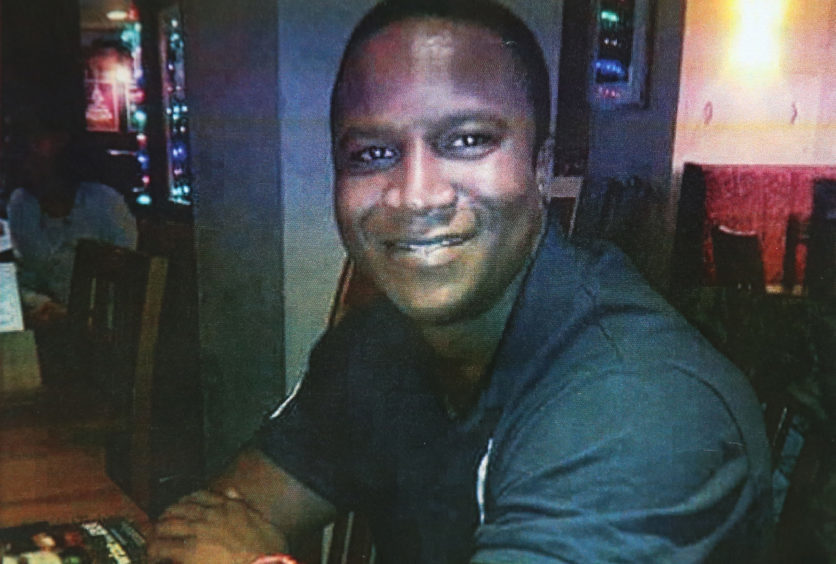 Two of the police officers linked to Mr Bayoh's death were allowed to retire early.
PCs Nicole Short and Alan Paton were told in April they could be pensioned out of the force on medical grounds as a result of the fatal incident.
The pair had been off sick on full pay since Mr Bayoh's death in May 2015.
The decision prompted fears among Mr Bayoh's family that the former officers will never now face misconduct proceedings.
On Monday, the Crown Office revealed it would not prosecute any of the police officers involved in the incident.
PCs Short and Paton took their fight to retire to the Court of Session after the Scottish Police Authority (SPA) refused permission until it was known if either would face criminal proceedings.
Lord Stephen Woolman ordered the SPA to reconsider their decision after ruling Ms Short was suffering from post traumatic stress disorder and was no longer able to undertake the duties of a police officer.
He said Mr Paton had received extensive psychological counselling and his grounds for retirement had been supported by doctors.
Both former officers said they had been left traumatised following Mr Bayoh's detention, with Ms Short describing the 31-year-old as "acting like a zombie" and laughing after being hit by CS and Pava spray.
She claimed she feared someone would be murdered by the father-of-two.