Sheku Bayoh: Scottish Government announces public inquiry into Kirkcaldy man's death
By
Claire Warrender
November 12 2019, 2.35pm
Updated: November 13 2019, 5.57pm
The Scottish Government has announced there is to be a public inquiry into the death of Kirkcaldy man Sheku Bayoh.
The confirmation from Justice Secretary Humza Yousaf came a day after it was revealed no police officer will be prosecuted in relation to the 31-year-old's death.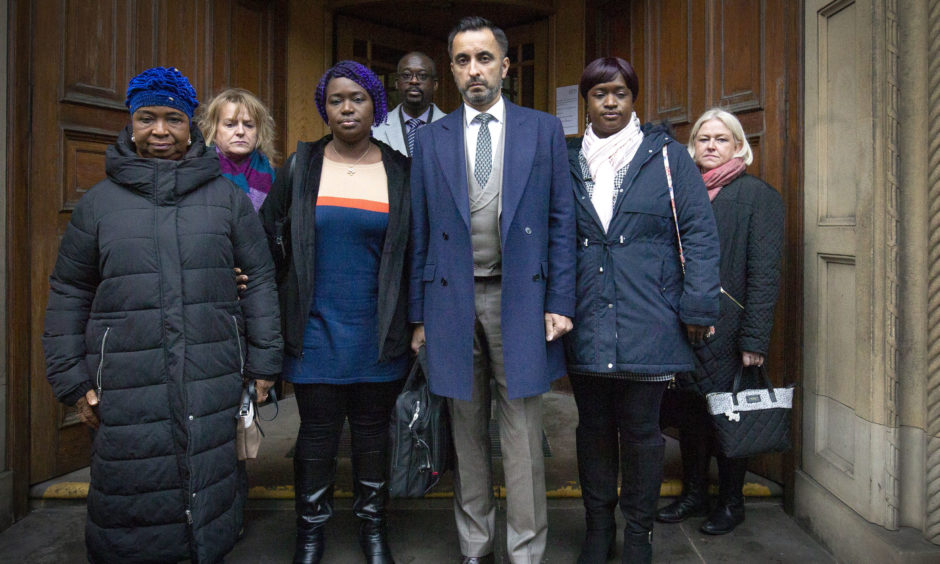 Mr Yousaf said: "It is imperative that the circumstances leading up to Mr Bayoh's death and the events that followed, including whether race played a part, are examined in full and in public."
Mr Bayoh's family and their lawyer Aamer Anwar were at the Scottish Parliament on Tuesday to discuss the case with Mr Yousaf and First Minister Nicola Sturgeon and have welcomed the announcement.
They described it as a "critical moment for Scottish justice".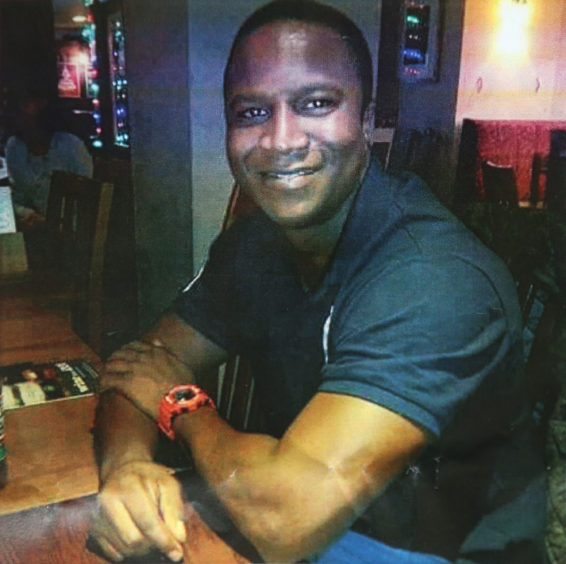 Mr Amwar said: "The family are deeply grateful to the Scottish Government for their announcement of a public inquiry.
"This is an important first step in holding power to account and establishing the truth because without truth there can be no justice."
The Bayoh family said on Monday that they had lost confidence in the Lord Advocate to deal with the wider issues raised by the father-of-two's death via a fatal accident inquiry.
"The FAI system lacks the remit to deal with serious public concerns," Mr Anwar said.
Sheku Bayoh died in May 2015 after being restrained by up to nine police officers in a Kirkcaldy street.
He is thought to have suffocated as police lay on top of him, leaving him unable to breath.
A post mortem examination revealed the presence of drugs in his system may have contributed to his death.
Police said they had been responding to reports of a man behaving erratically while carrying a knife and have denied any wrongdoing.