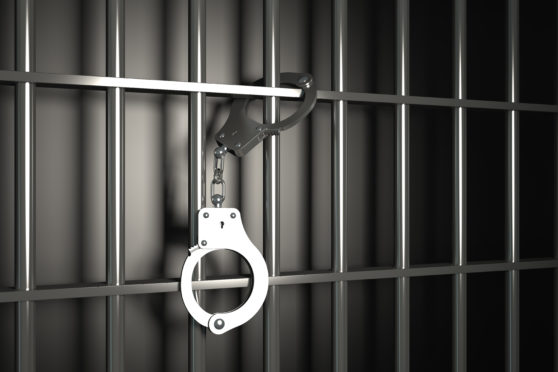 A shoplifter ate his way through part of a mattress in the Dunfermline Police Station cells.
Augustin Negru came up with a bizarre excuse for munching his way through the mattress, causing £130 of damage.
He had been arrested and taken to Dunfermline Police Station after being caught stealing perfume in the town's Kingsgate Centre.
After the damage to the bedding was discovered, he claimed he had been biting on the mattress to ease toothache.
Negru, 54, of Kelso Place, Kirkcaldy, appeared from custody at Dunfermline Sheriff Court accompanied by a Romanian translator, having spent 16 days on remand. He admitted that on October 21 at Boots the Chemist, Kingsgate Centre, he stole a quantity of fragrance.
He also admitted that at Dunfermline Police Station he bit a mattress causing damage to it.
Defence solicitor Elaine Buist said: "He's got a bad tooth… He bit the mattress for pain relief."
Sheriff James MacDonald imposed a community payback order with 90 hours of unpaid work.