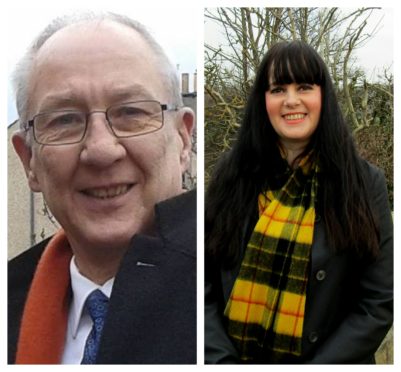 Voters will go to the polls in parts of west Fife on Thursday in a prelude to next month's General Election.
Residents living the Dunfermline Central and Rosyth wards are being urged to use their vote in the Fife Council by-elections, which are being held following the resignations of Conservative councillor Alan Craig and SNP councillor Samantha Steele.
Polling places in each ward will be open from 7am until 10pm, while anyone who has left it too late to return their postal vote can still submit it to any polling place or to the elections office at Fife House in Glenrothes by the 10pm deadline.
Mike Melville, electoral services manager for Fife Council, has called on all those eligible to cast their vote.
He said: "Voting is the most important way for residents to make their voice heard on issues which concern them.
"It's their opportunity to exercise their right to help influence and shape what happens locally."
The race for the vacant seats is expected to be close.
In Dunfermline Central in 2017, Conservative Alan Craig received the most first preference votes in the four-councillor ward, although Labour's Jim Leishman and Garry Haldane and the SNP's Jean Hall Muir mustered enough support to secure places on Fife Council.
It was a similarly mixed picture in Rosyth, which has three councillors, where Conservative Tony Orton pipped the SNP's Samantha Steele by just 18 first preference votes.
Both were ultimately elected councillors, along with Labour's Andrew Verrecchia.
Thursday's count will take place at Fife House in Glenrothes immediately after the polling stations close at 10pm. Results are expected shortly after midnight.
The candidates standing in Dunfermline Central (ward 3) are: Aude Boubaker-Calder (Lib Dems), Michael Boyd (Labour), Keith Chamberlain (Libertarian), Chloe Dodds (Conservative), Derek Glen (SNP), and Fiona McOwan (Green).
In Rosyth (ward 5), the candidates are: Jill Blair (Lib Dems), Margaret Fairgrieve (Conservative), Sharon Green-Wilson (SNP), Alistair Macintyre (Independent), Craig McCutcheon (Green), Calum Paul (Libertarian), and Billy Pollock (Labour).
Fife Council's administration is currently led by the SNP and Labour, who have 28 and 23 councillors respectively, with 15 Conservatives, seven Liberal Democrats and the two vacant spots making up the 75-strong total.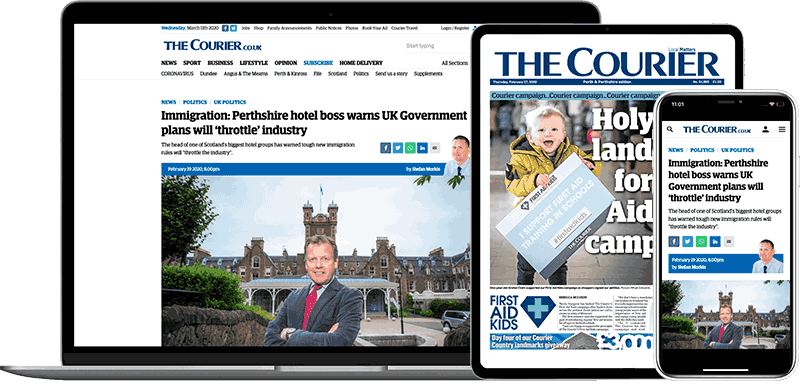 Help support quality local journalism … become a digital subscriber to The Courier
For as little as £5.99 a month you can access all of our content, including Premium articles.
Subscribe