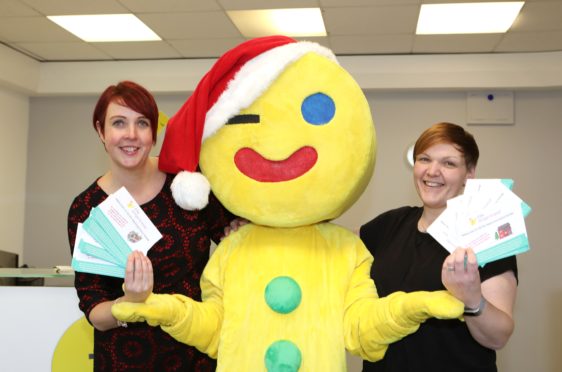 Fifers are being urged to dig deep to ensure every child in the region has a full stomach and a cosy home this Christmas.
People can become a secret Santa for vulnerable families and donate just £5 to cover a family meal or to heat a youngster's bedroom during the holidays.
The initiative is the brainchild of Fife Gingerbread, which has launched a Heat and Eat Appeal with the aim of helping more than 130 families with 280 children over the festive period.
The charity which supports lone parents and disadvantaged families said many people were struggling due to family breakdown, debt and domestic abuse.
Support staff are seeing local children living in emergency accommodation, sleeping on floors or in cold homes where meters run empty and eating pasta and cereal for breakfast, lunch and dinner.
Strategic manager Jaqui Hardie said local primary schools had been tucking extra food into school bags to see some youngsters through the weekend.
She said: "No bairn should go without the basics.
"At Christmas, our teams work harder and harder to ensure that present can be opened, bellies are full and homes are warm. Every year it gets harder and every year there are more families in need of our help.
"Against all odds, the teams are more determined to make sure every bairn has a happy memory this Christmas."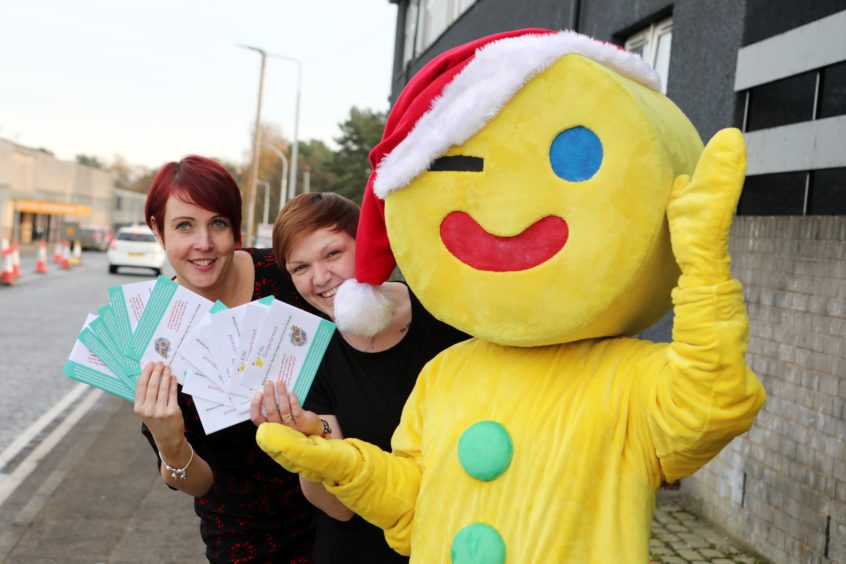 Children and families manager Kath Miller said it was important to show kindness to those who have no family support.
"We have parents living without the means or social network to provide essential resources to bring up their children and this is emphasised at this time of year," she said.
"Christmas is a time for family, presents and warm and cosy homes but for some it is very different.
"Poverty, with cold and hungry households is the reality for particularly lone parent households."
Kath said the lack of money had a significant impact on each member of the family, with parents feeling guilty for not providing and children feeling guilty for asking.
"This is further exacerbated when children return to school in the new year as their peers will be talking about their new toys and gifts, which further excludes them," she said.
Donations for the appeal can be made via "secret Santa" envelopes in the Fife Gingerbread office in Flemington Road, Glenrothes, or online at www.fifegingerbread.org,uk