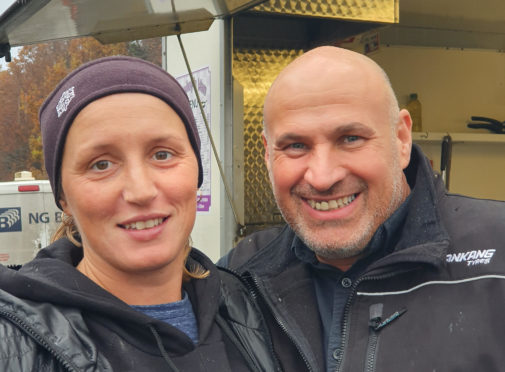 A Fife burger van owner was left shocked when Brit Award winner Tom Walker proposed to her live on the radio.
Hayley Wilkins went into a daze when the singer-songwriter popped the question on behalf of her partner Steve Craig.
She had been preparing food in her van in Glenrothes when she heard the surprise message on Kingdom FM's breakfast show, hosted by Dave Connor and Vanessa Motion.
Regular listener Steve had heard the singer was to be a guest on the show and asked the presenters if they would get him to propose for him.
Tom, who is currently promoting his new single Better Half of Me – written after he became engaged to his own partner – was only too happy to oblige and said: "Hayley, I love you dearly, and I would be very happy if you would make me the happiest man alive and you would marry me.
"Lots of love, your favourite person Steve."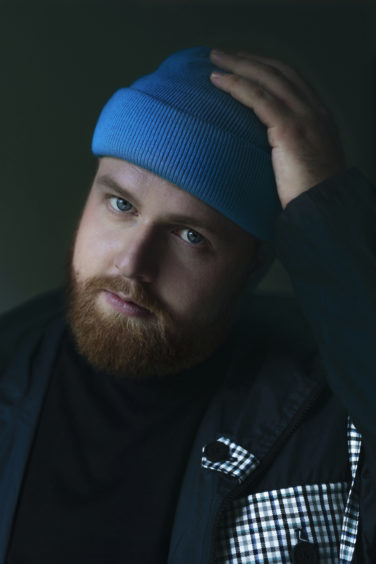 The musician jokingly accused Steve of taking the shy way out however, and Dave and Vanessa got him on the phone to repeat the proposal himself.
Steve and Hayley met when he began buying breakfast from her van outside his work at Fife Autocentre in Eastfield Industrial Estate, Glenrothes.
Romance soon blossomed and the pair are now expecting a baby in February.
Steve admitted to feeling very nervous while waiting for Hayley's answer, which thankfully, was a yes.
Hayley said: "I'm shocked. The girl who works with me said her partner wanted her to have the radio on in the van.
"They've scammed me!"
The recording of the proposal can be accessed here: https://soundcloud.com/kingdomfmreplay/tom-walker-proposes-for-listener-steve