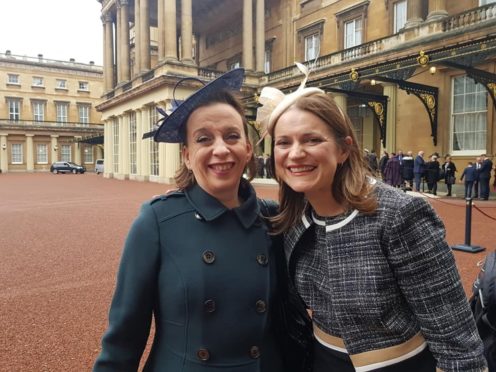 A leading international human rights expert from St Andrews University and a former rector have received their OBE awards from Prince William at an investiture ceremony at Buckingham Palace.
Professor Ali Watson, an expert in international relations and co-founder of the Third Generation Project was honoured alongside Catherine Stihler MEP, former rector of the university.
Prof Watson, who was educated at Powis (now St Machar) Academy in Aberdeen, before gaining degrees at the Aberdeen, Glasgow and Dundee Universities, is managing director of the Third Generation Project, a think-tank based in the St Andrews School of International Relations dedicated to empowering communities impacted by climate change through research and informing and shaping policy agendas.
She said: "This recognition is truly a privilege, considering I see how so many colleagues in my field work so hard without receiving individual acknowledgement.
"So, while I am personally humbled, this award actually speaks to the work being done by so many, and of course to the strength of my family, a community that is not bound in blood but by a shared love."
Ms Stihler has had a long relationship with St Andrews, which began when she was a student, later becoming president of the Students' Association.
After receiving two degrees from the university, she had a lengthy career as a Member of the European Parliament, going on to become vice-chairwoman of the European Parliament's Internal Market and Consumer Protection Committee.
Following her resignation as a MEP, Ms Stihler took up a role as the chief executive of global non-profit organisation Open Knowledge Foundation in February 2019.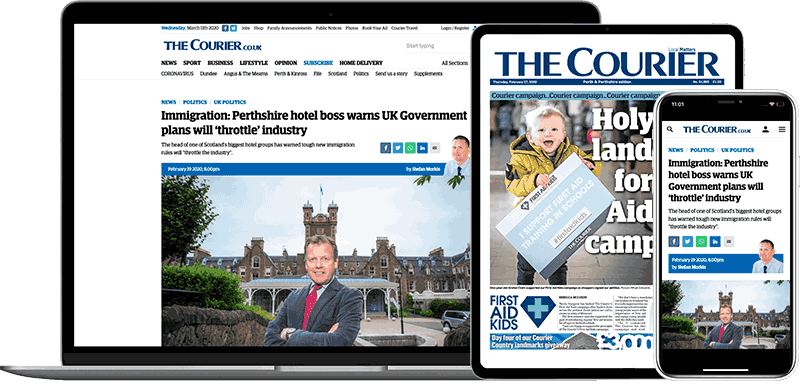 Help support quality local journalism … become a digital subscriber to The Courier
For as little as £5.99 a month you can access all of our content, including Premium articles.
Subscribe