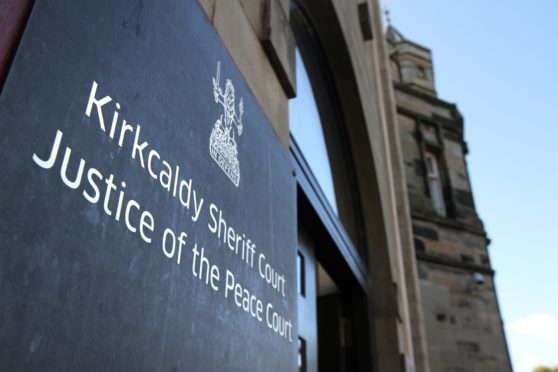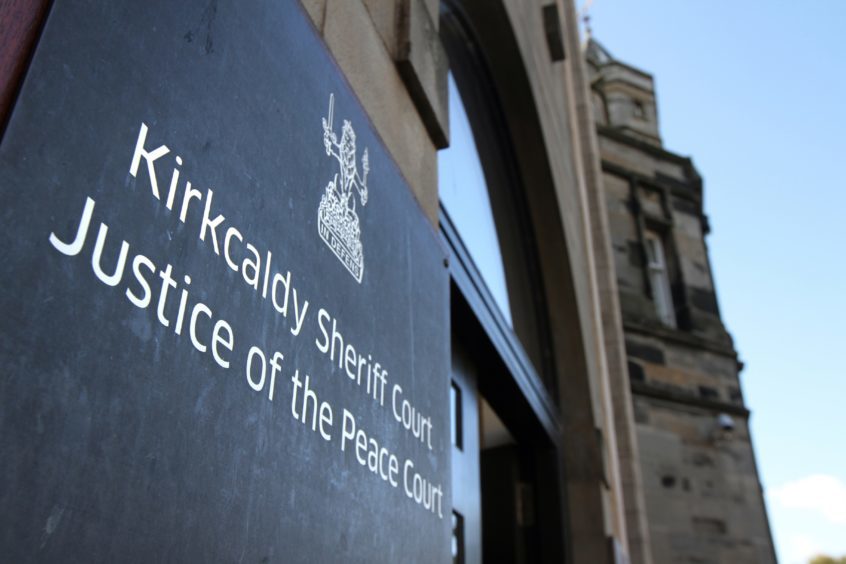 A teenager sexually assaulted a boy from his church after he was invited to join the youngster's family on a holiday.
Wesley Mitchell, 18, went with the victim and his relatives on a three-day trip as the family were worried he was suffering from depression.
Several weeks later he confessed to a fellow member of his religious organisation he had "physical contact" with his pre-teen victim.
The boy's father was informed and he contacted the NSPCC who, in turn, alerted police.
Kirkcaldy Sheriff Court heard Mitchell, who has since moved from Glenrothes to Portsmouth, was brought up with limited contact with children of his own age.
He admitted sexually assaulting the boy at a house on August 12 last year and sentence was deferred for reports.
Procurator fiscal depute Claire Bremner told the court Mitchell, the boy and his family had attended church sermons before returning to their accommodation in the city.
She said Mitchell asked the boy to come to his bedroom and the assault occurred.
She said: "After the incident the accused told the complainer not to tell anyone and the complainer didn't make any disclosure at that time. He thought this would make the accused grumpy.
"He felt anxious about what had happened and he didn't think it was normal."
In November Mitchell revealed what had happened in a series of messages to two adult members of his church in which Ms Bremner said he appeared remorseful and upset.
She said: "He sent a series of 'sorry' emojis to the [couple]."
Mitchell swore his confidante to secrecy but a church elder advised the parents of both Mitchell and the victim should be told.
Solicitor Neil Hay said Mitchell, who was accompanied in court by his parents, had seen an opportunity for the offence.
He said: "The accused has been brought up in a rather conservative environment with little contact with other members of the public of the same age, particularly of the opposite sex."
He said Mitchell, formerly of Bonnyton Court, Glenrothes, had moved to live with his grandparents for a fresh start and was working in sales and marketing.
Sheriff James Williamson deferred sentence until January 30 for a background report and made Mitchell subject of the notification requirements of the Sexual Offences Act.