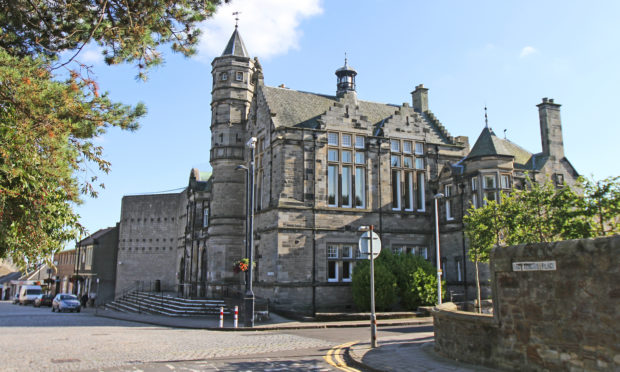 An inquiry into the death of a Fife man killed when the tractor he was driving tipped over will be held in January.
Malcolm White, 53, of Pittenweem, died in the accident near Anstruther on June 7, 2017.
A fatal accident inquiry will be held at Kirkcaldy Sheriff Court on January 16 and 17.
The probe led by a sheriff is mandatory as Mr White died as the result of an accident which happened while he was acting in the course of his employment.
The Case tractor with which Mr White was pulling a trailer overturned on the Ovenstone to Carnbee road sometime between 8.25pm and 8.40pm.
Police said at the time that no other vehicle was involved.
Members of Mr White's family attended a preliminary hearing at the court on Wednesday, when dates were fixed for the inquiry by Sheriff Grant McCulloch.