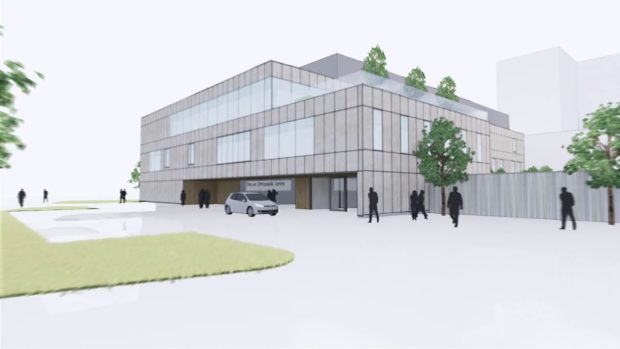 Fife health bosses have approved a business case for a £33 million orthopaedic centre in Kirkcaldy.
Over the next 15 years, demand for surgery is expected to increase by a third. The purpose built centre would increase the number of orthopaedic theatres from two to three.
Proposed to accommodate services currently housed in the ageing tower block at Victoria Hospital, which dates back to 1967, the unit is expected to be up and running at the hospital site in March 2022, with construction to start in October next year.
The centre would serve patients in need of elective procedures including hip and knee replacements.
NHS Fife board approved the business case when it met on Wednesday.
Board members welcomed the plans, which have now been handed to the Scottish Government for approval.
NHS Fife chief executive Paul Hawkins said it was "one of the exciting parts of the health board's work".
Meanwhile, vice chairman Les Bisset said the centre would include improved measures for infection control.
Non executive director Rona Laing said: "I'm really impressed with the level of work that has been taken, particularly the level of scrutiny around this to make sure they get it right."
Existing theatres at Victoria were described in the outline business case as "no longer
suitable or compliant in terms of current technical guidance in respect to size".
The business case report put before the board said rising demand meant NHS Fife's orthopaedic theatres were running at 100% capacity.
"A realistic percentage for session availability is considered to be 85%," said the report by NHS Fife project director Alan Wilson.
"These services are currently spread across two sites at Queen Margaret Hospital in
Dunfermline and Victoria Hospital in Kirkcaldy.
"Working in this manner means there are expected inefficiencies and inconsistency in how some parts of the service is delivered.
"Clinical time is also lost in asking clinical staff to travel between facilities during the working day."
The board was told investing in the new centre was "a key priority for NHS Fife, to safeguard the provision of a high performing, essential clinical service over the longer term."
Options that were rejected included refurbishing existing facilities at a cost of around £12m and a modular new-build, which would have cost in the region of £44m.
In his report, Mr Wilson said: "The preferred option will provide the board with an opportunity to plan for the future, ensuring that the service is robust enough to offer the necessary supply to meet the projected local future demand and to provide a safe, effective and person-centred orthopaedic service.
"In addition, the preferred option will contribute towards decanting clinical services from within the tower block at Victoria Hospital unlocking future options within the context of the site masterplan."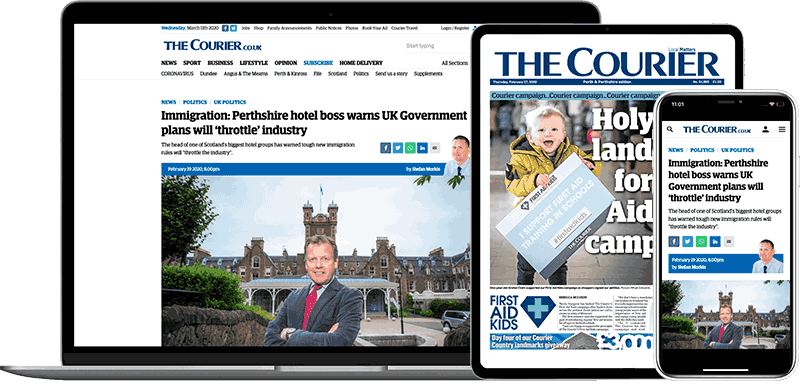 Help support quality local journalism … become a digital subscriber to The Courier
For as little as £5.99 a month you can access all of our content, including Premium articles.
Subscribe