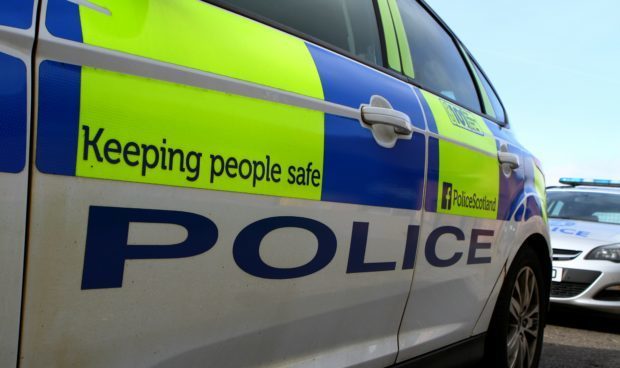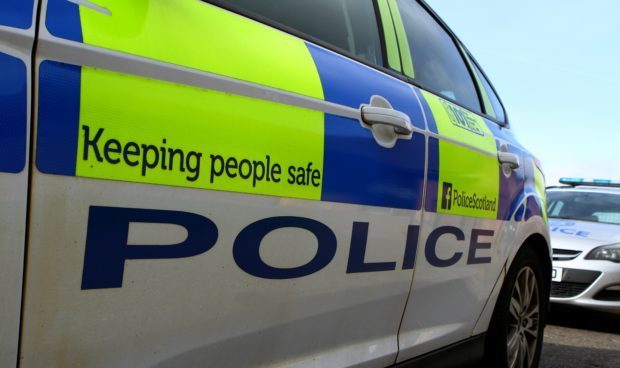 Police are hunting thugs who fired a brick through a bus window, narrowly missing passengers.
Witnesses said people on the number 19 Ballingry services were lucky to have escaped unharmed, after the vehicle was targeted by a gang of youths in Rosyth.
The incident, on Friday night in Queensferry Road, prompted the driver to make a public appeal on social media.
One passenger said the attack had come completely out of the blue, and left travellers badly shaken.
"It's such a stupid and reckless thing to do," he said. "Whoever did this must to be stopped before they seriously injure or even kill someone.
"It's just sheer luck that the missile didn't strike a passenger. If it had then we could be talking about something a whole lot more tragic."
Bus driver Dougie Smith posted on Facebook: "On bus tonight going down to Rosyth and brick comes through window, the glass nearly goes over a passenger.
"No respect for anyone, someone could have been badly hurt. Think before doing stupid things please."
The attack has sent shockwaves through the community.
Many locals have now called for police patrols to be stepped up in the area amid growing concern about antisocial behaviour in the area.
Douglas Robertson, managing director of Stagecoach East Scotland, said:  "At around 7pm on Friday evening a Stagecoach service 19 travelling through Rosyth was hit by an object thrown at the bus. This caused a window to be broken.
"There were no injuries to those on board and a replacement vehicle was sent out to allow onward travel.
"Police were called and we are continuing to assist them in their investigation.
"Whilst such incidents are extremely rare the consequences of such thoughtless actions could pose a risk to those on board, pedestrians or other road users.
"We are thankful that this was not the case on Friday."
A spokesman for Police Scotland, said inquiries were ongoing.