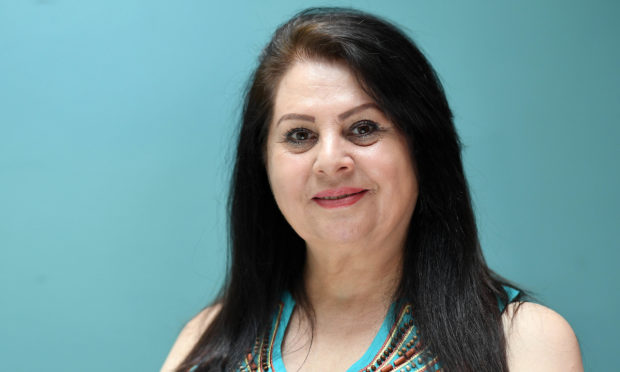 An international freedom fighter who spoke out about honour killings in the Middle East will be honoured by St Andrews University.
Diana Nammi will be awarded an honorary degree as almost 1,000 students from across the world graduate on Tuesday and Wednesday.
Also to be honoured are Dame Sally Davies, former chief medical officer for England and senior medical advisor to the UK Government, and social anthropologist Liria de la Cruz Hernández, a leading expert on Roma gender relations, law and women's rights.
Diana was a teenage Peshmerga fighter and went on to be named the UK's woman of the year in 2014.
She campaigned against violence, including honour-based killings, forced and child marriages and female genital mutilation.
After 12 years as a freedom fighter she fled from persecution to the UK in 1996.
In 2002 she created the Iranian and Kurdish Women's Rights Organisation to provide advice, advocacy, training and counselling to women and girls from Middle Eastern and North African communities affected by the issues she raised.
Students from 70 different countries will be presented during the two days of winter graduations in the Younger Hall, St Andrews.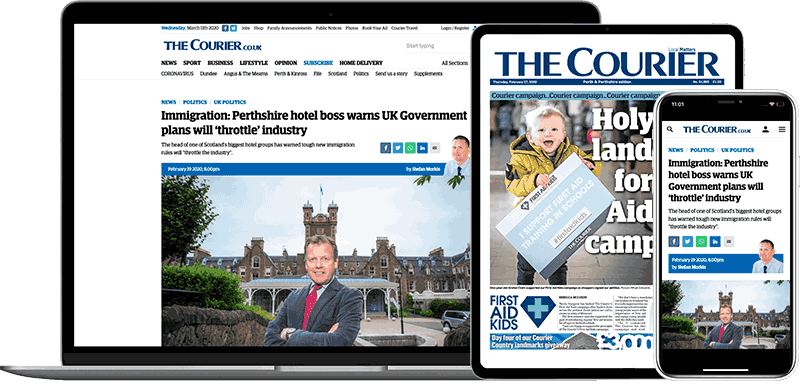 Help support quality local journalism … become a digital subscriber to The Courier
For as little as £5.99 a month you can access all of our content, including Premium articles.
Subscribe