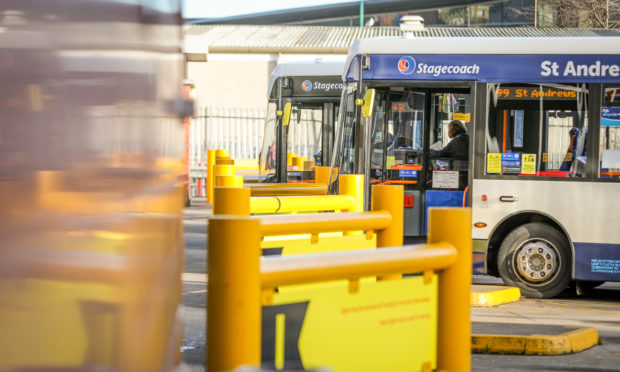 A Newport man will stand trial accused of harassing women and giving them lewd drawings.
Alfred Petrie, 60, is accused of approaching a woman at Dundee Bus Station in Seagate on May 15 2018 and drawing her a picture of a woman in a state of undress.
On September 20 last year, Petrie allegedly sat down next to a 15-year-old girl on Whitehall Street before swearing, acting in an erratic manner and giving her similar drawings.
A third charge states that on April 22 this year on a train journey Petrie asked a woman personal questions and said he was going to draw a nude image.
He denies the charges and will be tried on April 1.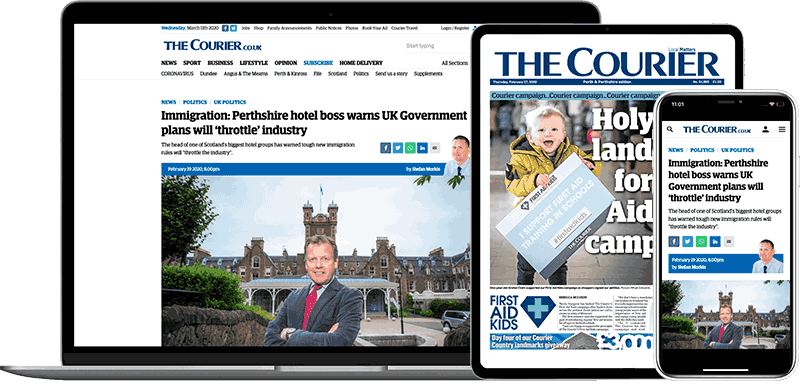 Help support quality local journalism … become a digital subscriber to The Courier
For as little as £5.99 a month you can access all of our content, including Premium articles.
Subscribe