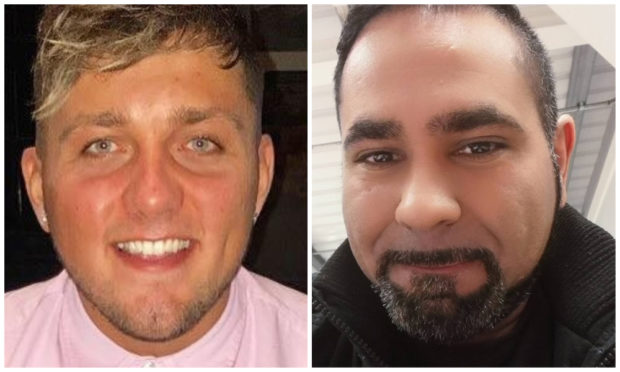 Drivers racing on a notorious Fife road were pursued by police travelling at 135mph.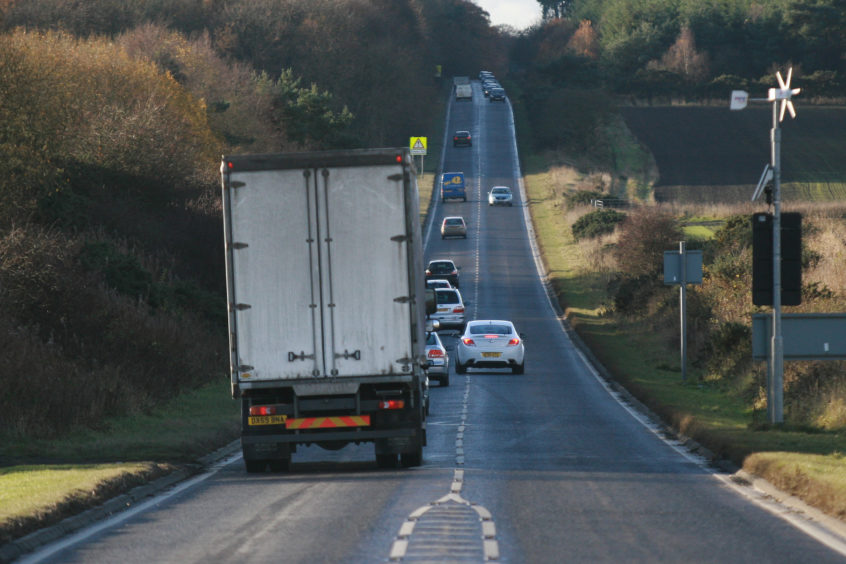 Brad Peacock, 22, and Javid Aslam, 41, hit excessive speeds on the Standing Stane road where a number of people have been killed and seriously injured.
Police in an unmarked car went after the pair after hearing loud exhausts and seeing Peacock's Ford Fiesta ST go through a Kirkcaldy roundabout extremely quickly, closely followed by Aslam's three-litre BMW 5 Series.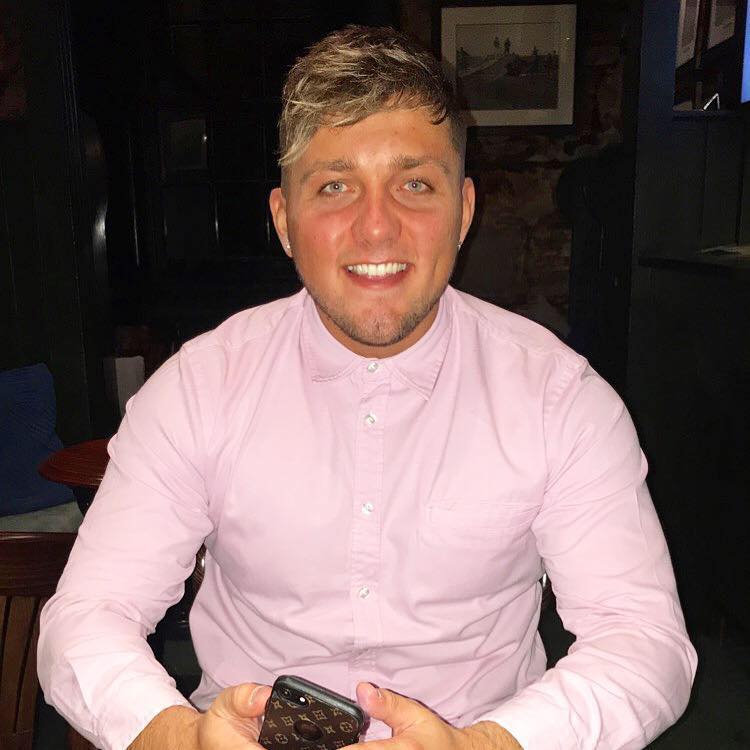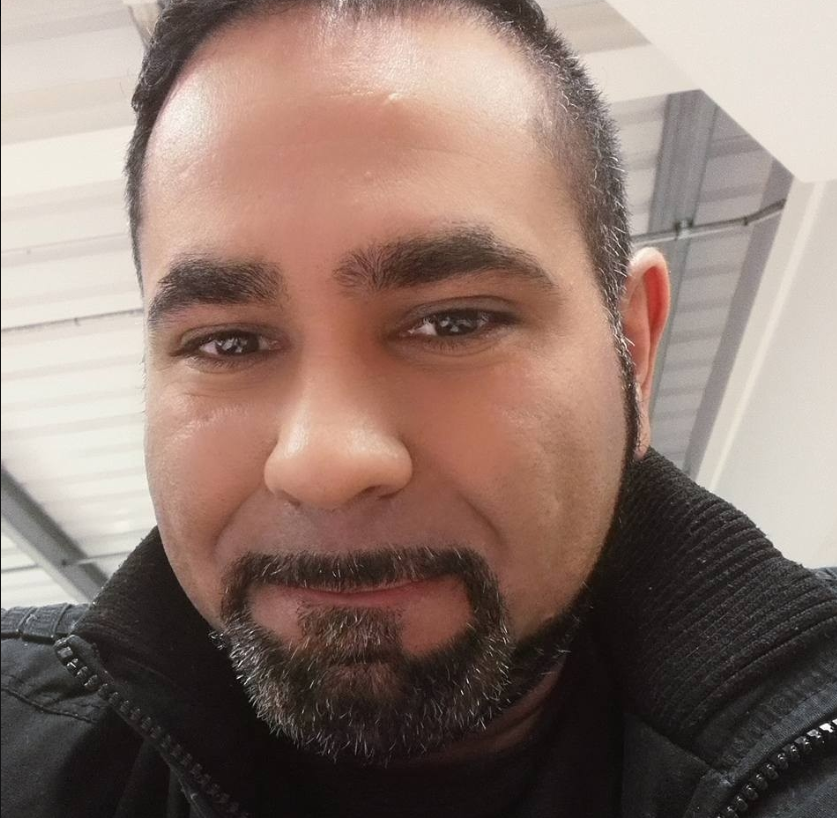 The officers' vehicle hit 135mph as they tried to catch up with them on the A915 between Kirkcaldy and Leven.
The pair, who were unknown to each other before the offence, narrowly escaped driving bans when they appeared at Kirkcaldy Sheriff Court.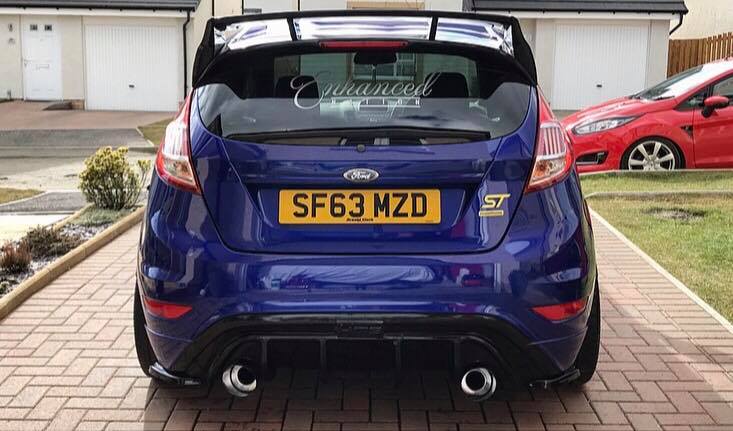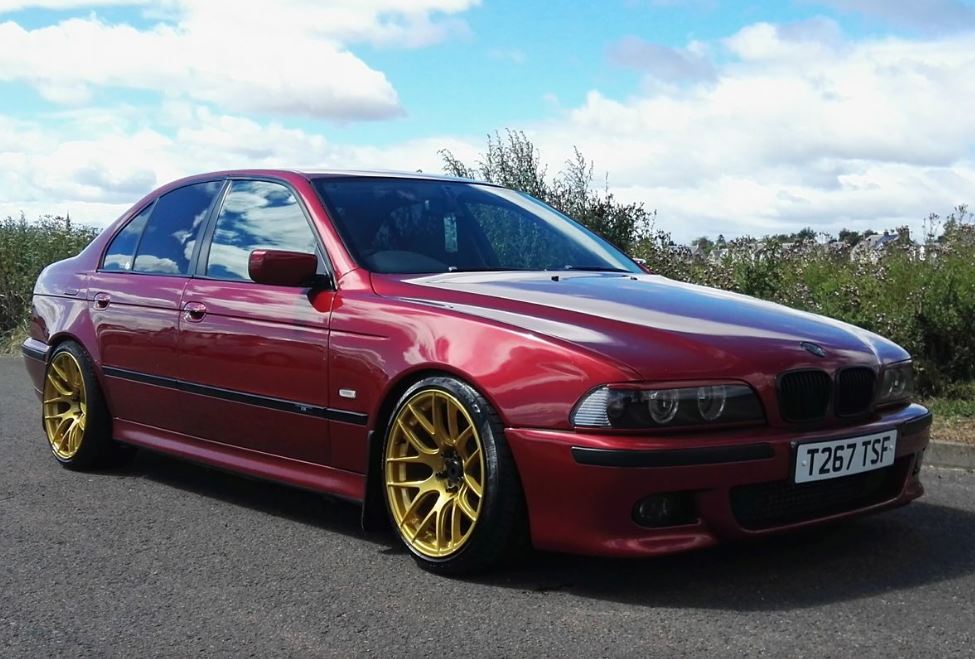 Sheriff James Williamson fined them £900 each and added eight penalty points to their licences.
Peacock, of Woodend Park, Cardenden, and Aslam, of Causewayhead, Kennoway, both had three points each already and were warned that even a minor road traffic offence would result in them being taken off the road.
Sheriff Williamson told them: "The Standing Stane road is, as you two know I'm sure, a notorious road where over the years people have died as a consequence."
The offence occurred after dark on May 2, last year, just months before two 17-year-old boys and a 25-year-man died in two separate accidents.
Addressing Peacock's solicitor, David McLaughlin, Sheriff Williamson said: "It's the back of 11.30pm on a May evening in the dark and he is doing an excessive speed on a road which is known as a difficult road. Why was that?"
Mr McLaughlin said Peacock, who is a car salesman, had had a "rush of blood" to the head in response to Aslam's driving.
Both men were said to require their driving licences for their jobs and due to family circumstances.
Sparing them their licences, Sheriff Williamson told them: "The consequences for you both, as you now have 11 points, is that any minor indiscretion, never mind serious, is going to render you liable to disqualification."
The Crown originally charged both men with driving dangerously at speeds in excess of 135mph but the pair denied travelling at that speed and their pleas of guilty to the lesser charge of careless driving were accepted.
Peacock, who was in front, and Aslam slowed down when they reached a 40mph zone. Peacock was stopped by police after he turned off towards Methilhill and Aslam was traced later.