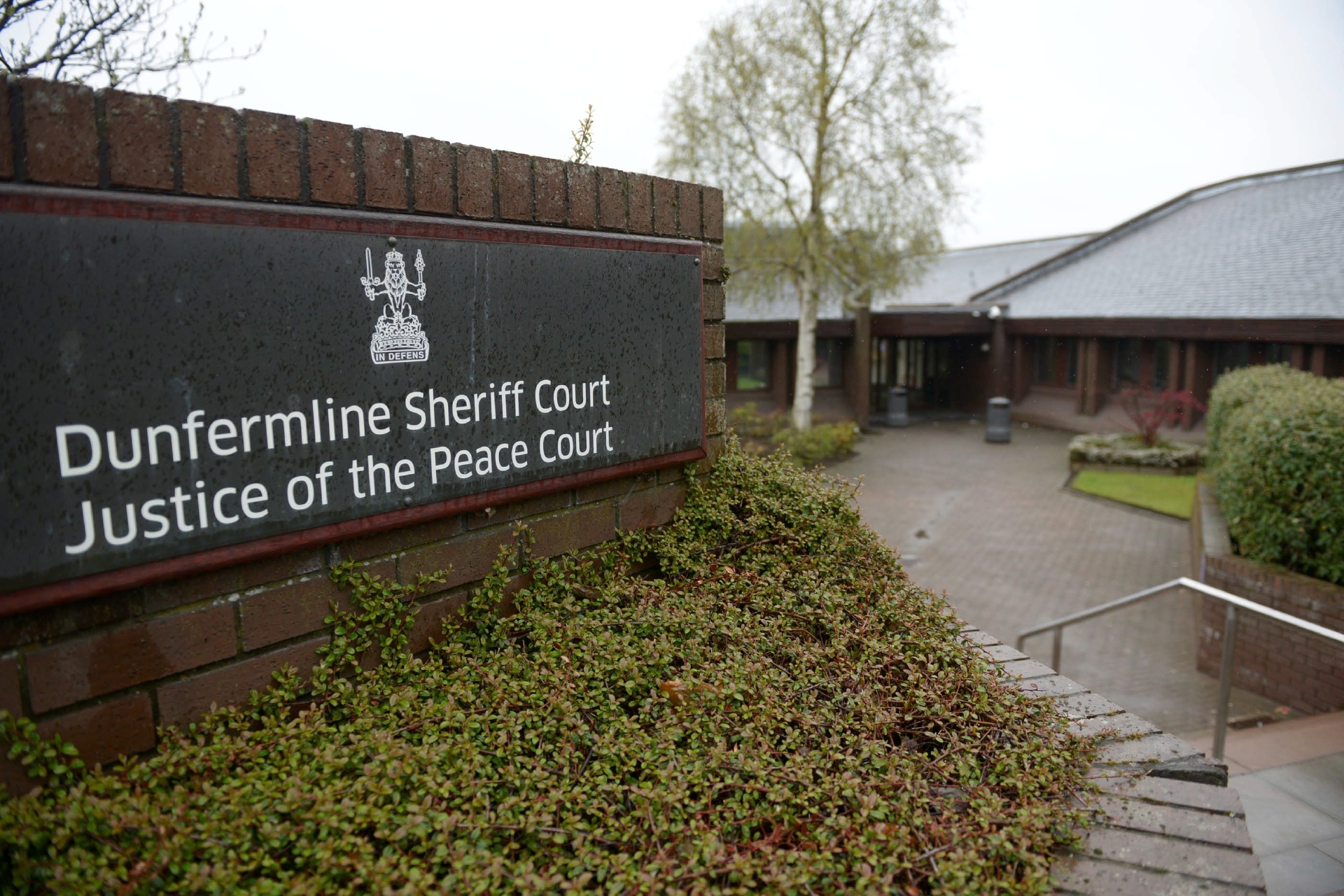 A man who assaulted a woman and was fined and ordered to pay compensation almost two years ago has paid "not a penny piece", a court has heard.
As a result Conor McNamee, from Cardenden, found himself back in the dock at Dunfermline Sheriff Court to be sentenced again.
The court was told McNamee had prioritised paying off other debts rather than paying the sum owed through the courts.
McNamee, 45, of Woodend Place, appeared from custody.
He was ordered to carry out 80 hours of unpaid work in place of the original fine of £400.
He was also ordered to pay the £150 compensation or else go to jail.
The court heard that McNamee had been sentenced for an offence on January 4 last year.
After reviewing the case, Sheriff Charles MacNair said he had been distinctly unimpressed to see that "not a penny piece has been paid in almost two years".
McNamee had previously admitted that on October 28 2017 he assaulted a woman by repeatedly pushing her on the body, down stairs, seized her by the body, threw her down stairs and repeatedly struck her with a door trim.
The court had previously heard that McNamee had lost his temper and threw the woman down a flight of stairs then used part of his damaged front door to hit her.
The woman sustained numerous bruises to her forearm and leg.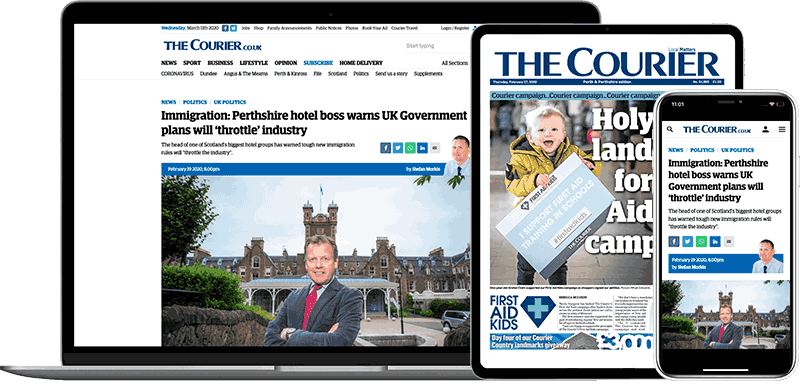 Help support quality local journalism … become a digital subscriber to The Courier
For as little as £5.99 a month you can access all of our content, including Premium articles.
Subscribe