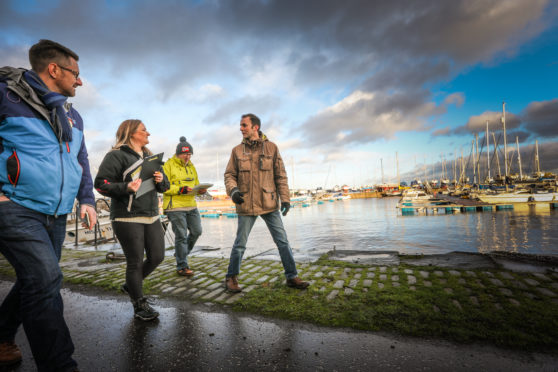 The drama in Fife lasted until well after 6am in the 2017 election as the tightest constituency battle in Britain was settled. The Courier's Fife chief reporter examines how the 2019 campaign has shaped up.
If there's one thing a December General Election in Fife had going for it, it's that the fight for votes has been a genuinely exciting one.
Voters could be forgiven for electoral fatigue, particularly after two council by-elections a month ago, but the tight nature of the contests here has captured the imagination.
Calling an election "too close to call" as the polls close is an over-used cliché, but it certainly applies to Fife.
Despite the Tory challenge, North East Fife was always going to be a straight battle between the SNP'S Stephen Gethins and Wendy Chamberlain for the Liberal Democrats.
The most marginal seat in the country, with Mr Gethins' majority of just two, a lot of party energies were focused on it.
The Liberal Democrats were bookies' favourites when polls closed.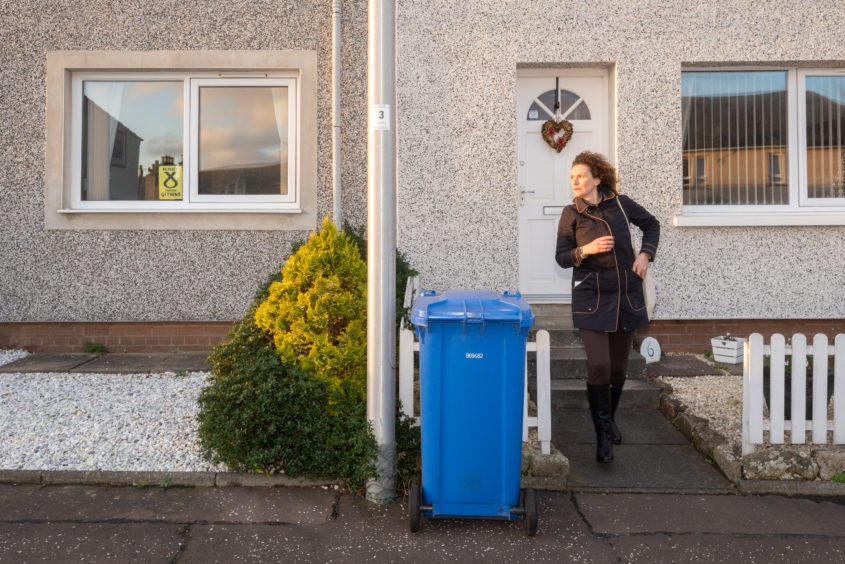 Equally intriguing has been the race in Kirkcaldy and Cowdenbeath, where ex-SNP candidate Neale Hanvey was suspended by the party amid anti-Semitism claims.
The mood music suggested Mr Hanvey was on course to oust Labour's Lesley Laird until then.
However, his loss of party support may have harmed his chances, particularly with the Greens positioning themselves as the only pro-independence choice.
On the other hand, some party supporters have continued to campaign for Mr Hanvey and he has made it clear his nationalist credentials remain undiminished, regardless of party status.
Elsewhere, it seems only complacency stood between Douglas Chapman and Peter Grant being re-elected for the SNP in Dunfermline and West Fife and Glenrothes respectively – and there's been little sign of that.
One thing's for sure: it's not been pretty at times, and all involved – voters, activists and politicians – will be hoping for a peaceful Christmas minus the political circus.