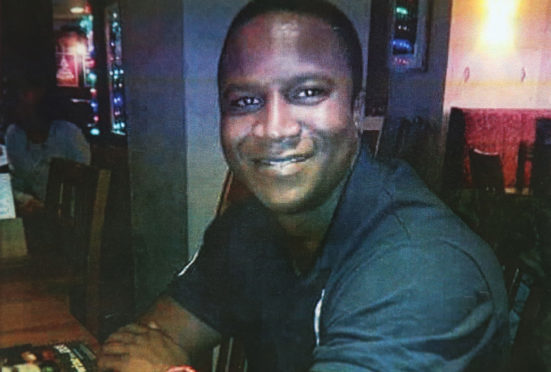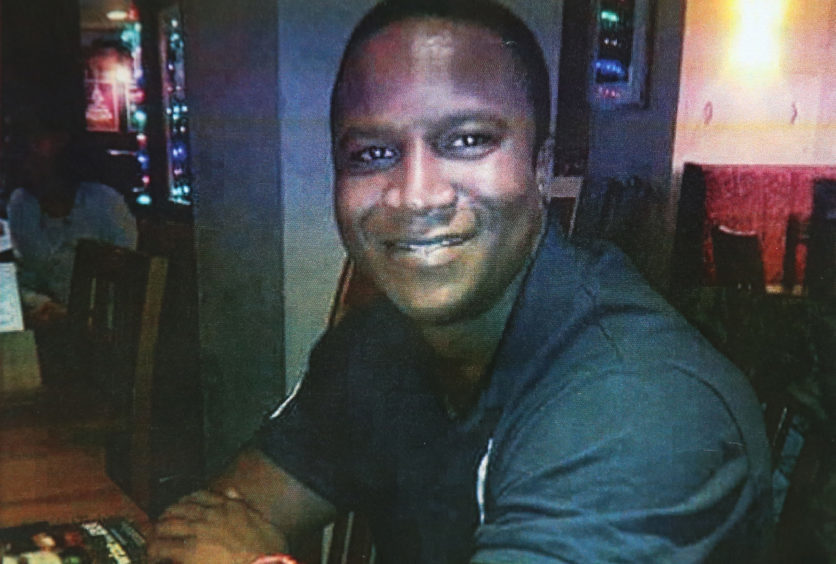 The family of Kirkcaldy man Sheku Bayoh will meet Scotland's most senior police officer on Monday.
Mr Bayoh's mother Aminata Bayoh and sister Kadi Johnson plan to have an hour-long meeting with Chief Constable Iain Livingstone at Police Scotland headquarters in Kincardine.
They will be joined by family solicitor Aamer Anwar.
The move comes a month after Mr Livingstone said he planned to meet the family of the 32-year-old father-of-two, who died after being detained by police in Kirkcaldy in May 2015.
He said staff would engage fully with a public inquiry, ordered by First Minister Nicola Sturgeon into the incident.
It follows a decision by the lord advocate not to take any criminal action against the officers involved in restraining Mr Bayoh prior to his death.
Police said they had been responding to reports of a man acting erratically and brandishing a knife.
Mr Livingstone is currently the subject of a £1 million civil action by the Bayoh family.
Mr Anwar said: "The Sheku Bayoh case is a fundamental test of the accountability of those who claim to be our guardians of law and order.
"In a civilised society there must never be a hiding place for those officers who break the law."
Mr Livingstone said it was important the public had confidence in his officers.
"It is vital that the inquiry provides clarity on the circumstances surrounding the incident," he added.
The case was fully investigated by the Police Investigations and Review Commissioner (Pirc) before being passed to the lord advocate in 2016.
He confirmed last month that no police officers involved would face prosecution.