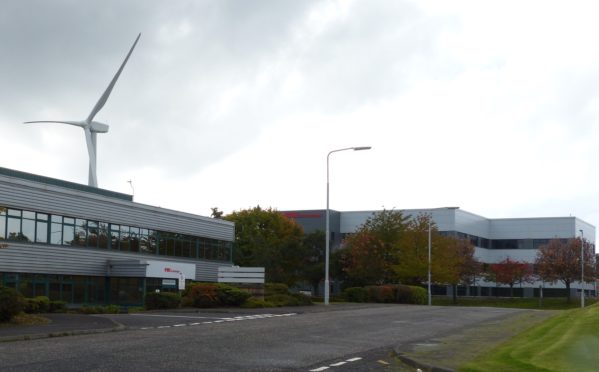 Dunfermline Foodbank has moved to a new base.
The service has relocated to a more modern, refurbished unit at the Liberty Centre in Dunfermline's Pitreavie business park after the lease on its former premises at Elgin industrial estate came to an end.
Sandra Beveridge, who runs the foodbank, said: "We supplied over 70 tonnes of food this year to thousands of people who, for whatever reason, are facing hunger because of a crisis. The people of west Fife are so kind and so generous with their donations that it is a challenge we can meet together."
The foodbank relies on donations from the community and on a dedicated team of volunteers who give up their time to help distribute the food.
More than 200 people support Trussell Trust foodbanks across west Fife.
People are referred to the charity by bodies such as local social work teams or NHS, and the festive season is expected to be the busiest time of the year.
"We have several exceptionally kind donors that will do an online shop with Tesco every month and have the food delivered directly to us at our warehouse," said Sandra.
"The foodbank is a very welcoming place and every client is seen promptly and their needs discussed over a cup of tea or coffee."
The new base received funding from the Carnegie Dunfermline Trust and Asda.
Trust chairman Ian Wilson said: "We would all like to see a society where there is no need for foodbanks but we are not there yet and so the trust is pleased to support Sandra and her team in providing the best foodbank service."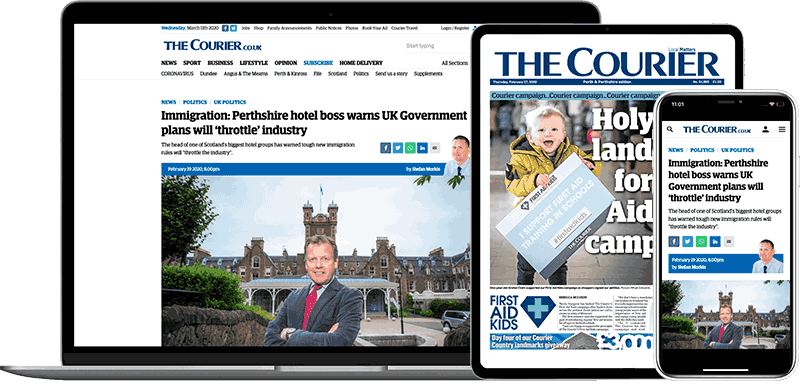 Help support quality local journalism … become a digital subscriber to The Courier
For as little as £5.99 a month you can access all of our content, including Premium articles.
Subscribe