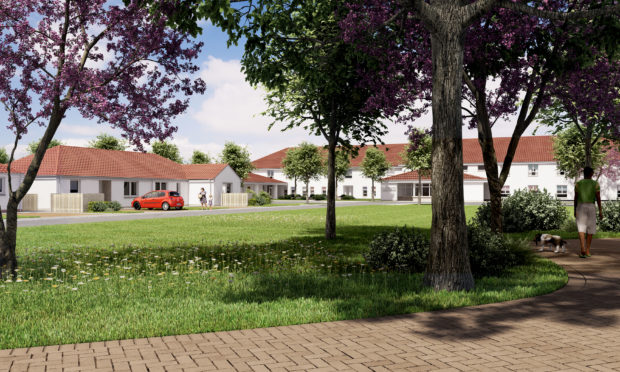 Groundbreaking proposals for a care home and nursery on the same site are expected to be formally approved by councillors.
Fife Council's central and west Fife planning committee will consider the plan to bridge the generation gap by allowing older people and young children to mix regularly at the new 36-bed residential home and 39-place nursery in Methil.
The £10.6 million proposal also includes 35 extra-care bungalows for those who want to live independently but make use of the home's facilities.
The application by the education service for the former Kirkland High School site, is thought to be the first local authority project of its type in Scotland.
It has been recommended for conditional approval by planning officers.
Case officer Martin Patrick said full planning permission was sought for the erection of a two-storey building to accommodate the care home and the single-storey nursery annexe with playground.
While the care home and nursery would have separate entrances, they would be joined by a shared space in the form of a community drop-in facility with cafe.
Mr Patrick said: "The development also comprises 35 extra-care single-storey homes provided within a mix of semi-detached and detached residential-style buildings.
"The remainder of the site would provide garden ground, landscaped open space, access roads, car parking and service areas."
Mr Patrick said the development would be supported by a district heating network, connecting the gas-fired boiler in the main care home with the 35 houses to save energy.
Two new access points would be created for the site.
Planning approval would include 23 conditions which must be met by the developer.
They include a decree the community drop-in centre should be operated as part of the care home and should only be used for care of the elderly or others in need of specialist care linked to the home.
The site would replace the outdated care provision at Methilhaven Care Home while expanding nursery provision in the area.
It is anticipated the elderly residents and pre-school youngsters would take part in activities together, including singing, storytelling and physical activities, although it has been emphasised members of each generation would be able to choose whether to mix.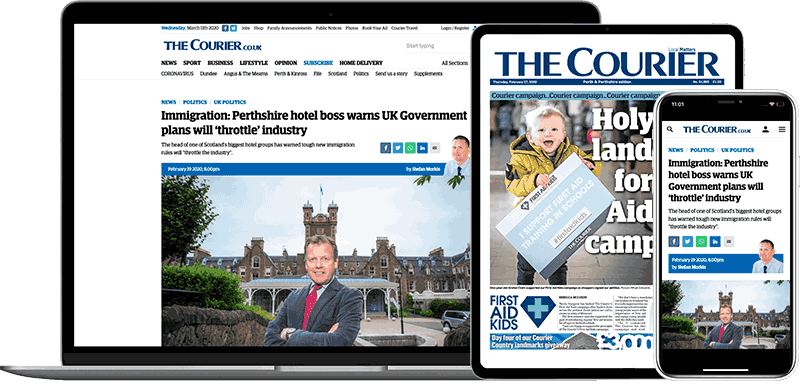 Help support quality local journalism … become a digital subscriber to The Courier
For as little as £5.99 a month you can access all of our content, including Premium articles.
Subscribe