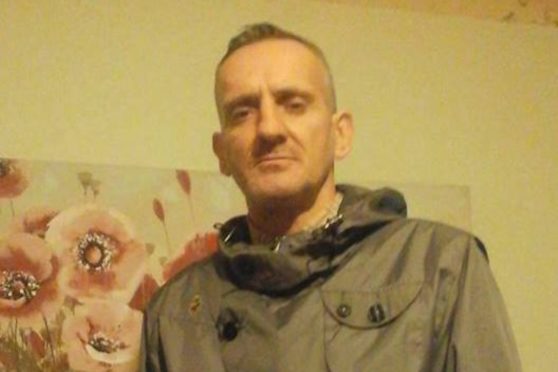 The family of Kevin Byrne's death have paid tribute to "a loveable rogue".
Leslie Fraser, 32, repeatedly stabbed the 45-year-old during a "brutal" attack at a house in Alison Street, Kirkcaldy, last February.
The High Court in Edinburgh heard Fraser plunged a knife through Mr Byrne's neck six times.
The 45-year-old victim had only one leg and could not defend himself from the attack.
The blows caused his carotid artery to be severed and he died shortly afterwards.
Jurors found Fraser guilty of murder on Wednesday following a trial.
Life sentence for career criminal who murdered 'defenceless' disabled dad in Fife after the pair fell out
In a statement issued through Police Scotland, Mr Byrne's family said: "Kevin was a loving son, father and brother.
"He loved life and was kind, caring and a loveable rogue.
"His loss in such tragic circumstances has been a shock to us all but we hold in our hearts the happy memories we have."
The murder trial heard Mr Byrne and Fraser were drug users who had fallen out with each other in the weeks leading up to the fatal attack.
James Weatherburn, 43, told the court he knew the two men had not been getting on with each other.
He said he met Fraser shortly before the attack, adding: "Les said he was going to have words with Kev. I remember telling him not to get into any more trouble."
He said he had previously bought heroin from Mr Byrne but could not remember much about the events surrounding the murder because substance abuse had compromised his memory.
Sentencing Fraser, Lord Beckett said: "Mr Byrne had one leg. He had no chance of defending himself against you.
"This brutal and merciless attack resulted in Mr Byrne losing his life at the age of 45 – his friends and family have lost a loved one forever."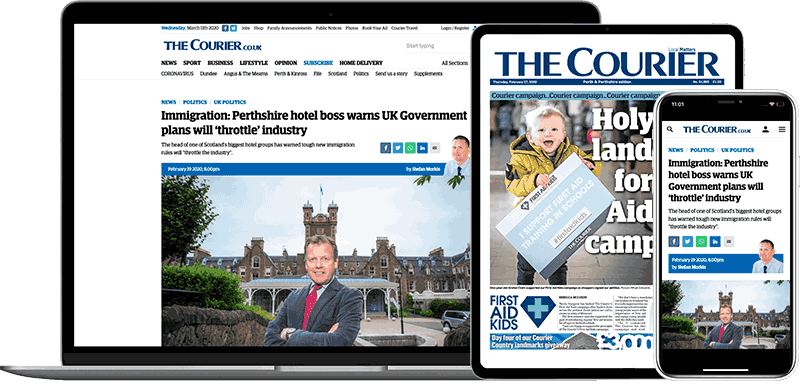 Help support quality local journalism … become a digital subscriber to The Courier
For as little as £5.99 a month you can access all of our content, including Premium articles.
Subscribe