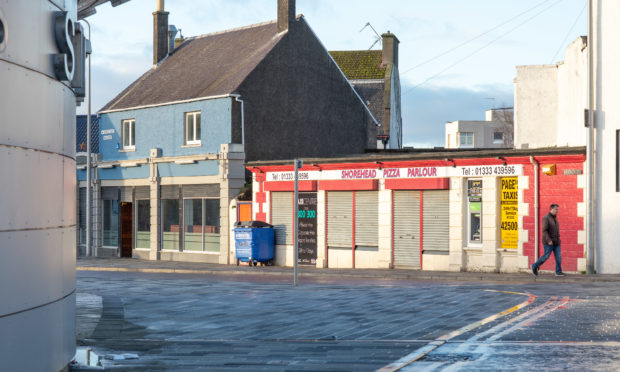 Two men were seriously hurt during a late night disturbance in Leven town centre.
The town's Shorehead area was cordoned off for much of the day yesterday as police launched a major investigation into the incident.
A 25-year-old man and a 28-year-old man both suffered what police described as "serious" injuries following a fracas around 11.40pm on Sunday.
They were taken to Kirkcaldy's Victoria Hospital for treatment.
One of the men is understood to have suffered potentially life-threatening injuries and was rumoured to be in a critical condition at a hospital in Edinburgh.
Police Scotland would not elaborate on either man's condition yesterday.
A 22-year-old man was arrested in connection with the incident and is expected to appear at Kirkcaldy Sheriff Court on Tuesday.
A forensic tent was set up in the Shorehead area yesterday.
Officers could be seen taking photographs of the scene, while witnesses reported seeing a large amount of blood on the road.
One local woman, who did not want to be named, said: "It was hard to walk past that this morning.
"It doesn't look good and whatever happened must have been pretty serious.
"You've got to feel for the person's family, especially this happening just two days before Christmas."
Police were said to be checking CCTV footage from local businesses. Drivers at the nearby bus station and taxi rank were also being asked for information.
Locals said at least one of the injured men had not been involved in the initial disturbance, abut police would not comment on those suggestions.
An official statement said: "Police Scotland can confirm that inquiries are under way following an incident which took place in in Branch Street in Leven around 11.39pm on Sunday, December 22 2019.
"Two men, a 25-year-old and a 28-year-old, sustained serious injuries during a disturbance."
Anyone who can help the investigation should call 101 or Crimestoppers anonymously on 0800 555 111.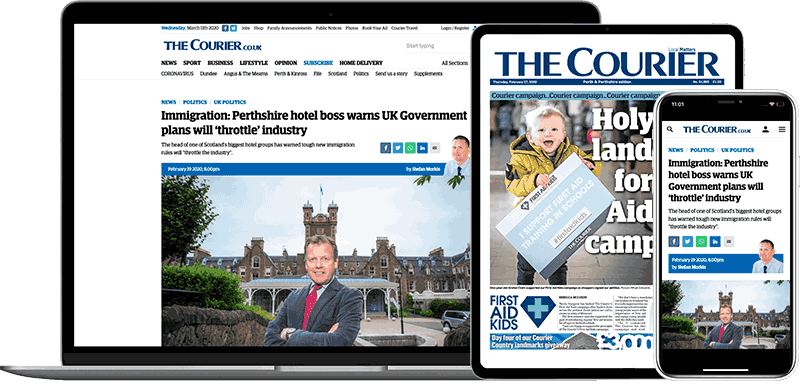 Help support quality local journalism … become a digital subscriber to The Courier
For as little as £5.99 a month you can access all of our content, including Premium articles.
Subscribe