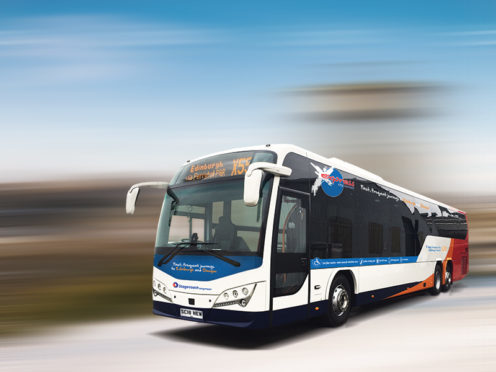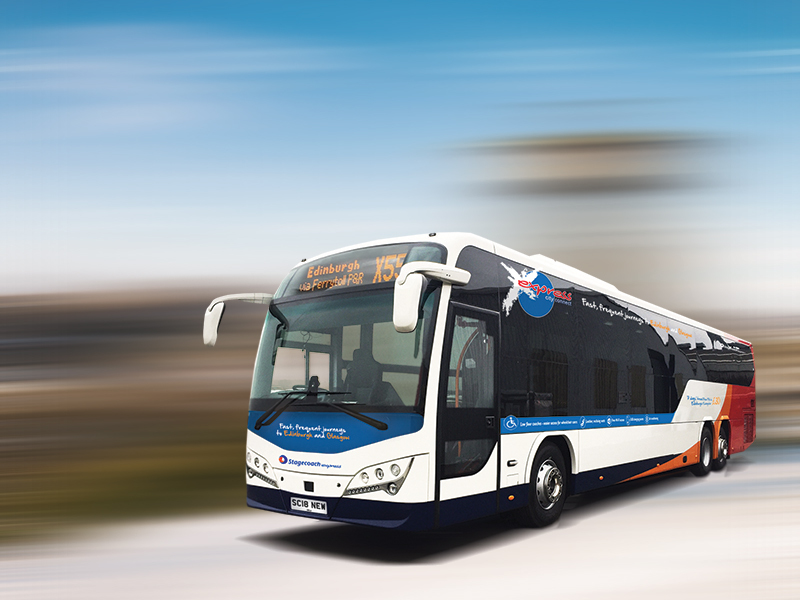 Bus operator Stagecoach has blamed the general election for running a consultation on service changes over the Christmas holiday.
Fife councillors criticised the timing of the survey of public views on timetable alterations, which closes on January 3.
East Neuk and Landward Liberal Democrat councillor Bill Porteous called for the deadline to be pushed back to allow people to turn their attention to the issue after the holidays.
However, Stagecoach said the general election on December 12 meant it was unable to start the consultation, which began on December 18, sooner.
As 42 days' notice of changes is required by the traffic commissioner, it said, it was unable to delay the process to implement the new timetables on February 24.
In the weeks before an election, known as purdah, civil servants are prevented from making announcements about new or controversial initiatives which could be seen as advantageous to any candidates or parties.
Mr Porteous said: "I'm very unimpressed that the deadline set is January 3, 2020."
Suggesting a shift to a "sensible" date when people were not focused on Christmas and New Year celebrations, he said: "There is a lot of concern about the timing of this and how genuine this consultation is. I would like to it extended."
A Stagecoach East Scotland spokeswoman said: "The timing of the consultation has been impacted by the general election that took place on December.
"Had this not been called the consultation would already have taken place but due to the rules around purdah this would have blocked council officers discussing the consultation with local councillors and as such we pushed this back at the request of council officers.
"However, we acted to ensure information was available for local elected members as soon as the election had taken place and that public consultation could commence at the earliest opportunity.
"We also have to give 42 days' notice to the traffic commissioner before making service changes.
"With the push back from January to February 24, this unfortunately meant that the deadline date is now January 3.
"We could not push this back any further as many of the proposed changes are to do with reliability and timings, a lot of them from customers and councillors therefore it is important we make these positive changes as soon as we can."
Changes in Fife are proposed to services 8/8A, 11, 20A, 31, 33, 36, 39, 43/44, 89/89A, 95, 97, 747, X24/X26, X27, X37, X51, X52, X55, X56, X57/X58, X59, X60 and X61.
They are detailed on Stagecoach's website in the service updates section.
Proposals include a reduction in frequency of the 31 Glenrothes to Bankhead/Stenton service, withdrawal of the 5.55am 33 from Dunfermline to Halbeath Park and Ride and 6.33am Halbeath Park and Ride to Dunfermline and withdrawal of daytime journeys from Whitehill Industrial Estate on the 43/44, all due to low passenger numbers.
Anyone who wants more information on the consultation should visit www.stagecoachbus.com/regional-service-updates/east-scotland/glenrothes-leven-and-kirkcaldy.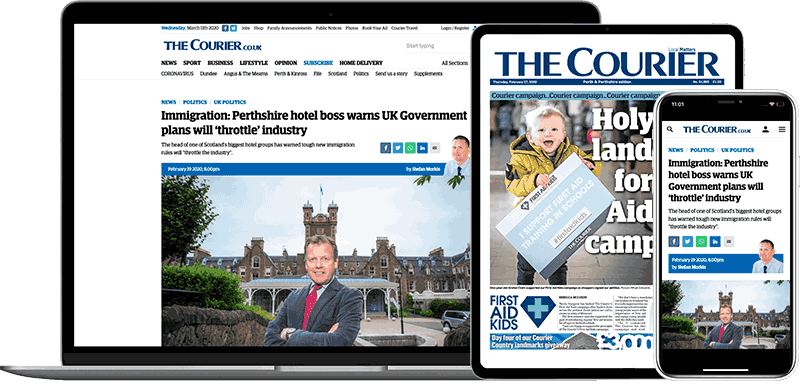 Help support quality local journalism … become a digital subscriber to The Courier
For as little as £5.99 a month you can access all of our content, including Premium articles.
Subscribe