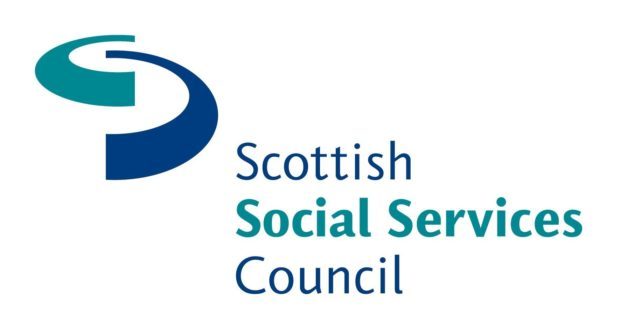 A Fife social worker has been struck off amid concerns her actions could have resulted in a woman being placed in a care home against her will.
Helen Paterson, who worked in the Glenrothes area, was removed from the register after a panel from the Scottish Social Services Council (SSSC) found a raft of allegations against her were proven.
The body ruled that Paterson had failed to correctly identify a woman's care needs in October 2015, having completed an assessment while the service user was asleep.
The SSSC said the woman was in need of nursing care but had been unable to consent to being put in a care home.
In its decision report, it said: "The finding of dishonesty is serious, as honesty and integrity are fundamental tenets of your profession as a social worker.
"Your completion of the single shared assessment recording AA's purported views was an abuse of the trust placed in you as a social worker and deprived AA of the opportunity to express her view.
"You knew that she had not consented to being placed in a care home and the consequences could have been that she would be taken to a care home against her will."
The incident was one of 21 allegations which the panel found to be proven.
Paterson was also accused of failing to keep records, including ignoring an Initial Referral Discussion (IRD) form to flag up concerns about adult protection.
She also failed to start adult protection procedures after a service user's daughter raised concerns relating to a relative's handling of finances.
The SSSC said the findings were made "on the balance of probabilities" after no agreement could be made on the facts following a hearing which took place over 16 days between April and December.
"There are serious public protection and public interest issues given the range and extent of your failings," said the SSSC.
"The panel could not be satisfied that your behaviour would not be repeated.
"This would have a serious effect on service users and would adversely affect the integrity of the social services profession and the reputation of the SSSC as regulator."
Paterson was suspended in November 2015 and was subject to a disciplinary hearing in February 2016.
She returned to work in November 2016 but "did not carry out any substantive work" before being dismissed in October 2018.
The SSSC added: "The panel recognise that there has been no evidence of actual harm caused, but your failure to follow, in particular, the adult care and protection procedures designed to keep service users from harm put them at risk of harm.
"The lack of recording found by the panel is equally serious. The record keeping on the computer system is required to ensure others accessing the system have up to date information. The lack of this information could have had serious implications for the service users for whose wellbeing you had responsibility."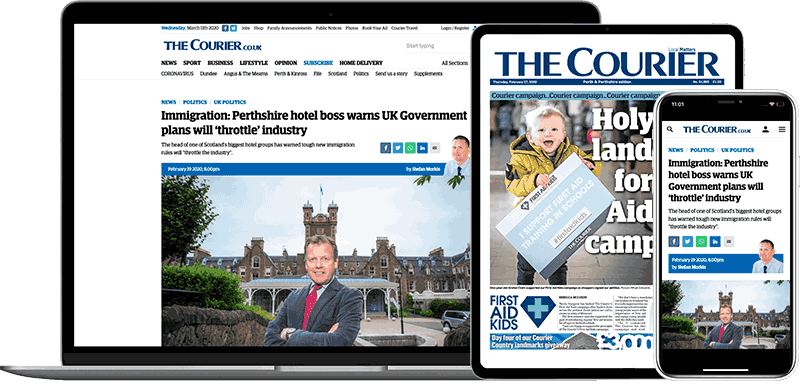 Help support quality local journalism … become a digital subscriber to The Courier
For as little as £5.99 a month you can access all of our content, including Premium articles.
Subscribe