Fife woman Rachael, 34, is award-winning hat maker after being told 'I'd never make it' by art teacher
A mishap on a flight was the catalyst for a Kirkcaldy woman's decision to follow her dream as a milliner.
Since last summer, Rachael Jayne Nixon has been running her business Chanix Millinery full time, having previously juggled her hat making with nursing children at Rachel House hospice in Kinross.
Having been discouraged by her school art teacher from pursuing a creative career, the 34-year-old has now made the finals of the Scottish Wedding Awards in the wedding accessories provider of the year category.
When she was given a Visual Artist and Craft Maker Award from Fife Cultural Trust last year, she was told she was the first grant recipient without an art or fashion degree.
Her career change journey started when she was living in Saudi Arabia, where she worked at a prestigious research hospital.
Rachael said: "I went to this really fancy racing event. I was invited by the British embassy and thought, oh my gosh I'm going to be surrounded by diplomats and dignitaries so I'm going to have to spend some money and look very posh just to fit in."
Rachael said after some hunting she found a hat that cost "a couple of hundred pounds".
She said: "Putting on this hat made me feel fantastic."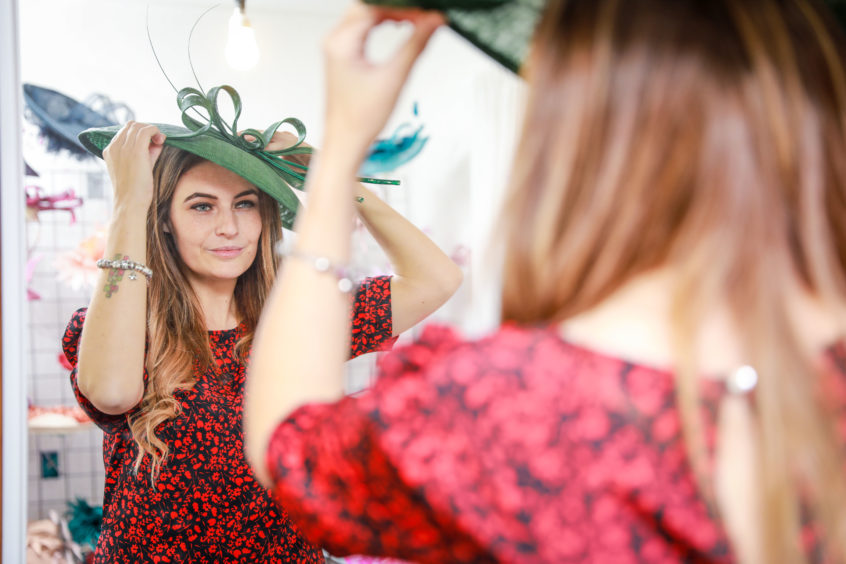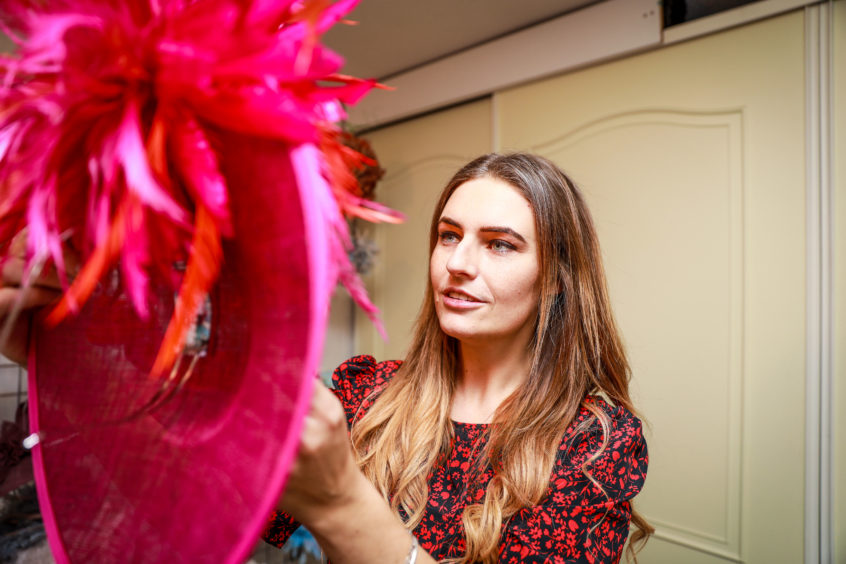 When she decided to move back to Scotland, the hat was so precious to her, she cradled it in her arms on the flight home. Despite her efforts the hat still got destroyed on the flight.
"The hat was the only thing I carried back with me because I was so in love with it," she said.
"A man wanted to go to the bathroom, but I was half asleep, and instead of asking me to move he tried to squeeze past me.
"The hat fell to the floor and he just stomped on it."
When Rachael later planned a trip to the races at Musselburgh, all the hats she looked at were too expensive so she decided to make her own, and delved into books about millinery to research the subject.
"I made this hat and wore it. Lots of people commented on it," she said.
When she posted a picture on Facebook a former colleague got in touch asking Rachael to make one for her.
For about three and a half years she juggled her business with working at Rachel House, finding millinery a way to take her mind off the demands of the job.
However, as demand for her hats increased she decided to make the business her full time job.
"I just can't believe how well it's gone. It's overwhelming."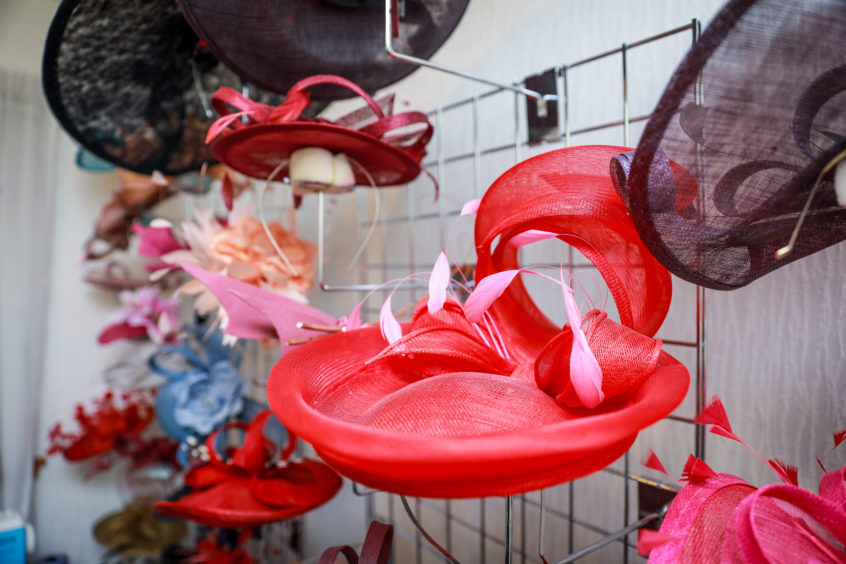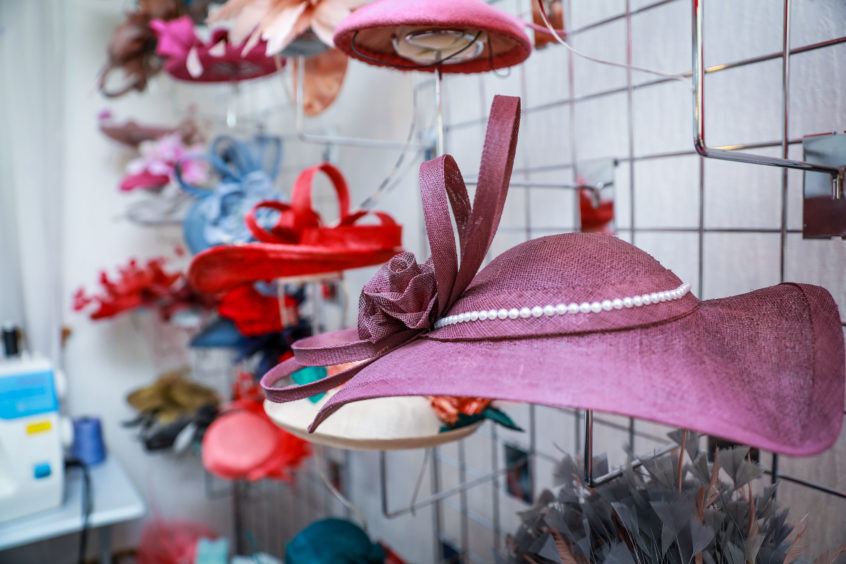 She added: "When I was 17 and leaving school, I applied for Edinburgh College of Art to do fashion design and got in.
"I was so excited but I had an art teacher at the time who said I'd never make it in the arts world.
"I got into nursing and I got into art college but I followed nursing because I thought she could be right, I might not make it.
"But I've worked hard and I've invested everything into doing this and it's paying off now."