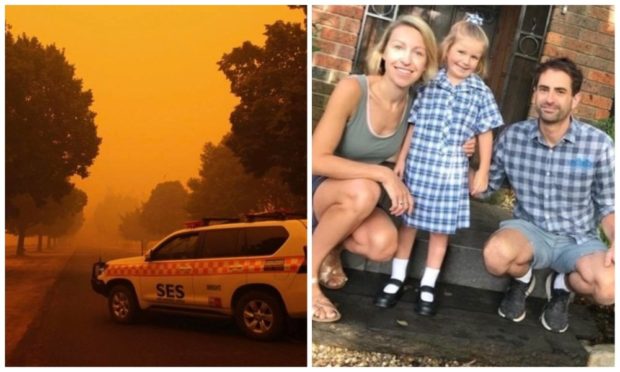 A Fife entrepreneur was forced to flee her holiday cottages business in Australia when bushfires came perilously close to destroying it.
Mum-of-three Kellie Maconochie – whose brother Andrew runs Clayton Caravan Park outside St Andrews – had to grab all her belongings and evacuate her Merrimeet base near the town of Bright in Victoria.
Her parents, Dotty and Colin Kennedy, were staying with her at the time for the Christmas holidays.
The family packed up all their possessions and drove to Melbourne where they are anxiously waiting for the all-clear and permission to return.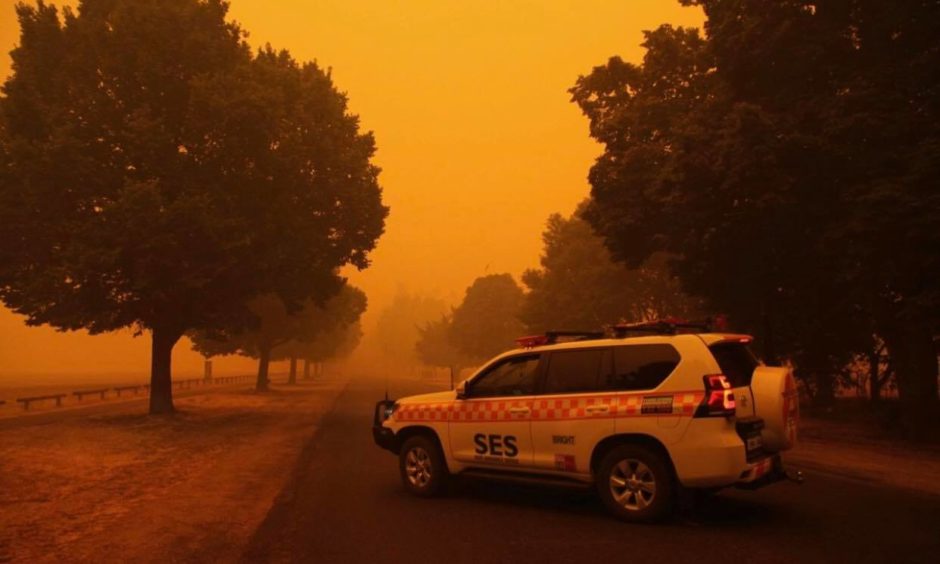 Kellie – who moved from Scotland to Australia to set up the business in 2015 with her husband Alistair Maconochie, known as Macca, – said they were still dealing with the shock.
"It's drummed into everyone that there is a chance it can it happen. We are surrounded by bush land and we are told to always have a fire action plan but it wasn't until we started seeing the smoke on New Year's Day in Bright that things started to get real for us," she said.
"There is only one road in and out of Bright so trees on the road or accidents blocking the route could leave you are stuck. I left with the girls and my mum and dad. My husband wanted to stay but left after taking advice at a public meeting.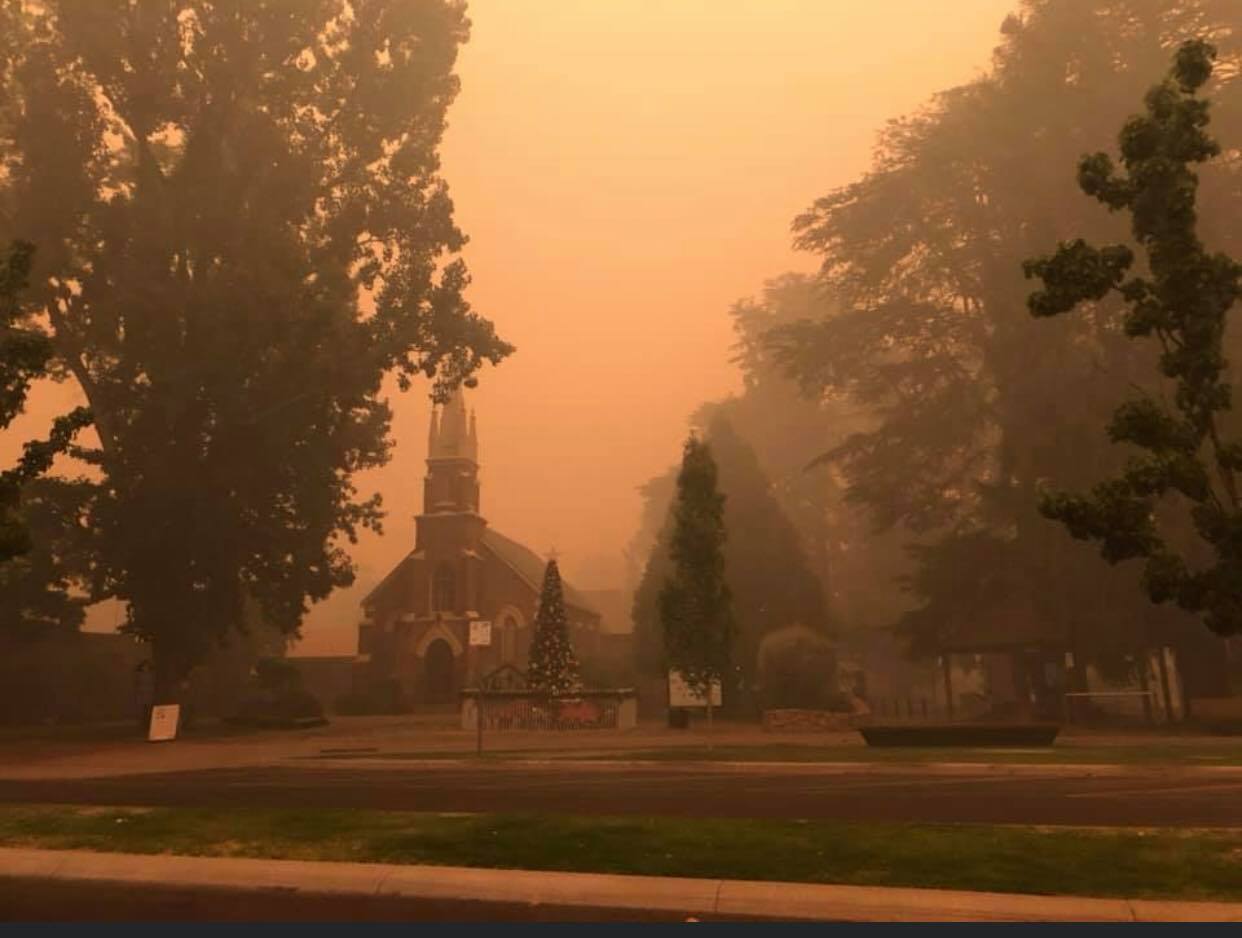 "Luckily mum and dad were here. Mum said she would be panicking even more if she was in Scotland."
Kellie said the weather has turned a little cooler and there was a forecast for rain, although a fire on nearby Mount Buffalo is still out of control and the temperatures are expected to ramp up again next week.
She has had to cancel a number of bookings at the cottages, but said she was hoping to return to her home and business as soon as it was safe to do so.
"A community really comes together when something like this happens," she said. "We are a small town and everyone loves living there so it has been all hands on deck to help.
"We have not been home yet but have been told it's smoky and ashy – smoke in people's houses, stinging your eyes and throat.
"It's January school holidays and the busiest month of the year. But everyone has said they will come back again and just generally cared about what is happening.
"People may be nervous but I think Bright will bounce back pretty quickly," she added.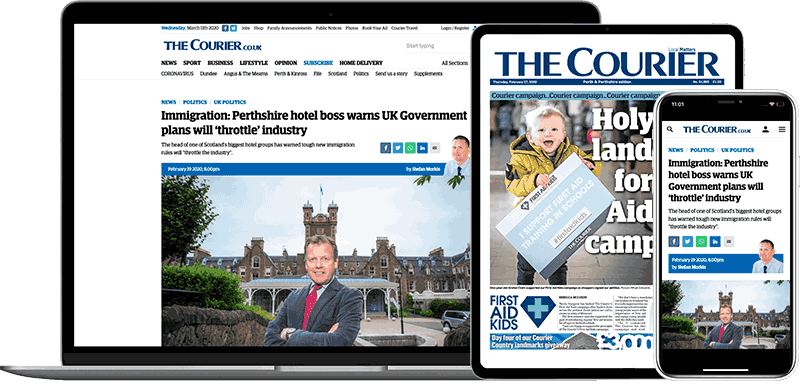 Help support quality local journalism … become a digital subscriber to The Courier
For as little as £5.99 a month you can access all of our content, including Premium articles.
Subscribe