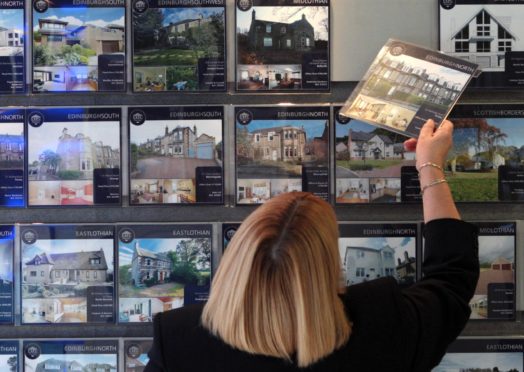 A part of Fife has experienced the highest percentage growth in house prices in Scotland over the past decade, according to new figures.
New statistics from ESPC have revealed the eastern side of the kingdom saw a massive 63% jump in average selling prices between 2010 and the start of this year, rising from £145,011 to a £235,859.
That compares markedly with the average selling price across Edinburgh, the Lothians, Fife and the Borders which went up by 23% from £206,144 to £253,467 in the same period.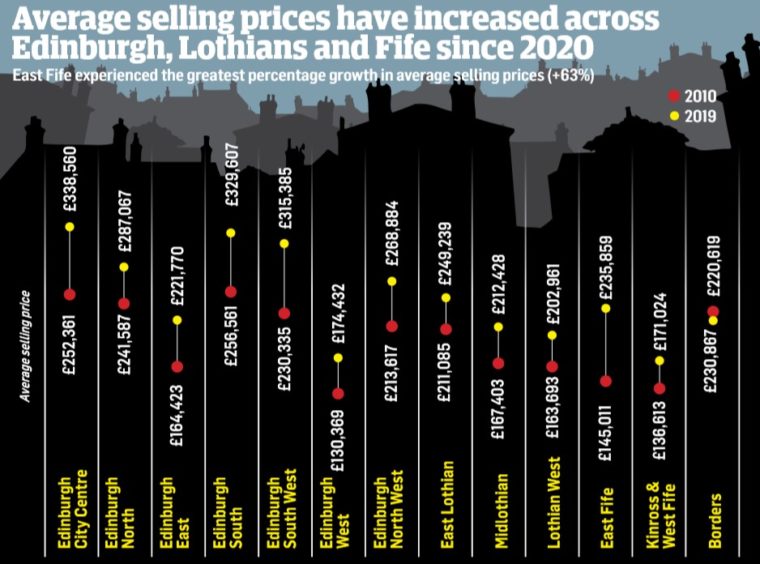 Research shows there was a healthy but slightly more modest 25% rise in the west Fife and Kinross area, where the average selling price stands at £171,024 compared with £136,613 a decade ago.
The data is part of ESPC's review of the property market over the last decade, which also looks ahead to how it may fair in coming years.
Paul Hilton, chief executive of ESPC, said: "The past decade has seen significant changes to the property market in Edinburgh, the Lothians, Fife and the Borders.
"Entering the 2010s not long after the financial crash, there was initially signs of recovery which stalled shortly after.
"Since then we have seen many fluctuations in terms of demand and supply, impacted by several factors, from tax changes to political turbulence to the 'Beast from the East'.
"Looking forward to the 2020s, there remain some unanswered questions surrounding Brexit and what impact leaving the EU will have on the Scottish property market.
"However, at present, it appears that the market remains relatively stable in the face of this."
While east Fife saw a greater increase in terms of average selling prices compared to the west of the region, particularly in the East Neuk, it was west Fife and Kinross which saw a higher percentage difference in relation to the typical time taken for owners to sell their homes.
That dropped dramatically from 79 days in 2010 to just 28 last year – down 65% – while the figure in east Fife fell from 78 days to 59 days.
The average time for properties to go under offer across Edinburgh, Fife, the Lothians and the Borders fell from 71 days to 22 days in the same period.
The ESPC study notedthe number of homes coming to market in 2019 was 5.2% lower than the volume in 2010, although the number of properties sold has increased by 55%.
Buyer activity was said to be slow for the first half of the decade before a noticeable upturn in competition and demand since 2015, although there was a "sharp drop" in sales at the close of the decade, thought to be due to the regular winter shutdown and the focus on the fourth UK General Election in a decade.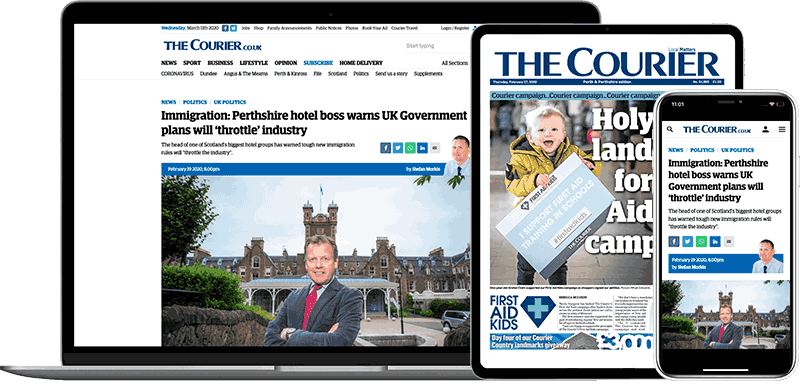 Help support quality local journalism … become a digital subscriber to The Courier
For as little as £5.99 a month you can access all of our content, including Premium articles.
Subscribe