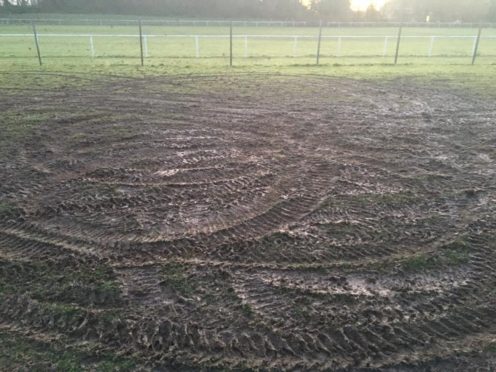 Reckless quad bikers and mini-moto users have torn up a Kirkcaldy football club's home pitches, prompting fury.
Denfield Park, which is the home of East Region junior side Kirkcaldy and Dysart FC, has been targeted by vandals and firebugs in recent years, with the club's pavilion torched by youths in 2017.
Measures were put in place to try and deter people from damaging the club's property after the spate of fires and vandalism attacks but a number of people on quad bikes were spotted tearing around the area on Thursday and churning up the grass.
The main pitch, which was renamed Alex Penman Park last summer after a cash injection from the local businessman and former Raith Rovers chairman, has been largely unaffected but a second pitch used by the club's younger teams has been badly cut up on one side.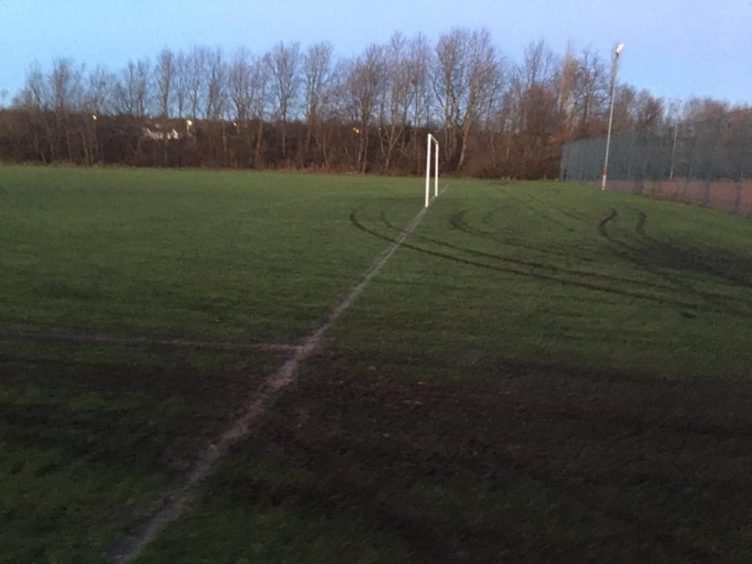 The ground is the focal point for the Kirkcaldy Football Partnership, which brought together Kirkcaldy and Dysart, Kirkcaldy FC and Templehall United and players and officials involved with all the clubs have been left bitterly disappointed.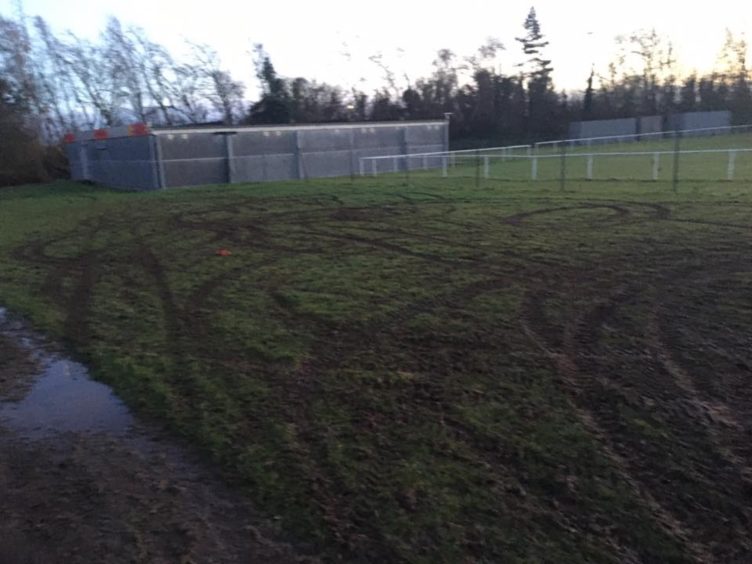 Kirkcaldy Labour councillor Alistair Cameron reported the issue to police and has urged people with any information about who may be responsible to report it to the authorities.
He said: "It would be fair to say that my thoughts on why people wish to destroy areas, not just at Denfield but also other areas around Smeaton and more, are pretty much unprintable."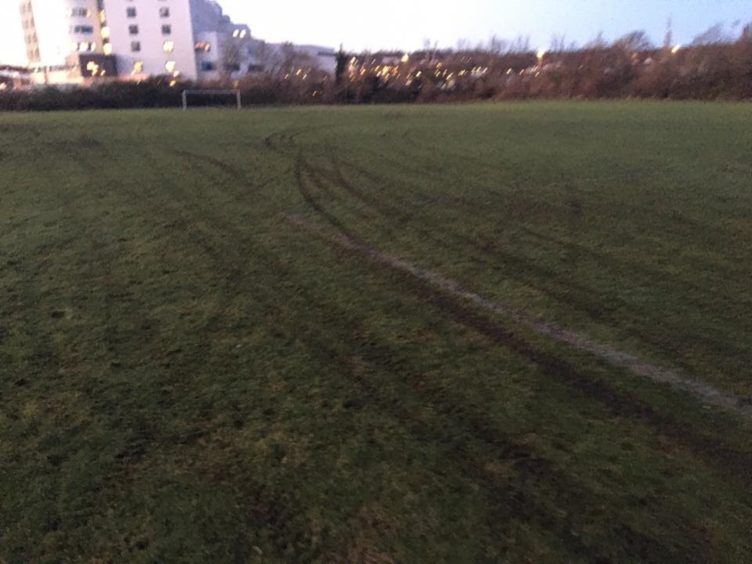 Mr Penman, whose sponsorship cash was earmarked for a perimeter fence to protect the park which now bears his name, has also expressed his concerns on social media.
"No respect at all – it's a damn shame and these people should be taken to task," he commented.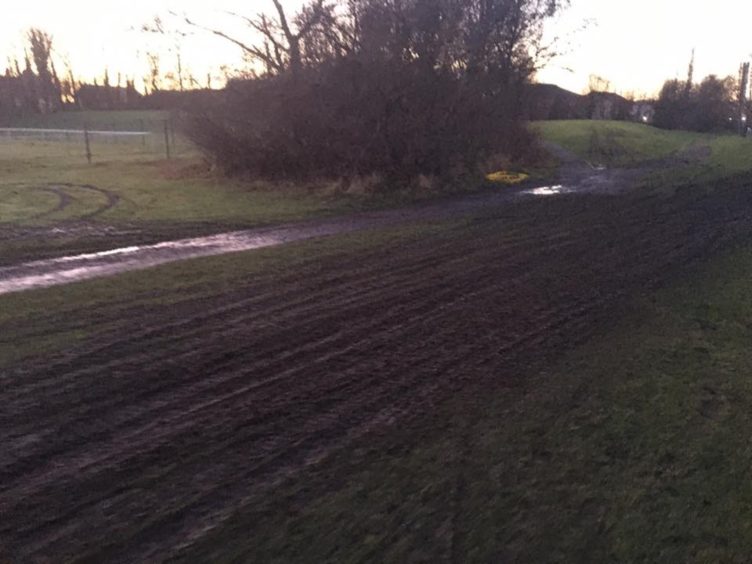 The Courier has learned quad bikers were seen speeding along the town's Loughborough Road earlier this week, while there have also been reports of a motorbike being ridden illegally along the pavement on the town's Dunnikier Way.
The latter was during the hours of darkness and there were cyclists and walkers using the route, while it has been suggested the motorcyclist had no lights, registration or helmet.
Police Scotland are investigating the cases and have urged anyone with information about  such instances of anti-social behaviour to contact 101.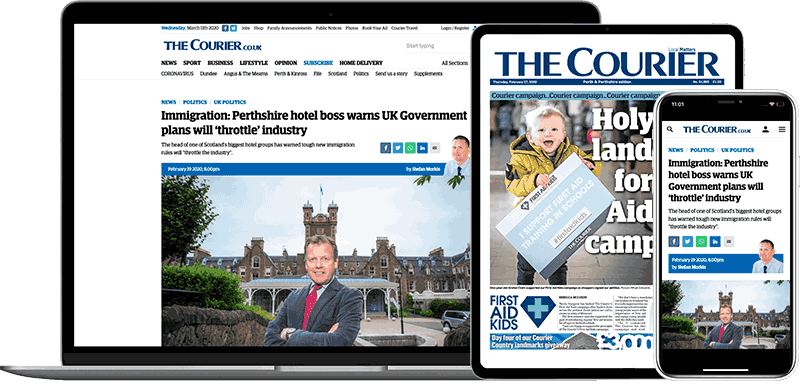 Help support quality local journalism … become a digital subscriber to The Courier
For as little as £5.99 a month you can access all of our content, including Premium articles.
Subscribe