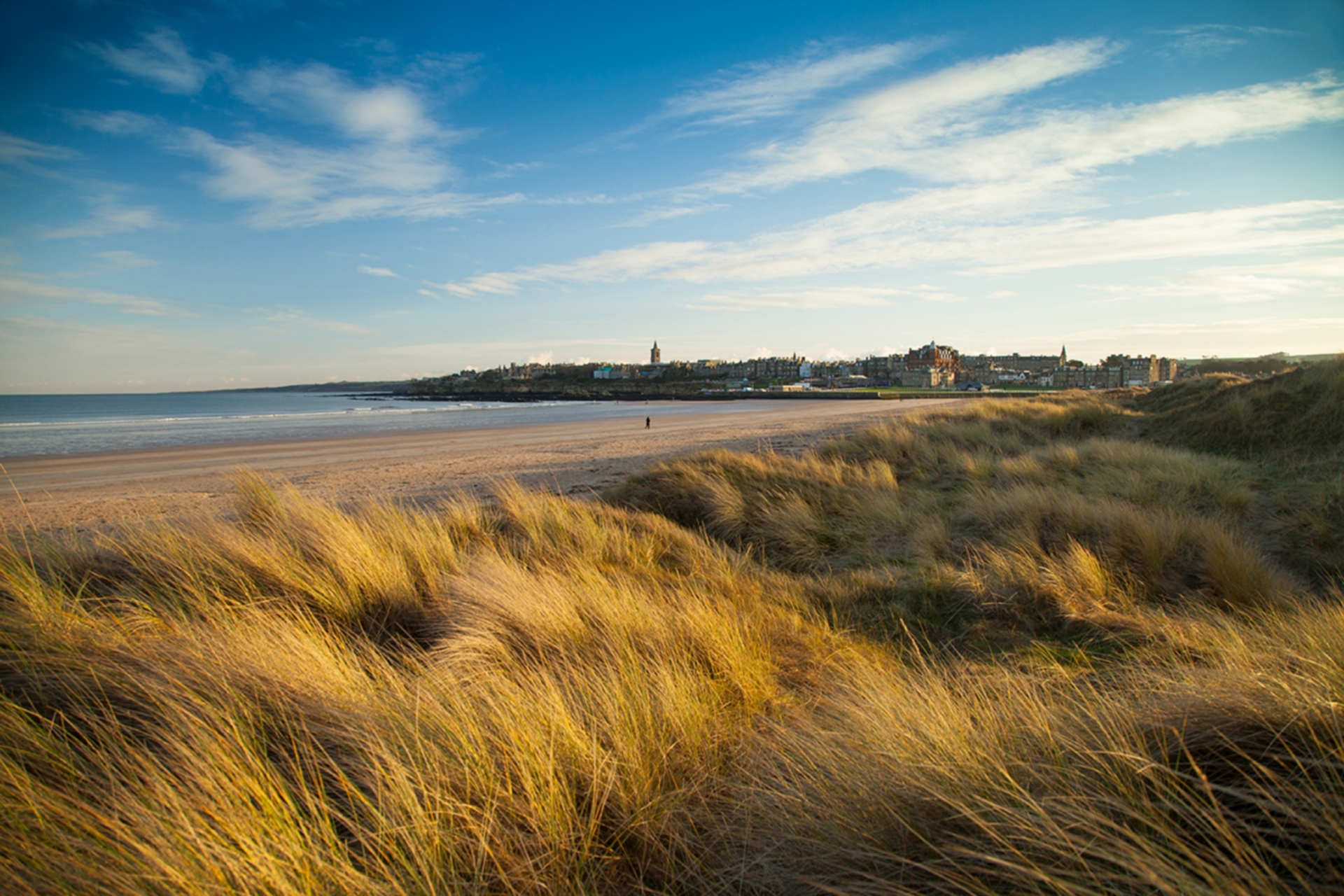 People have been warned to avoid the far end of West Sands beach while works are conducted.
Old gas works waste contamination is being removed from Outhead, St Andrews, this week.
Machinery and trucks are accessing the roadway and public access is limited.
Fife Coast and Countryside Trust asked people to stay away from the area unless necessary.
It advised those who do need to visit to be aware that access down the tarmac road is restricted in daylight hours and to follow the path seaward side of the sheep pens or the beach.
Work is due for completion later this weekend.