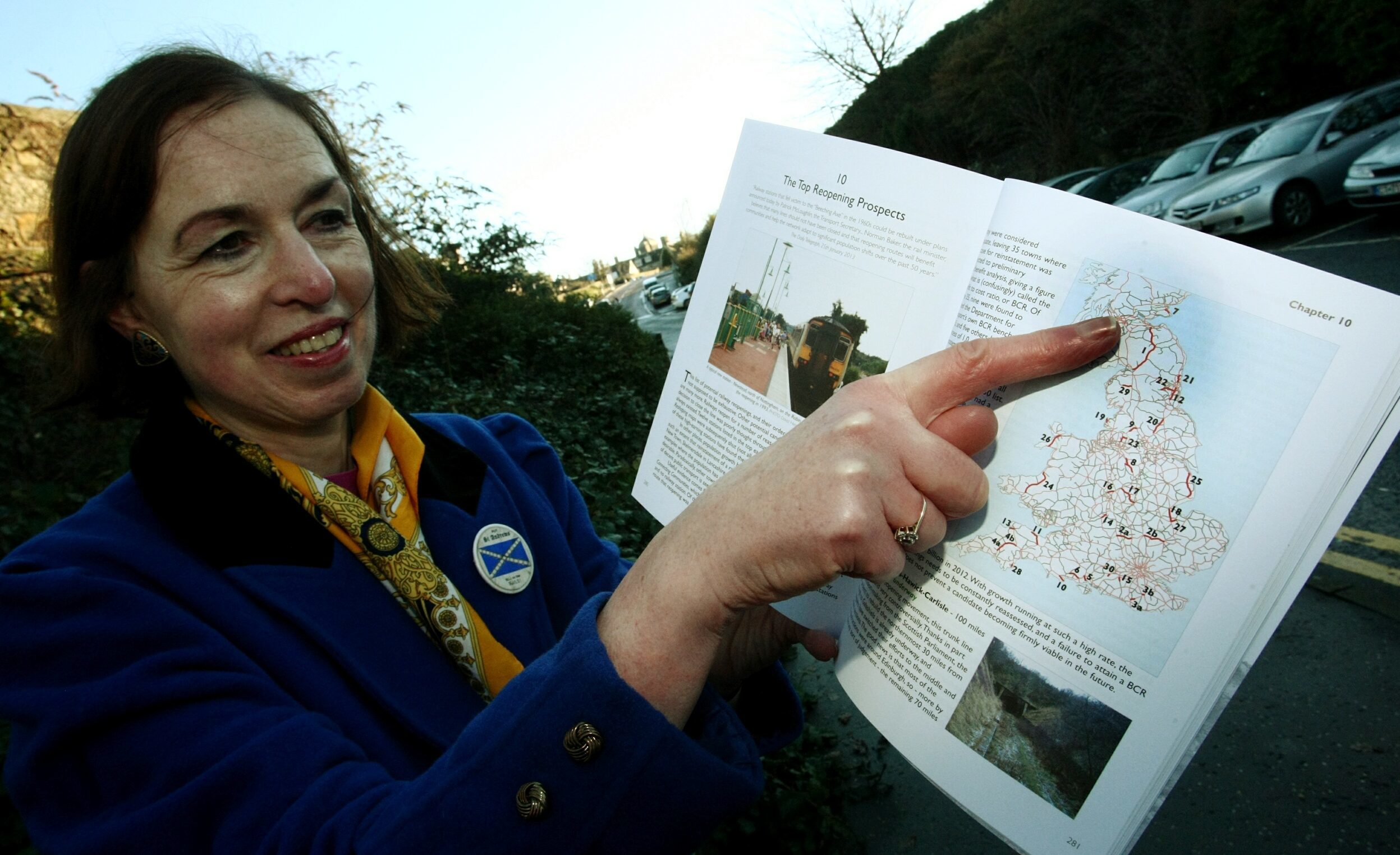 A marked rise in the number of passengers using Leuchars railway station last year merely strengthens the case for train services to be restored to St Andrews, campaigners have claimed.
The St Andrews Rail Link (StARLink) campaign, which was established in 1989 to push for St Andrews to be reconnected to the rail network, has pointed to new figures from the Office and Rail and Road which revealed that Leuchars was the only one of Fife's four busiest stations to record a rise in passenger numbers in 2018/19.
Leuchars, which is the fourth busiest rail hub in the region, bucked the trend by being used by 644,262 passengers in the year ending March 2019 – up 5.1% on the previous year's total of 613,046.
In contrast, the top three Fife stations – Inverkeithing (-2.2%), Kirkcaldy (-0.3%) and Dunfermline Town (-6.5%) – all experienced a drop in passenger numbers over the same period.
Across Courier Country the biggest increases in passenger numbers were at stations used for The Open at Carnoustie Links in July 2018. These were Barry Links (134.6%), Carnoustie (57.4%), Monifieth (55.2%), Balmossie (41%), Broughty Ferry (32.6%) and Dundee (8%).
A ScotRail spokesman said: "The Open Championship will have played a significant role in increased passenger numbers in 2018/19, not just at Carnoustie, but at stations in the area as more people used the trains during the Open week and took advantage of various park and ride facilities."
Regarding the Fife figures Councillor Jane Ann Liston, a spokeswoman for StARLink, said: "These numbers, which have doubled over the past 15 years, provide further support for a railway to St Andrews, because the great majority of Leuchars passengers are going to and from the town, most of them by private car, eschewing the buses.
"The fact that the Leuchars figures are continuing to increase is evidence that St Andrews is continuing to attract even more people.
"A more sustainable way of bringing them to the town, such as a railway, is essential."
Inverkeithing, where there were more than 1,000 cancellations in the space of two years, remains Fife's busiest station with 1,235,204 passengers in 2018/19, although that was 2.2% down on the previous year.
Kirkcaldy, which is the second busiest, recorded 1,109,834 passengers, which was down 0.3%, while Dunfermline Town saw the biggest drop out of the four, down 6.5% on the 2017/18 figure at 651,254.
Campaigners in St Andrews have been buoyed by the Scottish Government's decision to reinstate the Levenmouth rail link, and firmly believe the university town should also start taking passenger services in the coming years.
StARLink advocates an entirely new 21st century layout which will have a high-speed rail link travelling west and southwards via Cupar and northwards via Leuchars, with estimates suggesting the railway could be reinstated for less than £80 million.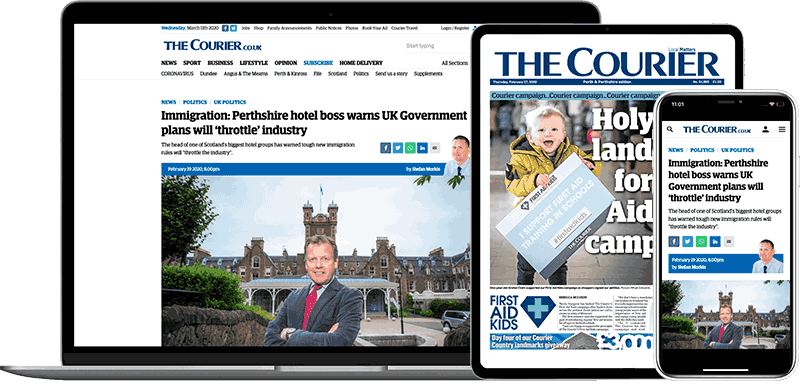 Help support quality local journalism … become a digital subscriber to The Courier
For as little as £5.99 a month you can access all of our content, including Premium articles.
Subscribe