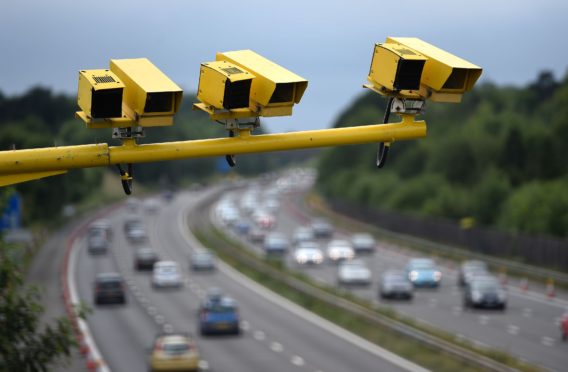 Average speed cameras have emerged as the front-runner of options being considered to improve one of Fife's most notorious accident blackspots, The Courier can reveal.
Recent crashes, including accidents that led to the deaths of three people in the space of two months in 2018, have prompted a renewed focus on safety on the A915 Standing Stane Road between Kirkcaldy and Leven.
Suggested measures range from an overtaking ban and better lighting along the route, to reduced speed limits and roundabouts at problem junctions.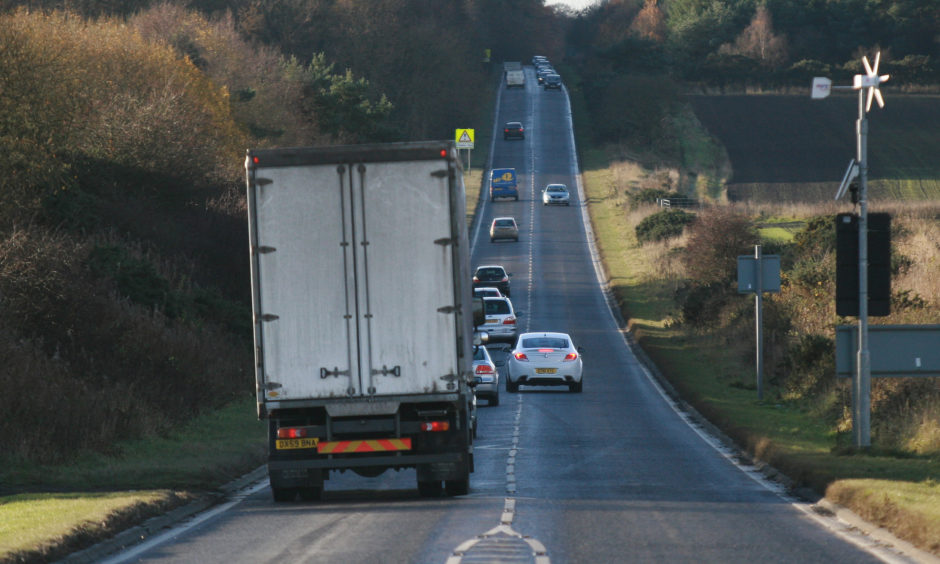 Levenmouth councillors were even asked to examine the potential for making the road a dual carriageway, although that was rejected out of hand.
It has emerged talks are being held among elected members and Fife Council's transportation officers around the prospect of installing average speed cameras, which sources say is viewed as the most "cost effective" approach.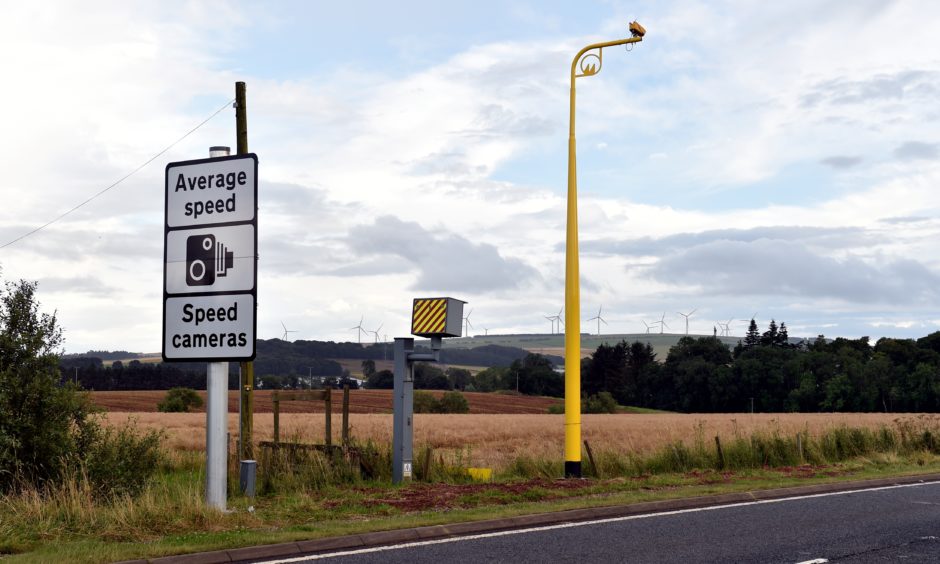 Local Labour Councillor David Graham said action is needed due to "unacceptable levels of incidents" on the road.
He said: "Some of these incidents have tragically seen lives lost and it would be remiss of us not to look at what options are available within a reasonable cost envelope.
"I have heard the arguments about reducing the speed limit and I don't agree that this would help.
"I personally feel this would make the situation worse as drivers would become more frustrated resulting in risk taking.
"The traffic chaos that's caused in the Wemyss villages every time the Standing Stane Road is closed is completely unacceptable as the roads in the villages are not designed for that level of traffic.
"My personal view, considering the present public sector financial climate, is that we should be looking at installing average speed cameras which would naturally bring down the speed as has been seen on other roads like the A9 where road casualties have dramatically reduced after the average speed cameras were installed."
The debate about safety on the Standing Stane was stepped up in the wake of a one-vehicle crash on November 11, 2018, which resulted in the deaths of  a pair of Kirkcaldy 17-year-olds.
Just weeks later, on Hogmanay, a 25-year-old was fatally injured when his car left the carriageway.
In December, driver behaviour was in the spotlight when Brad Peacock, 21, and Javid Aslam, 41, admitted careless driving by driving at excessive speeds on the route on May 2 last year.
During their court appearance, police revealed officers reached speeds of 135mph as they pursued the pair – although they denied travelling at that speed and pled guilty to a lesser charge of careless instead of dangerous driving.
Police car hit 135mph to chase down Fife speeders on notorious road
With the road frequently closed due to more minor accidents and shunts, the issue was back on the agenda just a few weeks ago after a horrific crash just after Christmas 2019, when five people were taken to hospital following a four-vehicle pile-up.
Five still in hospital with serious injuries following four vehicle Standing Stane Road crash
Had it not been for the actions of heroic bystanders who pulled the injured parties from a burning vehicle, that too could have had fatal consequences.