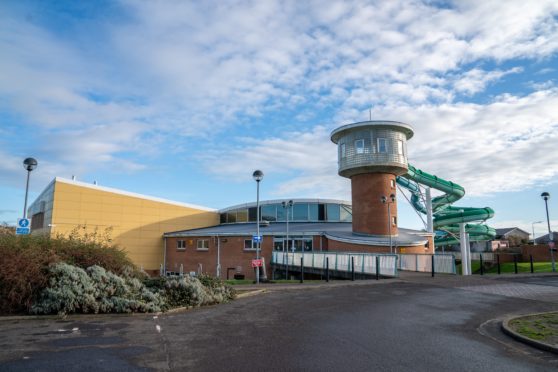 Fifers are more than au fait with arm's-length external organisations (ALEOs) than most, and there can be no doubt that such companies, community organisations and charities have brought many benefits with them.
We were all told they would provide better management and better services whilst still saving the council money, and it's an approach that has worked in many instances.
But news this week that the head of Kirkcaldy's area committee has felt compelled to stand down from the board of the arm's-length Fife Sports and Leisure Trust because of what appears to be going on behind the scenes should do nothing but ring alarm bells.
Leading Fife councillor claims sports board trying to force closure of main leisure centre
It's fair to say that any suggestion the Beacon Leisure Centre in Burntisland might close was out of the blue for most, and it's certainly provoked a reaction from members of the public who use the facility from far and wide.
However, for former fireman Neil Crooks to quit the board in the way he did, I'm guessing there's no smoke without fire.
Organisations like the Fife Sports and Leisure Trust may be at arm's-length, but they are still accountable to the council and therefore accountable to us.
The reduction of opening hours at leisure centres across Fife provoked outrage in the communities affected earlier this year, and no wonder. Closing a centre at 2pm on a Saturday when most families would probably be opting to use them is ridiculous, yet the furore over the changes to opening times was quickly dampened by those in charge simply saying: "We need to save money."
I'm sure those same people have good reasons for taking the decisions they have been taking, but running sports and leisure centres is far more than just balancing a spreadsheet.
These are community assets which people rely on, and cuts and closures simply won't wash with the general public.
The same is true with our cultural assets, golf courses and recycling centres.
All of these aspects of life haven't had their problems to seek, particularly in more recent times, and it's maybe time for our elected members to delve a bit deeper to see if these ALEOs are still working effectively and fit for purpose.
To me, there's either something wrong with how these ALEOs are being funded, or there's something wrong with how they are being managed.
Maybe it's a bit of both.
But it would be nothing but a lie to suggest members of the public aren't noticing a difference.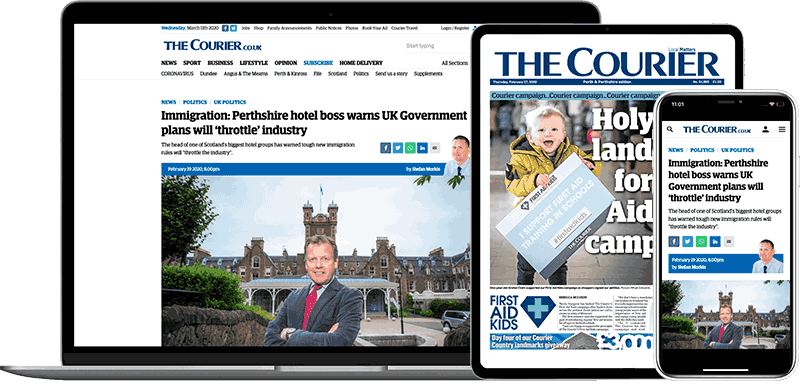 Help support quality local journalism … become a digital subscriber to The Courier
For as little as £5.99 a month you can access all of our content, including Premium articles.
Subscribe