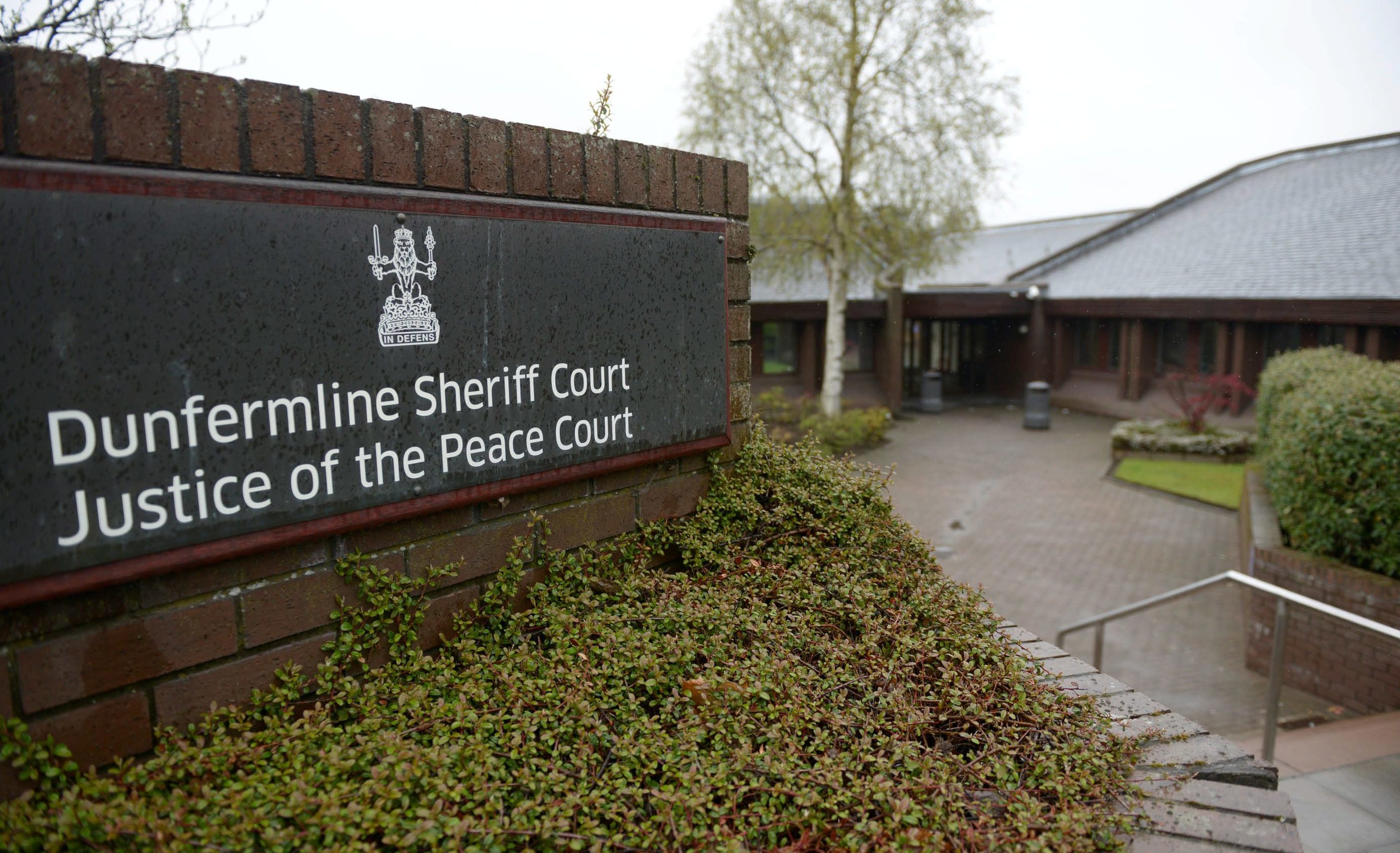 A Dunfermline man offered to help two vulnerable women then exposed himself to them.
On one occasion, Brian Michie asked to use a woman's toilet then emerged completely naked.
He told the same woman he would take her to a job interview but instead drove her into the countryside.
Claiming he needed to urinate, he got out of his vehicle then came back after removing his trousers and underwear.
Another victim had some odd jobs done by Michie, who later went to her house, started chatting to her then pulled down his trousers, exposing himself to her.
Michie, 54, formerly of Skye Road but currently a prisoner at Perth, went on trial at Dunfermline Sheriff Court.
He denied that on October 18 2018 at a house in Dunfermline, he intentionally exposed himself to a woman.
He denied that on July 25 last year at another address in Dunfermline, he exposed himself to a second woman and asked her to touch him.
He further denied that on August 1, at Loch Glow, Kelty, he sexually assaulted the same woman by exposing himself, asking her to touch his private parts and attempted to make her touch him.
A jury found Michie guilty of all three charges.
The first woman lived on her own and had some work done on her home and car by Michie.
She told the court he was going to fit her carpets but she decided against this as he was "starting to be a creep and coming around at night".
When she told him in her home that she did not need him to do the work, Michie "started talking a lot of rubbish about his scars".
He showed her a scar he had on his stomach then pulled down his trousers.
Defence solicitor Ian Beatson asked the woman, "Could it have been an accident?"
She replied: "You don't accidentally flash."
The second victim had just recently split up with her partner.
Michie visited her home and went to use the bathroom then came back out totally naked.
He later told the woman he knew of a cleaning job she could have and offered to drive her to the location.
Instead, he drove to the countryside around Loch Glow, got out of his vehicle then got back in, naked from the waist down.
Michie denied all the offences but depute fiscal Azrah Yousaf told him: "You're nothing but a liar."
Michie will remain in custody until sentencing on February 17.