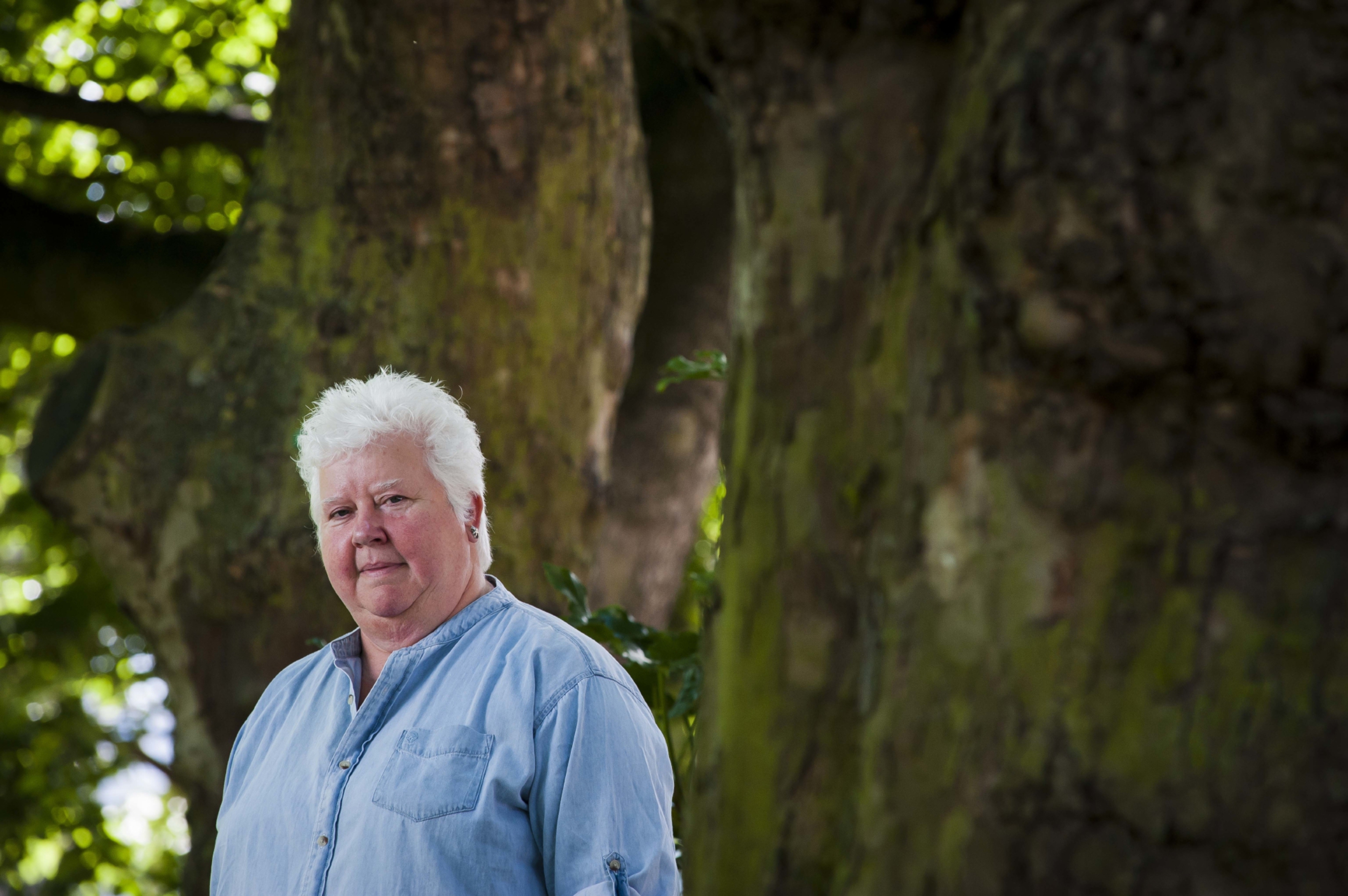 Val McDermid's cold case investigator Karen Pirie is to appear in a new three-part drama being written for ITV.
The Fife author, known as the queen of crime, is collaborating with the creators of Line of Duty and Bodyguard on the project, which will see the first book in the series, The Distant Echo, adapted for the small screen.
McDermid hopes much of the filming will take place in St Andrews, where the book is set, and is looking forward to getting started.
"I'm excited," she said.
"With TV things people take up options and nothing happens for years so we try not to get too excited until it gets the green light.
"This has been rumbling away in the background for about a year."
The writer, who hails from Kirkcaldy, is executive producer on the show, entitled Karen Pirie, along with Simon Heath of World Productions and will be involved in the adaptation.
"I've no control but I'm quite closely involved and I'll be consulted on how we do it and casting and things like that," she said.
The Distant Echo features down to earth detective Karen Pirie, who is tasked with reopening an investigation into a 25-year-old murder for which no-one was ever charged.
"I've seen the script for the first episode and it's very firmly set in Fife," McDermid said.
"I hope the filming will take place in Fife – St Andrews is so distinctive it's hard to fake it."
Initially forming six hours of television, the series could be extended if it proves to be a hit with viewers.
"If it's massively popular they'll continue to adapt the rest of the books over a period of time," said the author, whose novels have sold more than 16 million copies worldwide.
"I'm delighted they're doing it in that way.
"Too often they try to cram a book into two hours and it just doesn't work."
The project is still at an early stage and there is no indication of when filming will take place or when the series will air.
"This is the green light to write the rest of the scrips," McDermid said.
"Emer Kenny will be working on the scripts and Simon and I will be thinking about casting and looking at the variables about when and where we can film.
"When you're looking at something to develop over a period of years you have to get the casting right to begin with and it has to be someone who can make that kind of commitment."
McDermid's Tony Hill/Carol Jordan series was remade into Wire in the Blood for ITV and aired from 2002 till 2009.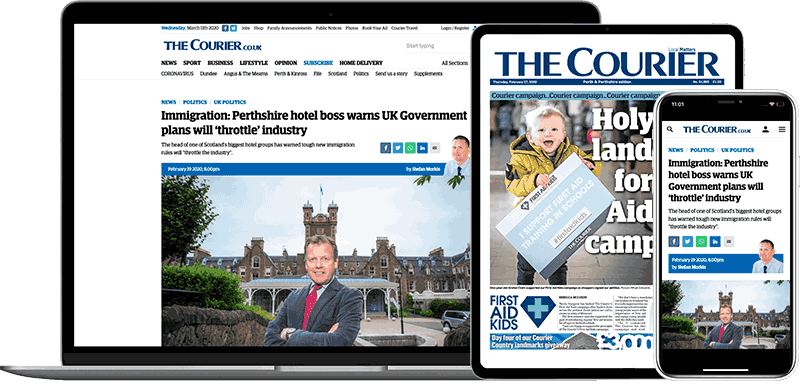 Help support quality local journalism … become a digital subscriber to The Courier
For as little as £5.99 a month you can access all of our content, including Premium articles.
Subscribe