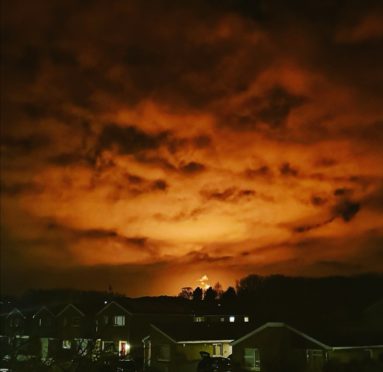 Operators of the Mossmorran petrochemical plant in Fife have apologised to communities after restarting the plant on Thursday night.
Huge gas flaring was visible for miles which prompted social media speculation that the plant was actually on fire.
The plant was shut down last year following persistent flaring episodes.
A spokesman said the process of restarting the plant was "safe and controlled".
He said: "There is no fire at the Fife Ethylene Plant.
"Fire Services are not in attendance.
"We are using our flare as part of an operational process.
"Our team are working to reduce both the size and duration of the flare.
"We apologise to communities for any concern that we may have caused."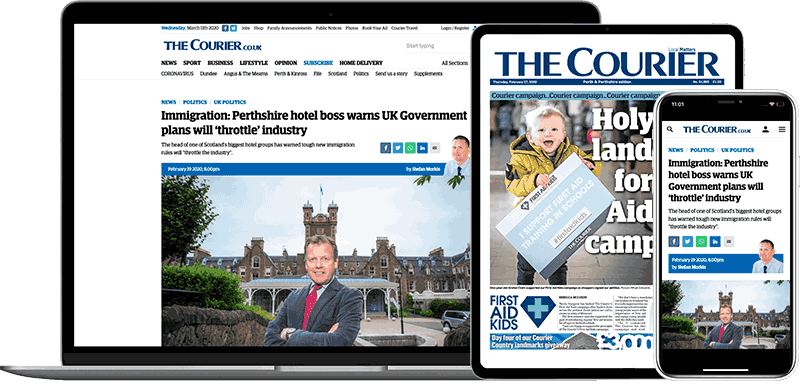 Help support quality local journalism … become a digital subscriber to The Courier
For as little as £5.99 a month you can access all of our content, including Premium articles.
Subscribe