EXCLUSIVE: Possible Fife coronavirus cases probed as tests carried out in the community
A Levenmouth woman is among a number of Fifers who have been tested for possible coronavirus symptoms.
Public health officials have confirmed they have been carrying out community testing on several individuals across the region.
A team is understood to have visited the Levenmouth patient at home yesterday.
World Health Organisation guidance on protection from coronavirus is in the video above this article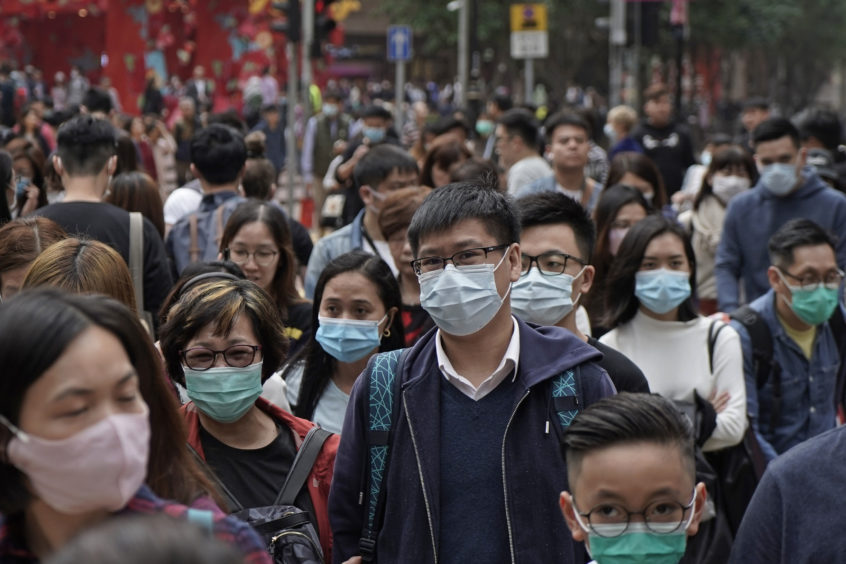 Experts at a specially-established coronavirus screening laboratory in Edinburgh were examining nose, throat and deeper respiratory samples taken from her last night.
NHS Fife said it could not comment on individual cases, but The Courier understands the woman had recently stopped off in Singapore on the way back from a family trip to Australia and started showing signs of the infection.
She has been placed in quarantine for the next 14 days as a precaution, pending the outcome of further test.
Health chiefs have insisted there is no cause for alarm.
Dr Esther Curnock, deputy director of public health at NHS Fife, said: "NHS Fife has well-rehearsed procedures in place to deal with the potential of communicable viruses such as coronavirus.
"In recent weeks we have established a community testing team to enable those with mild symptoms meeting criteria to be tested in their own homes.
"Importantly, all of those tested in Fife so far have been confirmed as negative for coronavirus.
"We continue to work with colleagues nationally and with the Scottish Government to ensure we are well prepared to manage any suspected cases."
When a clinician suspects a new coronavirus infection, samples are sent to facilities at either Glasgow Royal Infirmary or the Royal Infirmary of Edinburgh.
The Scottish facilities, which began operating on February 10, were established to ensure test results can be returned quicker.
Chief medical officer Dr Catherine Calderwood has said it is "highly likely" the virus will be detected in Scotland, but insisted the country was "well prepared" for any outbreak.
She has also thanked health staff for their continued hard work and dedication during what she described as a "rapidly evolving" situation.
Medical advice is for people to follow guidance given and not to attend their GP practice or emergency department in person.
Anyone with symptoms within 14 days of travelling to affected areas should contact their GP or NHS 24 immediately for urgent health advice.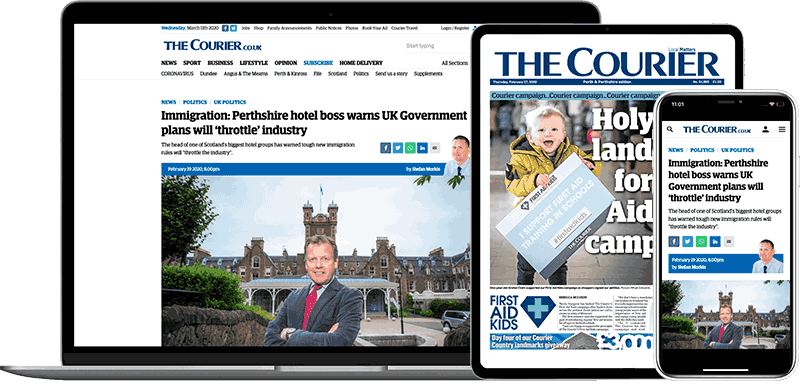 Help support quality local journalism … become a digital subscriber to The Courier
For as little as £5.99 a month you can access all of our content, including Premium articles.
Subscribe