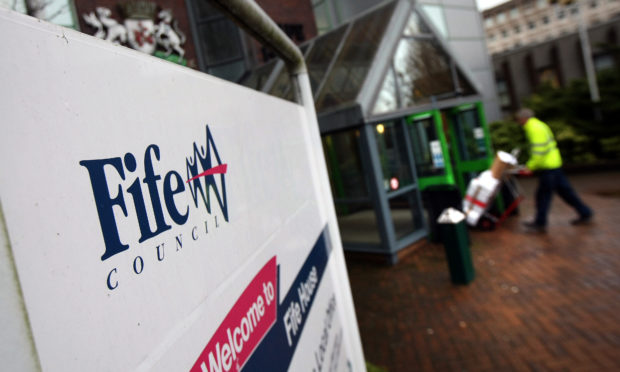 Land at North Queensferry Harbour could be given a new lease of life as plans to site five shipping containers on the site, for use as workshops and studio units, progress.
Members of the North Queensferry Community Trust have submitted change of use proposals to Fife Council to enable them to turn a car park and storage area at Ferry Road into a home for the containers.
Two of the units will initially be used for general storage of kayaks and other equipment for the local boat and rowing clubs. One would be used for local artists and crafts people for studio space, and the remaining two would provide workshop space for people working with tools and learning how to use tools.
The trust also wants to install a hired portable toilet and carry out external alterations and re-roofing of the existing outboard store.
Doubts had previously been raised over the plan due to questions over the ownership of the land.
However, John Kinninmonth, technical engineer at Fife Council, has confirmed the local authority does own the areas concerned and has no objections to the proposals – providing any sub-letting of the container units is to a not-for-profit or charity body.
A spokesperson for the trust said it was taking steps to mitigate any noise issues that may arise, adding that the harbour itself is currently a "lively area".
"The proposed new facilities are unlikely to add significantly to the existing noise levels," the spokesperson added.
"Arts and crafts studios aren't noisy, nor is occasional long term storage.
"The people's shed will involve a few more people, but will be largely concerned with learning and practising woodwork, metalwork and other workshop skills inside the joined containers.
"The acoustics of the location are such that the containers will be surrounded by the steep sides and vegetation of the culvert, which should deaden and contain sounds directing them out towards the water."
The Trust says it has already received requests from people living in the village who may want to hold functions such as weddings at the harbour, but admitted this was likely to be "infrequent – once or at most twice a year".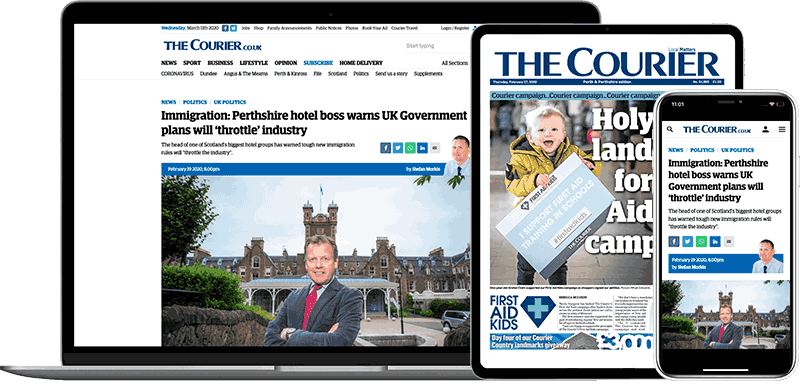 Help support quality local journalism … become a digital subscriber to The Courier
For as little as £5.99 a month you can access all of our content, including Premium articles.
Subscribe