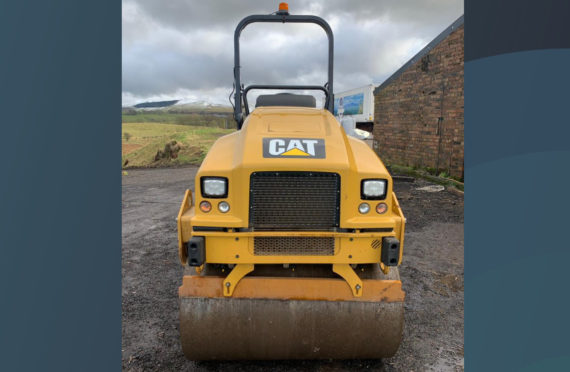 A roadroller stolen from a site in Glasgow has been recovered in Fife less than 24 hours after being taken.
The vehicle, which weighs around three tonnes, was discovered in Powmill at around 10.30am on Tuesday.
It's unclear how the vehicle, which has a speed of around 8mph, was transported on its 40 mile journey.
@polscotrpu recover stolen road roller in Fife. Taken last night from Glasgow and now being reunited with its owner. #FifeRoadPolicing pic.twitter.com/XvQ9MPb6XN

— Road Policing Scotland (@polscotrpu) February 25, 2020
The news was tweeted by Police Scotland's road policing team, sparking hilarity amongst followers.
Liam Richardson wrote: "So who's getting the overtime to drive it back home?", while a user named Marc added: "You must have been flat out getting that so quick."
A Police Scotland spokesperson said: "We can confirm that a high-value plant vehicle was stolen from the Rutherglen area of Glasgow sometime on Monday February 24 and was later recovered around 10.30am on Tuesday February 25 in the Powmill area of Fife.
"Enquiries remain ongoing."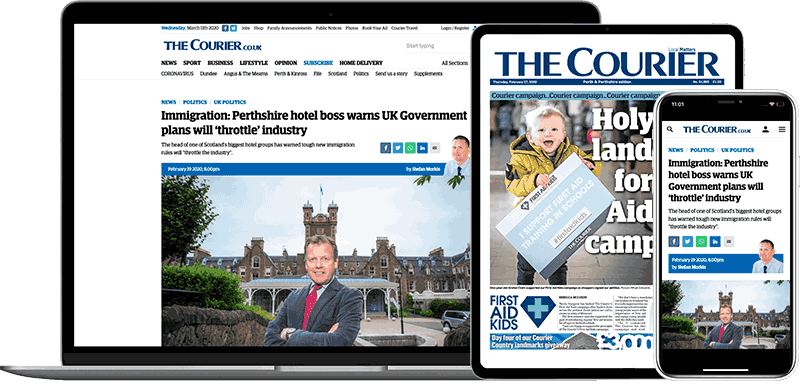 Help support quality local journalism … become a digital subscriber to The Courier
For as little as £5.99 a month you can access all of our content, including Premium articles.
Subscribe