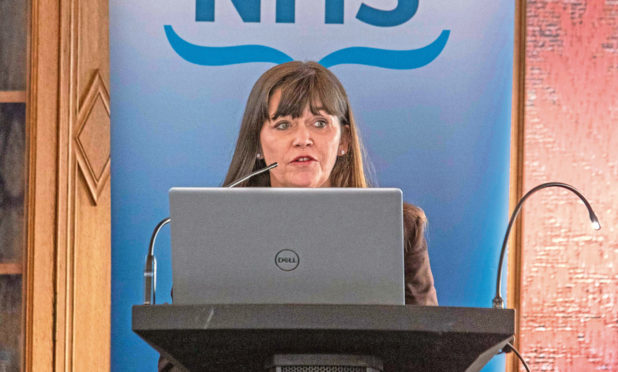 Hundreds of children and young people in need of mental health care in Fife and Tayside waited more than 18 weeks for treatment last year.
Both NHS Fife and NHS Tayside failed to meet the Scottish Government's target for the time in which patients should be seen, during the last quarter of 2019.
Some 260 youngsters seen for the first time between October and December in the two areas had waited more than 18 weeks for their appointment. In Fife 46 had waited more than a year.
The government's target is for 90% of patients to treated within 18 weeks, but NHS Tayside achieved that in only 57.4% of referrals, the second worst rate, in the country and NHS Fife's met the target in 66.1% of cases.
Across Scotland only three health boards met the target for child and adolescent mental health services (CAMHS), prompting a demand for greater investment and transformational change in provision.
A spokesperson for the Scottish Children's Services Coalition said: "These latest waiting time figures highlight that we desperately need increased investment in the forthcoming budget to address this situation.
"The simple fact is that we are continuing to fail thousands of children and young people with mental health problems, and more clearly needs to be done to address this epidemic."
NHS Tayside said it had a robust plan to improve waiting times, including recruiting extra staff, and 76.1% of patients were now being seen within the target time.
A spokeswoman said: "We are continuing to work with specialist online CAMHS service Healios to provide face-to-face video appointments for children and young people across Tayside.
"We have also introduced a text reminder service for patients for appointments and we now offer opt-in appointments, where patients can phone in and arrange an appointment at a suitable time."
She also said experienced nurses in Dundee GP surgeries were assessing patients to ensure they received the most appropriate intervention and an advice line was being set up to support professionals.
She said: "We are determined to continue making improvements to ensure all our children and young people receive the best quality care without delays."
NHS Fife was contacted but failed to respond.
Clare Haughey, Mental Health Minister, said significant changes were being made to meet increasing demand, with CAMHS staffing increased by 76% since 2007.
She said: "We are also strengthening the support available in communities and schools with mental health first aid training for local authorities, ensuring every secondary school has access to a counselling service by September 2020 and training 250 additional school nurses over the next three years, with 50 already in place this year.
"This year's Programme for Government builds on this progress even further.
"That includes putting in place community wellbeing services for children and young people aged five to 24 and their families across the whole of Scotland, a new 24/7 crisis support service for children and young people and a new Adult Mental Health Collaborative so public services, the third sector and communities can work closer together to improve support to people suffering from mental ill health."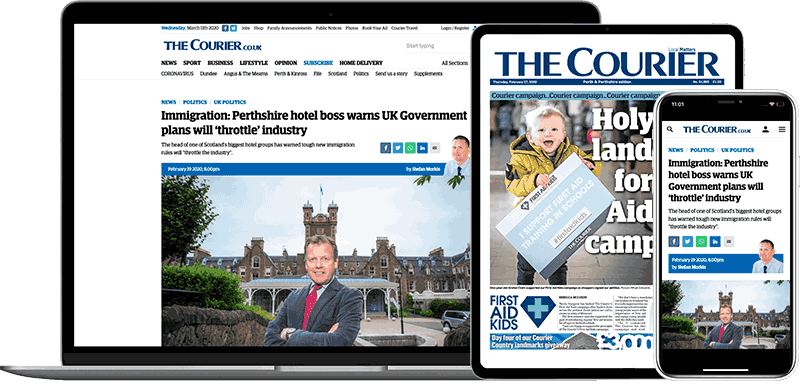 Help support quality local journalism … become a digital subscriber to The Courier
For as little as £5.99 a month you can access all of our content, including Premium articles.
Subscribe