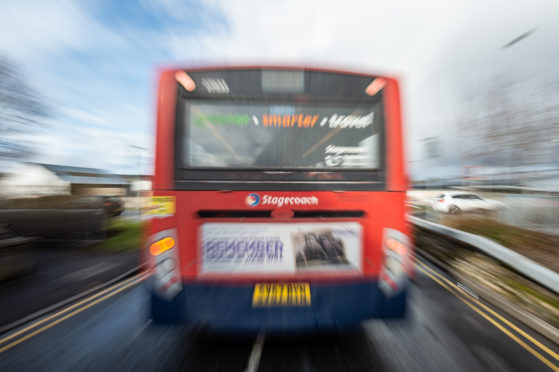 Members of the public are being urged to get involved in a potential shake-up of bus services across the region.
Fife Council is looking at how it spends the £22 million a year it allocates to transportation and is looking for ideas for how it could do things better.
School buses, subsidised commercial bus services, bus and rail concessions and demand-responsive services such as Ring and Ride and Dial-a-Ride will all be looked at as part of an ambitious year-long consultation exercise.
Ring and Ride is currently only available in certain areas of Fife, while north east Fife is the only area where bus tickets can be used on services run by any company.
The local authority has made it clear the move is not a budget-cutting measure but is aimed at ensuring it provides the best public transport services for everyone with the money it has available.
Council co-leaders David Ross and David Alexander said they needed as many local people as possible to bring forward suggestions.
Ideas will then be examined to ascertain what is possible before communities are asked to vote for their preferred options.
Labour leader Mr Ross said the process would be the most comprehensive public consultation the council had ever done.
"We recognise we don't have the monopoly on wisdom," he said.
"There will be people out there with different ideas on how things could be improved and this gives us an opportunity to hear them.
"We know how important transport and connectivity is for Fife and it is right that the people spending public money spend it in the best way possible. For example, we spend £14m out of the £22m on school transport.
"We are committed to better provision than the statutory minimum but there are people who have challenged that and there are people who would like to see it organised in a different way. Participatory budgeting means you will get a say and you will be listened to."
SNP leader Mr Alexander said the process was hugely ambitious and that people would be able to communicate their ideas online, via the council's social media channels and offline by telephone or face-to-face meetings.
"There is a lot of talk about climate change and calls for people to use public transport but we need to get transport services right first," he said.
Further details on the consultation can be found at our.fife.scot/transporting people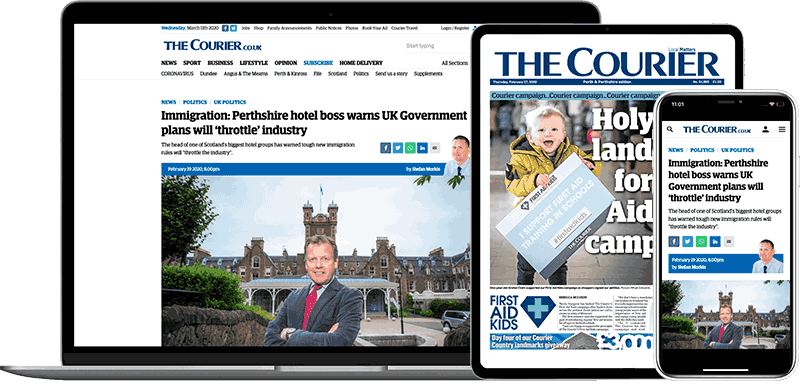 Help support quality local journalism … become a digital subscriber to The Courier
For as little as £5.99 a month you can access all of our content, including Premium articles.
Subscribe