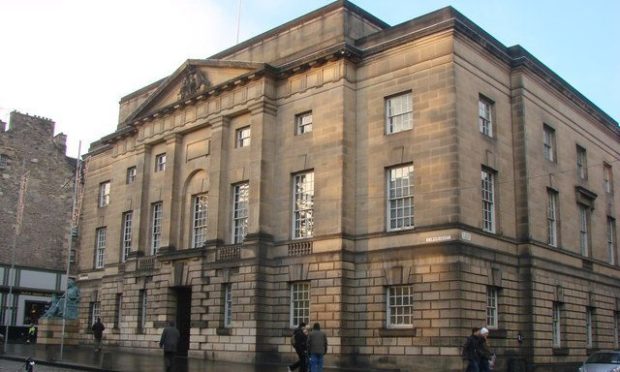 A former milkman who subjected young boys to an ordeal of abuse and rape more than four decades ago was jailed for seven years yesterday.
David Bowman, 70, preyed on three youngsters during the 1970s in his home town of Cowdenbeath.
A judge told Bowman at the High Court in Edinburgh that justice has a way of catching up with perpetrators.
Lord Boyd of Duncansby said Bowman had shown no insight into the psychological harm that has blighted victims as a result of what he did to them.
He said one victim had written: "What I went through as a young boy ruined my childhood and still follows me to this day."
Bowman, formerly of Ewing Street, Cowdenbeath, had denied four sex offences committed between 1970 and 1979 but was convicted of the two indecent assaults and two indecent behaviour charges.
One victim told his trial he was molested at different addresses by Bowman, who told him he loved him and wanted to show him how much he loved him.
The man, now aged 56, said Bowman had performed sexual acts on him as a child.
He said: "Something inside me said it wasn't right, I shouldn't be doing that, but I didn't know."
He told the court Bowman went on to commit further sexual offending against him.
The man said that he originally reported his abuser to the police in 2002 and added: "I was just out of hospital.
"I took a massive overdose to get away from this.
"I wanted him arrested. I wanted him off the street."
The man said he did not know posters had been put up in Cowdenbeath around this time, accusing Bowman of being a paedophile.
The police returned to speak to him again in 2018.
Bowman was convicted of abusing him from the age of seven in 1970, until 1978.
He was also found guilty of molesting another boy from the age of 10 in 1972 until May 1976.
The third victim was subjected to an indecent assault on one occasion between October 1977 and October 1979, when he was aged five or six.
Defence solicitor advocate Krista Johnston told the court: "He accepts jail will follow from the verdict of the jury."
Bowman was put on the sex offenders register.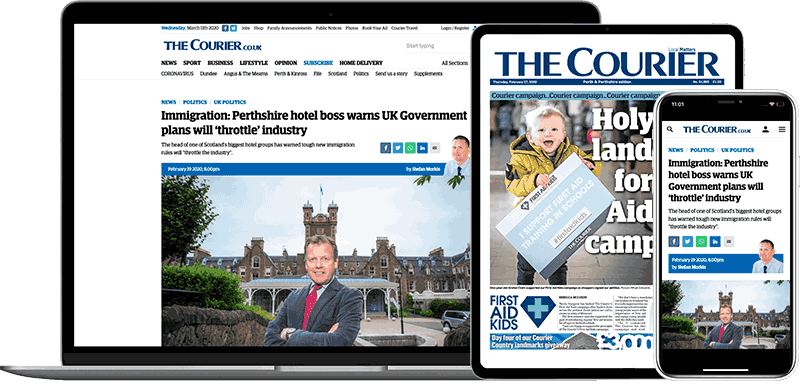 Help support quality local journalism … become a digital subscriber to The Courier
For as little as £5.99 a month you can access all of our content, including Premium articles.
Subscribe