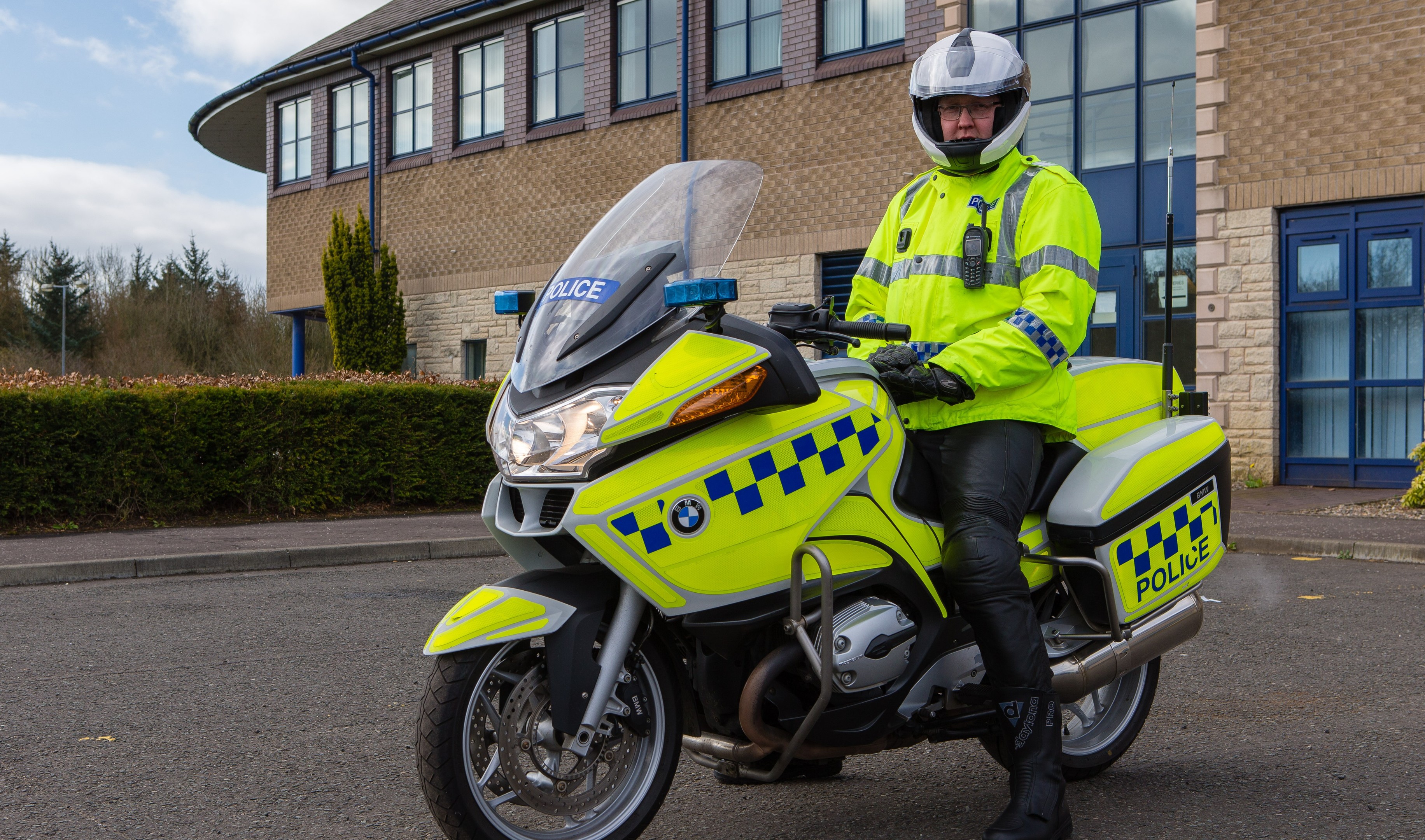 Police in Fife are urging all road users to help drive down biker deaths this summer.
Traffic officer PC Alastair Purvis said more motorcyclists took to the roads in the warmer months.
Although bikers make up just 1% of road users, they are involved in an estimated 15% of accidents resulting in serious injury or death.
Mr Purvis called for people to be more vigilant to prevent further tragedies from happening.
"I've been to a lot of biker fatalities and met the families. It's a horrible job," said Mr Purvis.
"Because I'm a biker myself, it really hits home."
Many serious accidents happen at junctions because people fail to look properly.
Bends in the road are also danger spots for bikers.
Mr Purvis continued: "It's about being more vigilant and having better observation.
"Bikers are vulnerable at the best of times.
"As a police biker, I look as far ahead as I can for hazards and try to anticipate where the hazards and dangers are.
"A lot of the time, motorcyclists and drivers don't look far ahead.
"If they did look further ahead to see the dangers, that might prevent a serious collision resulting in injury or death.
"People need to use common sense and drive to the conditions, take care on bends and watch for debris or potholes on the road."
According to a recent report to Fife Council's Safer Communities Committee, human error is almost always to blame for road accidents.
The report revealed that last year most fatalities occurred in north east Fife, which is mainly rural.
Mr Purvis said patrols were being carried out in the area.
"As a department we are targeting north east Fife, more so in the summer when there are more tourists about.
"Around St Andrews and the East Neuk there are some nice biking roads."
He added: "It's not all about trying to book people, but to stop motorcyclists and speak to them, and make sure their vehicles are road worthy, and that they are wearing the right clothing."
He said a helmet and gloves did not offer enough protection on a motorbike.
Police Scotland advises bikers to wear protective clothing and fluorescent colours.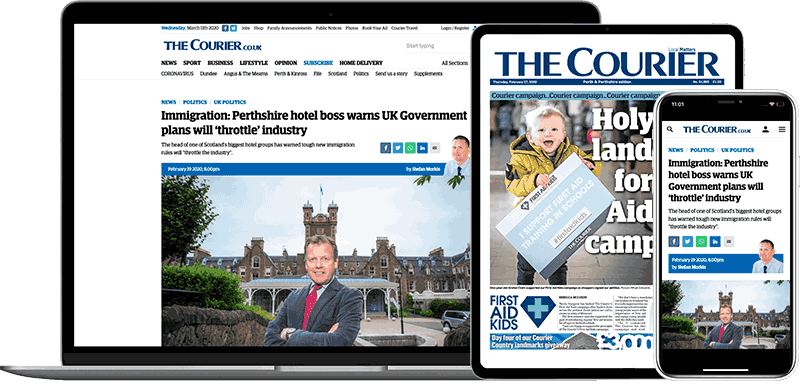 Help support quality local journalism … become a digital subscriber to The Courier
For as little as £5.99 a month you can access all of our content, including Premium articles.
Subscribe