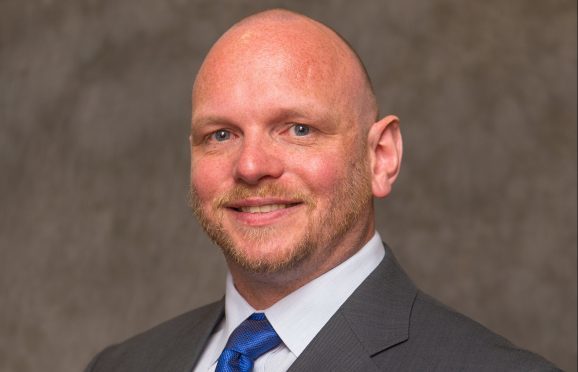 A Fife councillor claims he and the local community have been patronised and treated with "utter contempt" by Mossmorran operators ExxonMobil over flaring at the plant.
Darren Watt said communication from the company was still woefully inadequate, despite improvements over the last three years, and accused it of running roughshod over the area.
The hard-hitting comments from the Cowdenbeath Conservative councillor follow another episode of unplanned flaring at the site the week before last.
Plant manager Jacob McAlister apologised for any inconvenience, saying the incident was caused by a trip on a major compressor and insisted the flare's use was completely safe.
The company said it had worked hard to keep communities informed and had directly provided Mr Watt with 15 individual updates throughout last month's re-start.
However, Mr Watt said: "While I fully appreciate their level of communication has improved compared with three years ago, it is still woefully inadequate and does not offer local residents any meaningful insight or assurances.
"When we see the flame spontaneously burst out of the stack, we aren't reassured that this is part of a safe preventative process.
"We are instead extremely concerned that once again something has gone seriously wrong and they are forced to flare."
Mr Watt said he had given ExxonMobil the benefit of the doubt when it promised to make a number of improvements, but added: "Like Mossmorran Action Group and concerned residents, I have also been patronised and treated with utter contempt.
"We all understand the reasons behind flaring and we all appreciate the economic benefits and employment opportunities they provide locally and nationally but that does not mean they have carte blanche and can ride roughshod throughout the area."
An ExxonMobil spokesperson said: "We worked hard to keep our neighbours fully informed throughout our recent restart process, had advised them of the requirement for flaring during the work and continue to quickly inform them when flaring is necessary.
"We directly provided Councillor Watt with around 15 individual updates throughout the restart, which was in addition to the range of information available via our own channels and the media."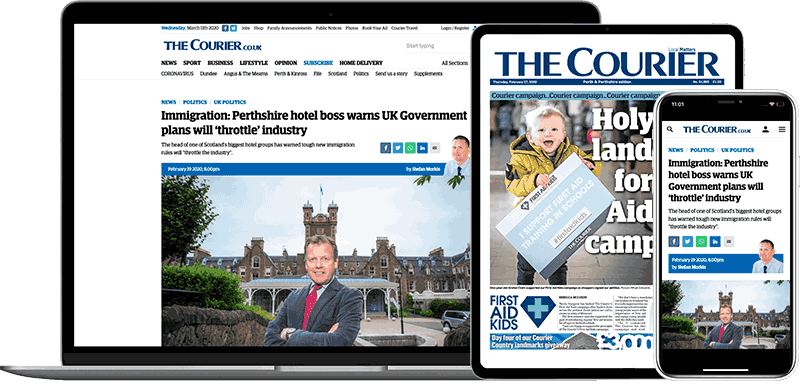 Help support quality local journalism … become a digital subscriber to The Courier
For as little as £5.99 a month you can access all of our content, including Premium articles.
Subscribe