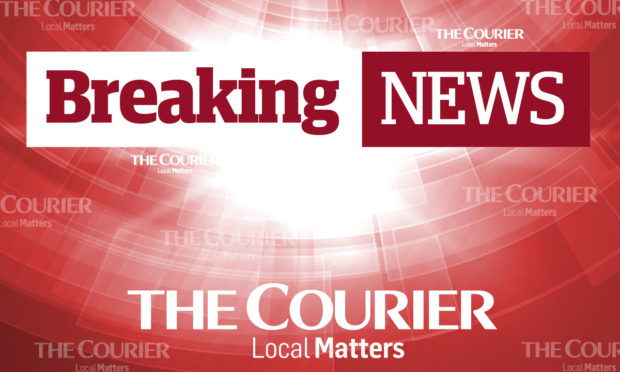 Rescuers attending to a whale calf stranded on a Fife beach have put it to sleep.
The young minke is thought to have become trapped on the sands at Pettycur Bay at high tide early on Sunday morning.
A team from British Divers Marine Life Rescue rushed to the beach between Kinghorn and Burntisland with the hope of refloating the mammal.
However, its chances of survival were deemed low and it was euthanised.
Medics from the rescue group were tending to the animal on Sunday morning.
But with high tide still seven hours away, they said shortly after noon that the decision had been made to put it down.
Medic Megan Reith said: "The whale was assessed and the decision was made that due to age and circumstances it was not a suitable candidate for refloating attempts.
"It has now been euthanised and went quickly."
Members of the public had been asked to keep their distance while the rescue operation was underway.
Due to the potential for infection to humans, they have also been advised to stay away from the carcass which is to be analysed by the Scottish Marine Animal Stranding Scheme.
The SMASS's investigation will aim to determine how and why the young whale beached.
The organisation's data from strandings of whales, dolphins, porpoises and seals around the UK's coasts is used to gain better understanding of the causes of strandings and deaths.
Results provide information on the health and ecology of marine life and highlight conservation issues they may face.
Adult minke whales generally grow up to 30 feet in length and can weigh up to 10 tonnes.
The smaller species of baleen whale are frequently spotted in the Firth of Forth, where humpback whales have also been spotted in recent years.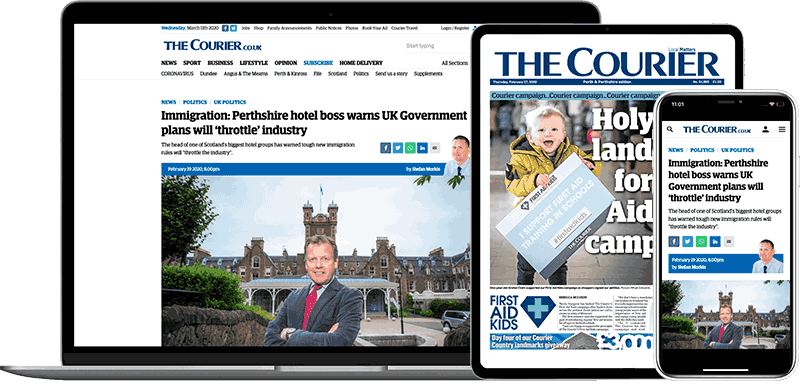 Help support quality local journalism … become a digital subscriber to The Courier
For as little as £5.99 a month you can access all of our content, including Premium articles.
Subscribe