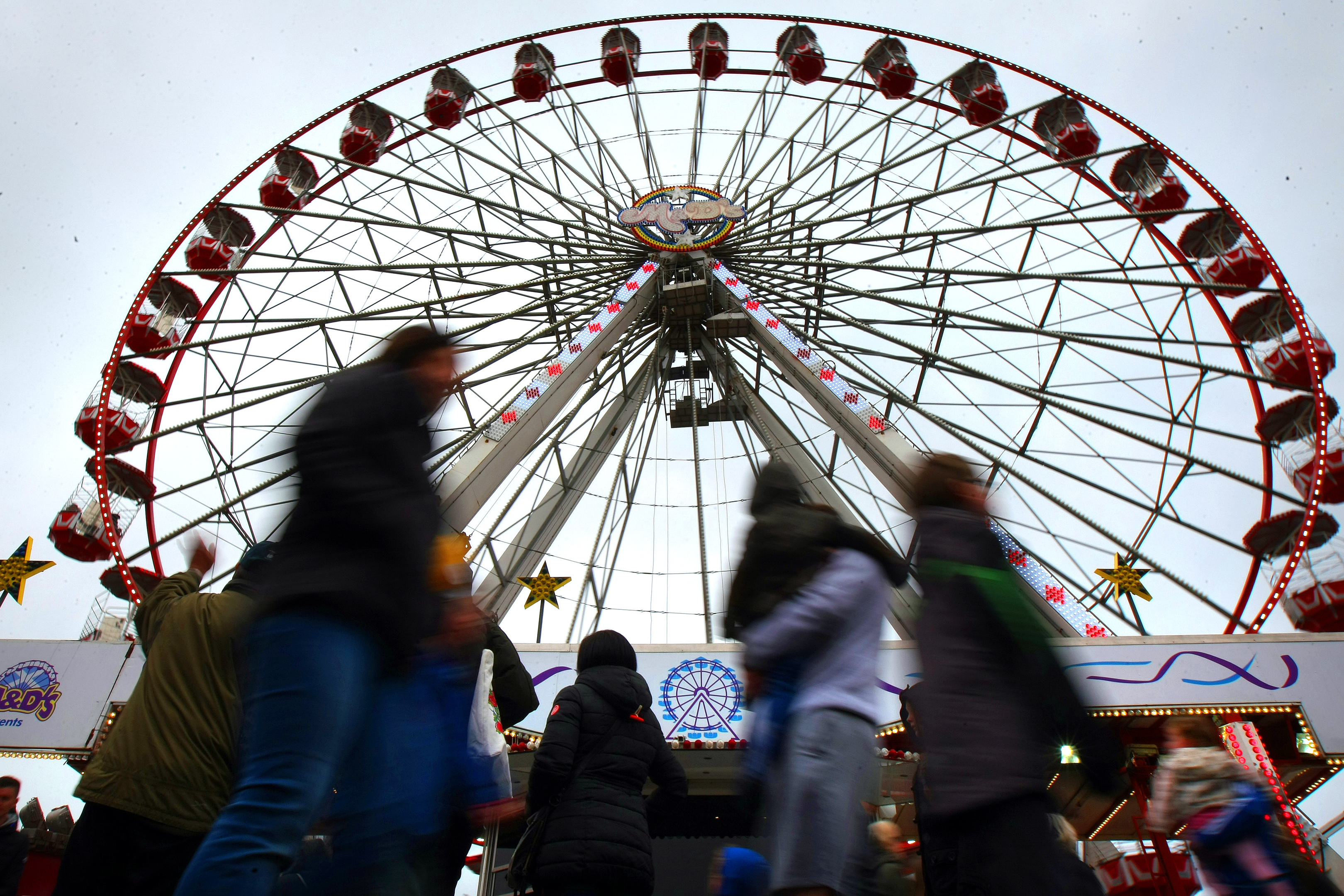 Organisers of Kirkcaldy's famous Links Market are expected to call off the event on Monday.
An emergency meeting has been called by the Scottish arm of the Showmen's Guild in light of further Scottish Government guidance issued on Sunday.
Chairman Alex Colquhoun said he hoped that the historic carnival – dubbed Europe's longest street fair – would be postponed rather than cancelled.
Around 120,000 people attended last year's market on Kirkcaldy Esplanade.
This year's six-day fair was due to be held from April 15 to 20.
Mr Colquhoun said: "I think the recommendations are pretty clear and as organisers we have to take that on board.
"I would like to try to postpone rather than cancel so in a few months we can put the event on.
"A lot of time and effort has been put in to the organisation up to now.
"It's such an important event we really do want to put it on but we don't know how long this is going to last."
The Scottish Government has advised that no mass events of 500 people or more, indoors or outdoors, are held until further notice.
The Links Market was first held by Royal Charter in 1304.
Its committee is due to meet on Monday morning.