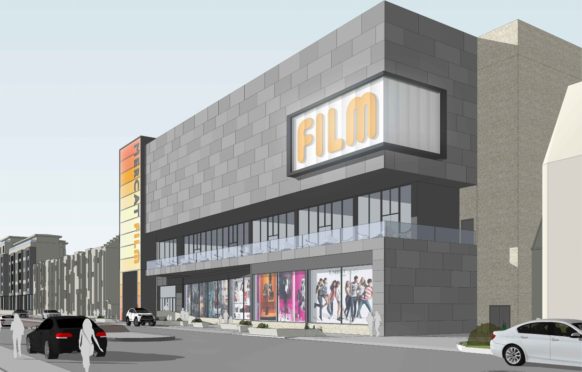 Plans to build a multi-screen cinema in Kirkcaldy have taken a huge step forward after planning approval was granted for an eight-screen complex on the town's seafront.
Councillors at Wednesday's Central and West Fife planning committee gave the go-ahead for the long-standing proposal, which would transform the former Kirkcaldy swimming pool site, demolished in 2018.
Plans submitted by London-based Lasalle Investment Management Limited are for a four-storey facility to accommodate eight screens, as well as opportunities for four leisure, restaurant and bar outlets and a glass-fronted viewing veranda.
The development will include a widened walkway access connecting the cinema with Mercat Shopping Centre, with food and drink units and upper cinema lobby.
It is envisaged existing ground level parking adjacent to the site will be more than enough to cope at peak times.
It is hoped the development will breathe new life into Kirkcaldy, triggering a boost to the suffering night time economy.
Tesco, Marks and Spencer and Debenhams have all  closed stores in recent times in successive blows to the town centre.
Kirkcaldy Councillor Alistair Cameron said: "Make no mistake, this is a welcome and very positive decision for Kirkcaldy.
"It now also removed a big stumbling block in the desire to make the cinema proposal a reality.
"We don't yet have a cinema operator committed to building the complex but now that we have full planning approval for the former swimming pool site it makes the prospect of a cinema in Kirkcaldy so much more attractive.
"Having planning approval now removes a major hurdle for potential developers and means we can, at last, move forward and open discussions with potential operators.
"It's often been a frustrating process and has taken a long time to get here.
"This is not only the right decision for Kirkcaldy as a whole, the potential of having a cinema in the town will tie in nicely with other investment and large-scale improvements along the waterfront, including the £1.6m Esplanade up-grade currently underway."
It had looked like Fife Council's planning officers' advice to conditionally approve the cinema proposal would have to be postponed after it transpired the committee had just ten attending members due to the coronavirus restriction – one less than the necessary 11 councillors needed to make the committee's decisions legally binding.
The meeting was put in recess for 30 minutes to allow for a councillor to be found to make up the numbers.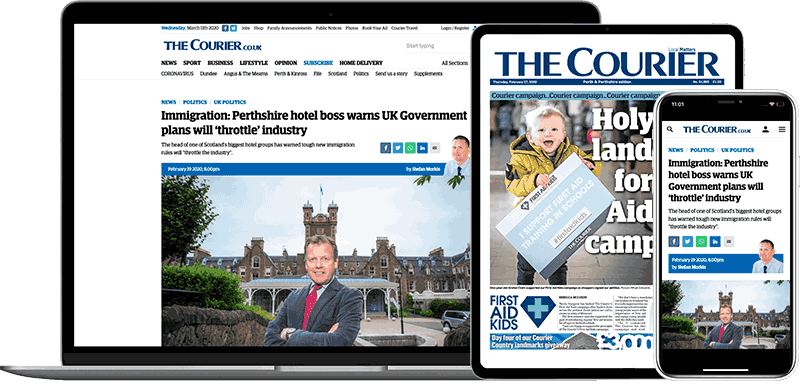 Help support quality local journalism … become a digital subscriber to The Courier
For as little as £5.99 a month you can access all of our content, including Premium articles.
Subscribe