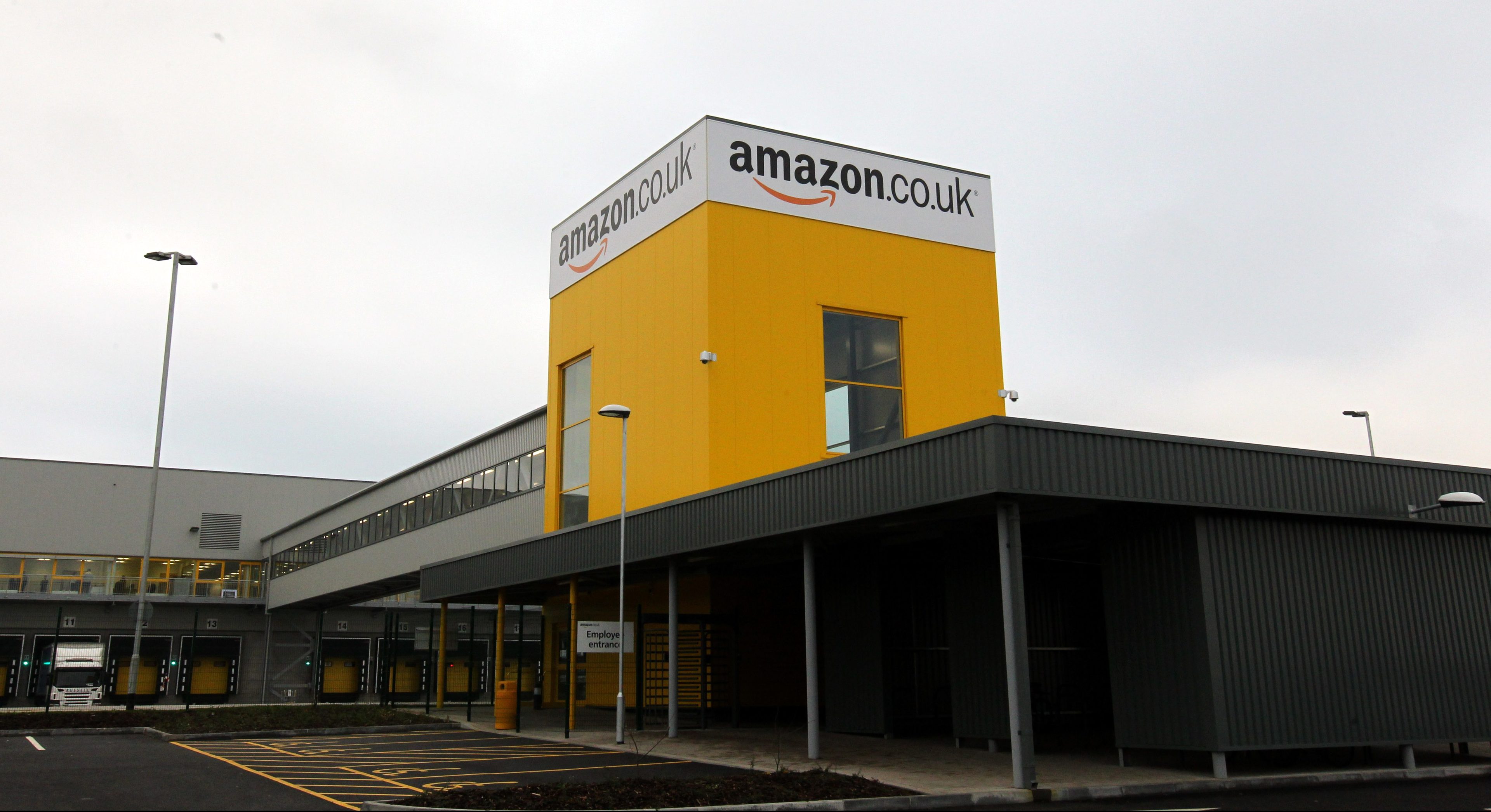 Amazon workers in Fife are "petrified" of being infected with coronavirus after being left to work in packed warehouses with no hand sanitiser or personal protection equipment.
The GMB Union has claimed people at Amazon fulfilment centres across the UK have reported being left in crowds of between 200 and 300 people and having to reuse equipment multiple times without hand sanitiser being available.
The company's Dunfermline complex, which is one of the biggest in the UK at the size of around 14 football pitches, is still operating throughout the crisis, although customers have been warned delivery times for certain products will take far longer than usual.
While employees are striving to process orders in the midst of the pandemic, the GMB say there is "no way" Amazon workers can keep a safe distance from each other and hit productivity targets.
Mick Rix, GMB national officer, said workers have reported water dispensers being used over and over again without being disinfected, dirty canteen tables with used tissues on them, team leaders giving feedback without staying two metres away and no sanitiser or alcohol wipes to clean equipment.
"We are so angry about this – these workers are petrified of catching and spreading COVID-19 and rightly so," Mr Rix said.
"Amazon is blatantly disregarding the two metre social distancing rules, there are no masks, no sanitiser and with the vast amount of people working there there's no way of keeping them from getting ill.
"It's impossible for Amazon workers to keep a safe distance from each other and hit their productivity targets.
"Amazon has a duty of care – not just to its own workers but to the whole of the British public."
Amazon has said it has taken measures to support its workforce across the globe and urged employees who could work from home to do so, although it acknowledged fulfilment centres were not conducive to that.
However, it is paying workers an extra £2 per hour from now through to the end of April, on top of the typical £9.50 starting rate.
A spokesman said: "We paused our fulfilment centre public tours programme, cancelled large events, and changed the majority of our job interviews to virtual interviews rather than in-person interviews, which often require travel.
"At the same time, we increased our cleaning of all facilities globally, including regular sanitisation of all door handles, stairway handrails, lift buttons, lockers, and touch screens."
Any employee diagnosed with COVID-19 or placed into quarantine will receive up to two weeks of pay, the firm added.
"This additional pay while away from work is to ensure employees have the time they need to return to good health without the worry of lost income.
"This is in addition to unlimited unpaid time off for all hourly employees through the end of March."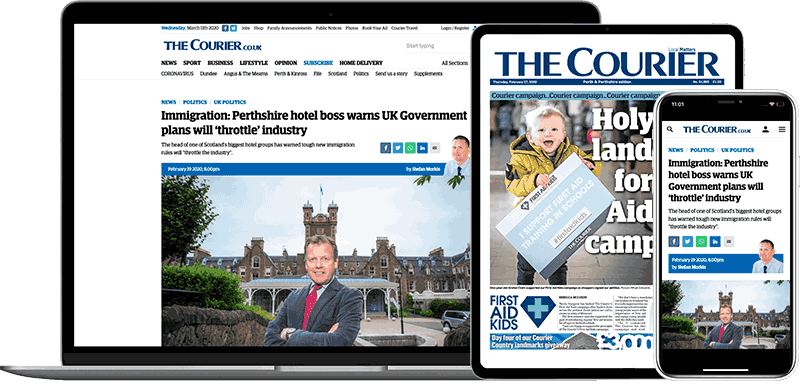 Help support quality local journalism … become a digital subscriber to The Courier
For as little as £5.99 a month you can access all of our content, including Premium articles.
Subscribe