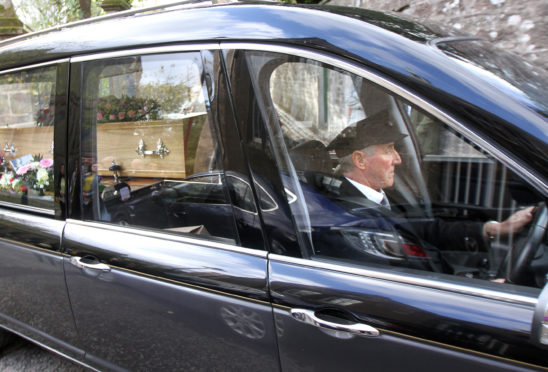 Fife Council has warned it could move to closed funeral services if new rules limiting ceremonies to small numbers of family members are not followed.
Immediate family is defined as the partner/spouse of the deceased; children (and their partners); parents (or carers); and brothers and sisters.
In a statement, the authority said:  "The council appreciates that bereavement is a very difficult time for families and friends, but we must do everything we can to minimise the spread of COVID-19 and keep people safe.
"The message is protection of yourself, your loved ones, your community and our national health service. We also ask that you help protect our staff, funeral directors, officiants and organist.
"Unfortunately, if these rules are not followed, the council will move to closed services."
For more information on bereavement and funerals visit https://www.fife.gov.uk/kb/docs/articles/community-life2/bereavement-services.