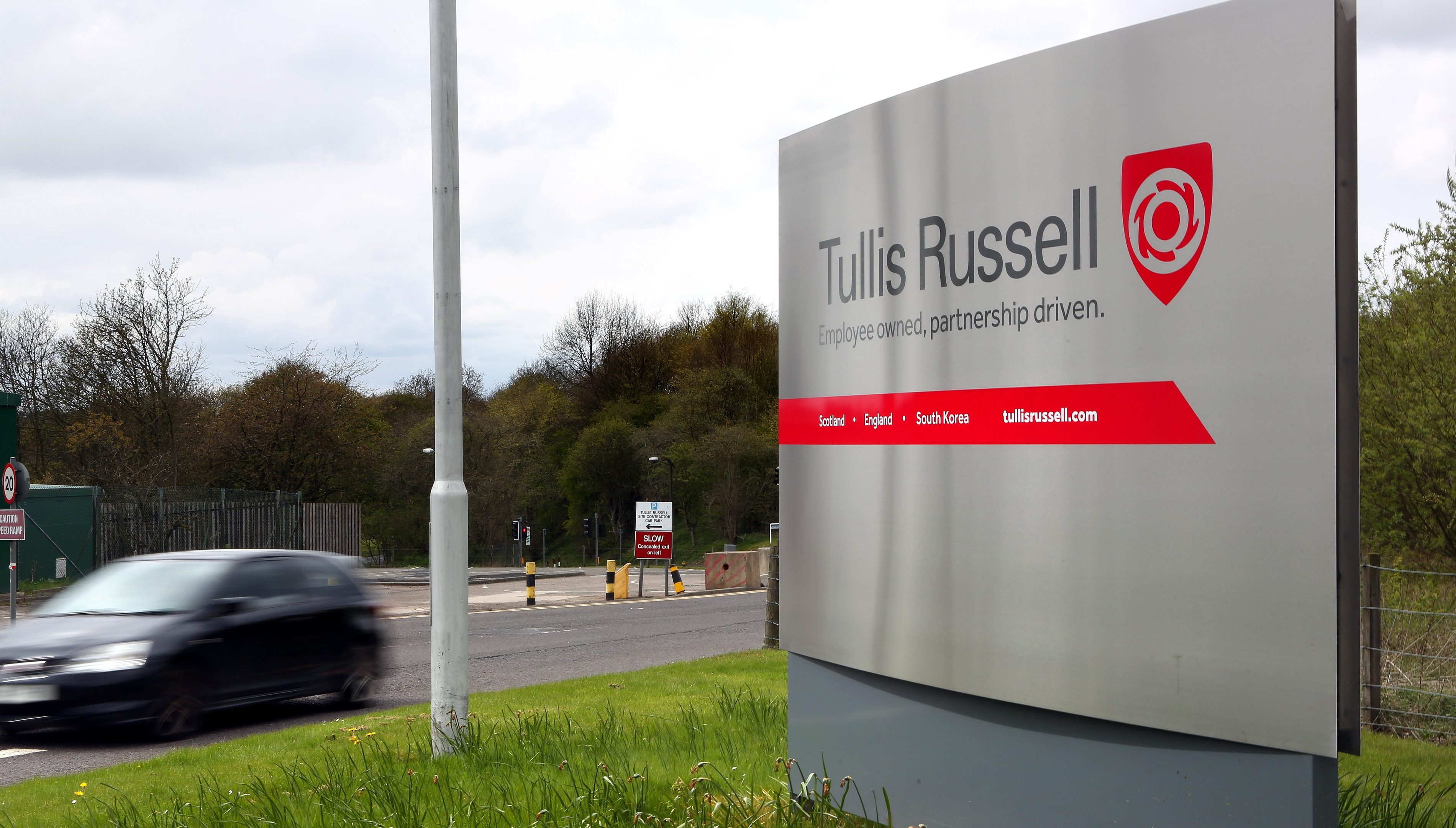 Workers at a Fife paper mill who were sacked with just a day's notice are to share in a £1.5 million payout, a judge has ruled.
An employment tribunal in Dundee has awarded hundreds of Tullis Russell employees the redundancy payment after bosses at the Markinch firm gave them one day's notice that their jobs were going last year.
Specialist employment lawyers with Thompsons Solicitors represented 374 employees who lost their jobs in April 2015 after administrators were called into the stricken paper mill.
And even though company directors were under an obligation to provide employees with at least 45 days' notice, the fact this was ignored meant that each worker affected was entitled to sue.
Judge Ian McFatridge, sitting alone at Dundee Sheriff Court, has now ruled in favour of the Tullis Russell employees, with workers typically picking up around £3,500 – although that will vary depending on a worker's length of service.
David Martyn, a senior employment lawyer at Thompsons, commented: "Scotland has suffered from several mass redundancies in recent months: USC, Tullis Russell and Hawick Knitwear have all gone into administration with the loss of several hundred jobs.
"The more notice the work force have to prepare for these devastating changes, the better they can organise their financial responsibilities to soften the blow.
"This award of compensation will be paid by UK administration service.
"That means that the tax payer has picked up the tab because company directors have played fast and loose with the rules.
"This has to stop and I believe we need to see more criminal prosecutions of companies that behave this way."
The same legal team took on and defeated Sports Direct Tycoon Mike Ashley after he sacked 50 Ayrshire workers last year with 15 minutes' notice.
Mr Martyn added: "We also need the Scottish Government to look at introducing a system of compulsory insurance for employers.
"This would ensure that employees receive their full dues when a company goes bust and would avoid the need to take legal action."
It is understood the workers involved were all represented by Thompsons to minimise legal costs and try to boost the amount of compensation they were awarded.
Acting alone could have meant each affected worker having to lodge individual and complex employment tribunal claims in the hope that they would be able to recover some compensation months down the line, while new tribunal fees can sometimes mount up to £15,000.
Judge McFatridge ruled that a protective award of 56 days' pay under Section 189 of the Trade Union and Labour Relations (Consolidation) Act 1992 should be granted.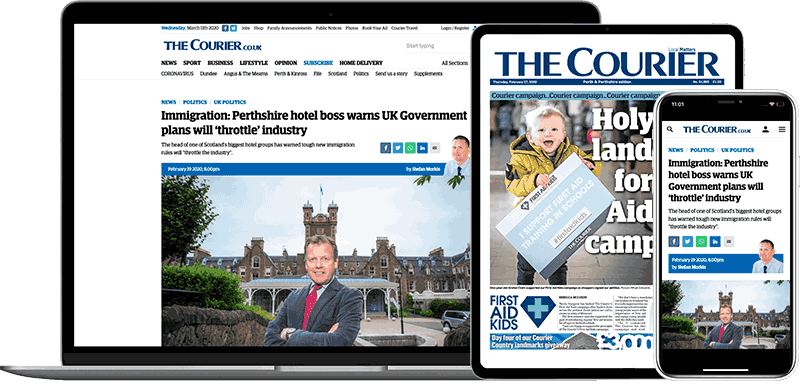 Help support quality local journalism … become a digital subscriber to The Courier
For as little as £5.99 a month you can access all of our content, including Premium articles.
Subscribe