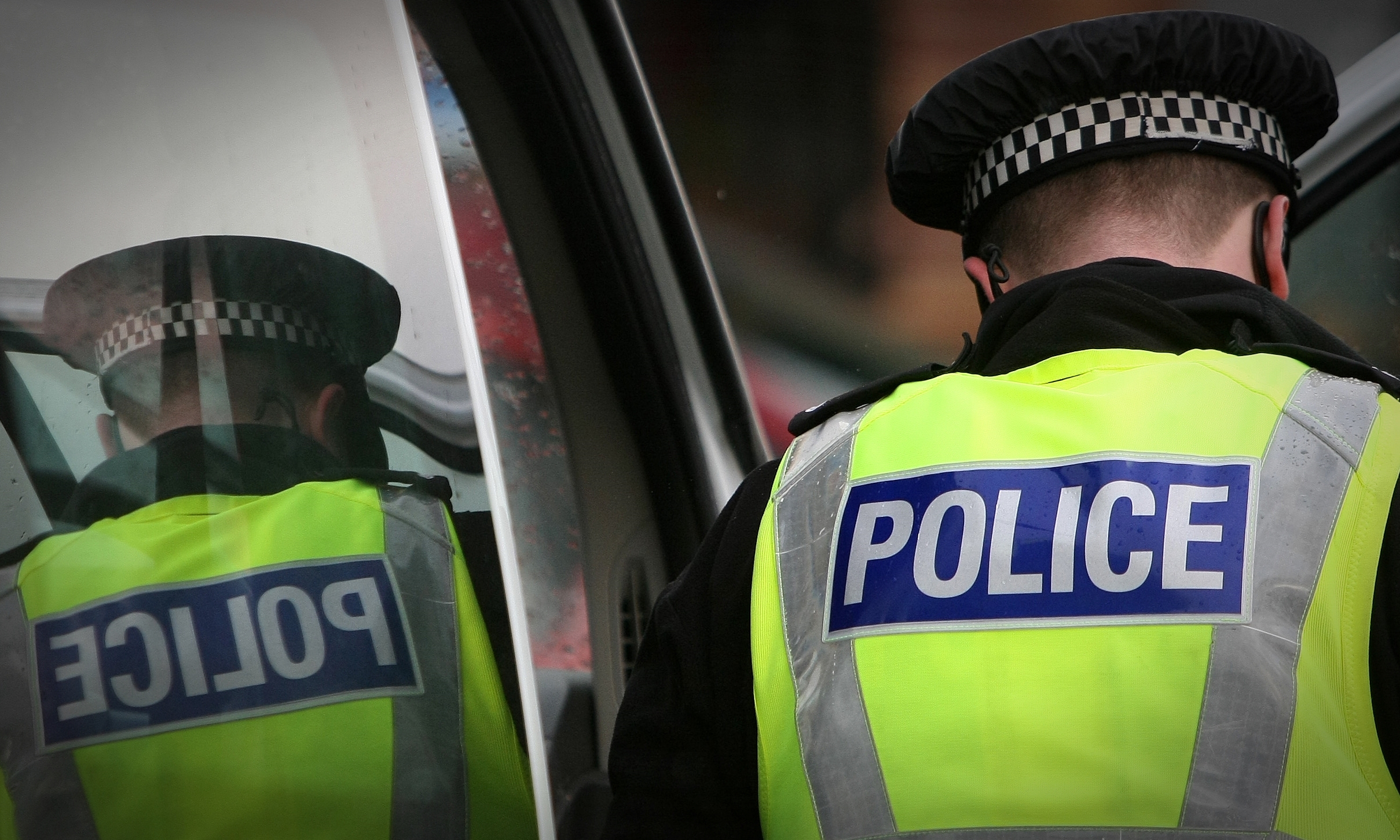 A pair of men who smashed their way into a Fife house and battered the occupant with hammers have been locked up.
James Townsley, 19, and Gregg McKenzie, 20, launched the early-hours raid on the home of a former friend of McKenzie, Kyle Doran, as a neighbour living across the landing watched terrified through her peephole.
Townsley and McKenzie appeared for sentence at Falkirk Sheriff Court after pleading guilty at Dunfermline Sheriff Court last month to the ancient Scots Law charge of hamesucken.
They admitted shouting and swearing, repeatedly kicking Mr Doran's front door while brandishing hammers and breaking into his flat in Inverteil Road, Kirkcaldy, where they repeatedly struck him on the head and body with the tools.
The court was told McKenzie had been living with Mr Doran until a few days before the incident but Townsley and Mr Doran had "fallen out".
At 2.15 am on May 12, Mr Doran's neighbour was woken by banging and someone shouting for the door to be opened.
She saw Townsley take a step back and brace himself against her own door before repeatedly kicking Mr Doran's door.
He then smashed the glass panel with a hammer while McKenzie repeatedly kicked the bottom of the door.
They burst into the flat, "swinging" the hammers at Mr Doran, who had been asleep on his sofa.
He put his hands up to protect himself but was struck two to three times on the body and once on the head.
He managed to flee into his kitchen and Townsley began striking the kitchen door with a hammer to try to get Mr Doran to open it.
Mr Doran's neighbour contacted her daughter-in-law, who called police.
Mr Doran was later taken to hospital with "visible" injuries, including a one-centimetre gash above his right eyebrow, and a bruise on his left shoulder.
Sentencing both accused to 18 months of youth custody, Sheriff John Mundy said: "It is a very serious offence indeed to go into someone's house with hammers and do them injury.
"The only option that is appropriate here is one of punishment, rather than rehabilitation."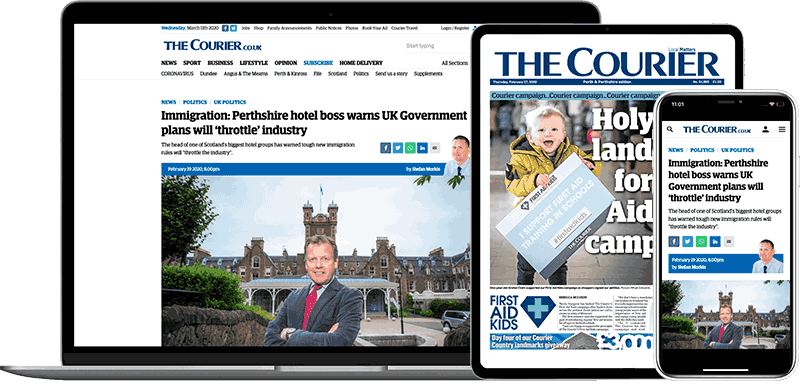 Help support quality local journalism … become a digital subscriber to The Courier
For as little as £5.99 a month you can access all of our content, including Premium articles.
Subscribe